45 percent of customers say they're more likely to visit businesses that respond to their reviews
Online Reviews Survey
Managing your online reputation in a way that fosters customer loyalty not only makes sense; it's also essential to the success of any organization that depends on repeat transactions and incremental growth for its survival.
If you have been looking for methods that can help your business organization improve metrics associated with customer loyalty, then we want to give you the answers you are looking for in an area of marketing that is often overlooked.
Chances are that you have already incorporated customer experience management to your marketing and operational strategy. Quick tweaks to the way you engage with customers will give you the upper hand when it comes to loyalty and retention.
The following tips are basic in nature, but their implementation will significantly impact loyalty metrics such as your Net Promoter Score (NPS). Get ready to discover what works best in the realm of reputation management to motivate repeat business and develop relationships with your customers conducive to advocacy.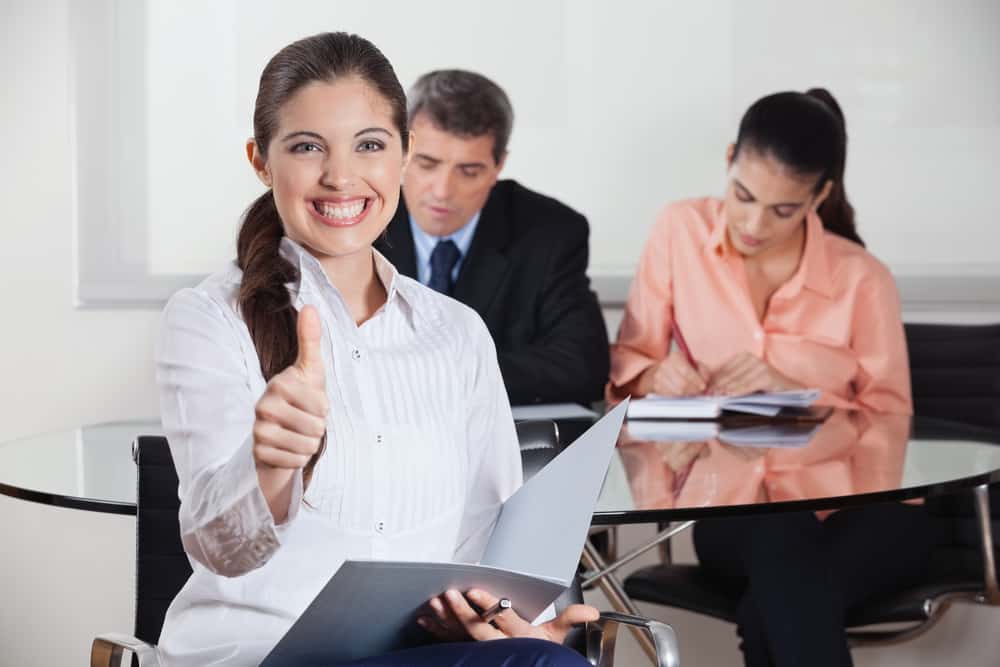 Make Your Review Responses Invitational in Tone
Think about your review responses as blank canvases with limitless potential. Learning the best practices of crafting superior review responses is indispensable in fostering customer loyalty.
Your response should be highly personal, tackle all the points brought up by the customer, and expand in a way that introduces the reviewer and other readers to products and services that could enhance a future experience at your venue.
Consider using your review response as an invitation for future customer engagements. Your words, if chosen well, can make a customer feel appreciated and trigger repeat engagements. An invitation can be part of your closing, by saying, "We look forward to hosting (or serving) you again." Or, it can be specific by mentioning a product or service that you feel is a great fit for the needs of your reviewer.
How you do it is up to you, but don't miss out on the opportunity to open your virtual doors and usher your customer in again and again.
Capture Customer Profiles and Get to Know Their Preferences
To grow your customer base, you need to create a functional two-way channel of communication. Having a strong customer database will help you create functional profiles that help you understand what drives engagement and when to expect repeat business.
Creating your customer list can be as simple as asking customers to join your newsletter. It can also be integrated into a loyalty program that rewards engagement and tracks customer transactions, allowing you to potentially push early-capture surveys that can help you tackle customer issues before they become a review in a third-party site outside your control. (An example would ReviewTrackers' NPS-based Feedback Request tool.)
Having a customer list is a very sensitive area of marketing, and you should be respectful with how you use it. Avoid spamming your customers, and do not share or sell your lists. The information that you can gain from creating customer profiles that track transactional engagement is powerful when it comes to product, process, and promotional strategies.
Empower Your Regulars with Friends-and-Family Shareables
There is no greater vote of confidence than a word-of-mouth referral. Many successful business organizations have discovered the value of empowering their customers to become their advocates by giving them the ability to extend promotional offers to their friends and family.
Use social media or check-in-friendly tools to foster additional engagement, and always extend the highest value offers to those that are most loyal to your business organization.
When possible and relevant, create events for your most loyal customers to invite their friends. This type of engagement makes your repeat customers feel highly appreciated and facilitates incremental growth by introducing your offering to individuals who are already predisposed to see your business organization in a positive light. 
Give Your Repeat Customers New Things to Talk About
One of the biggest hurdles to reputation and review management is finding ways to make your loyal customers review your business again and again.
To most people, the idea of a repeat review has little to no value unless the business either makes a mistake that results in a highly negative experience, or does something that is innovative and memorable, making it significantly different from their prior review but equally well-rated.
Think about ways to deliver customer experiences that will motivate your most loyal customers to talk about you on third-party review sites, social media, and other online and offline channels. Think about value-add experiences that you can include with their products and services, and surprise them with a little extra. You never know; a small and thoughtful treat may just inspire your loyal customers to talk about your business.
You Need a Newsletter If You Don't Have One Yet
Communication triggers engagement. Having a newsletter can be game-changing when it comes to persuading your loyal customers to give you their return business.
A newsletter gives your business the visual real estate to highlight positive feedback by including snippets of your best and most recent customer reviews and having the testimonials speak for themselves. In deciding how often to send a newsletter, be respectful of your customers' inboxes, and always add value through your communications. A newsletter triggers brand recall, and it may just be persuasive enough to bring your customers back to try something new.
If managing your online reviews is more difficult and you're seeking expert, hands-on management, we highly recommend these companies.