Online listings are powerful marketing assets that help your brand or business get found online. With a sound local listing management strategy, you can improve your visibility in search results, attract new customers, and supercharge your traffic and revenue performance.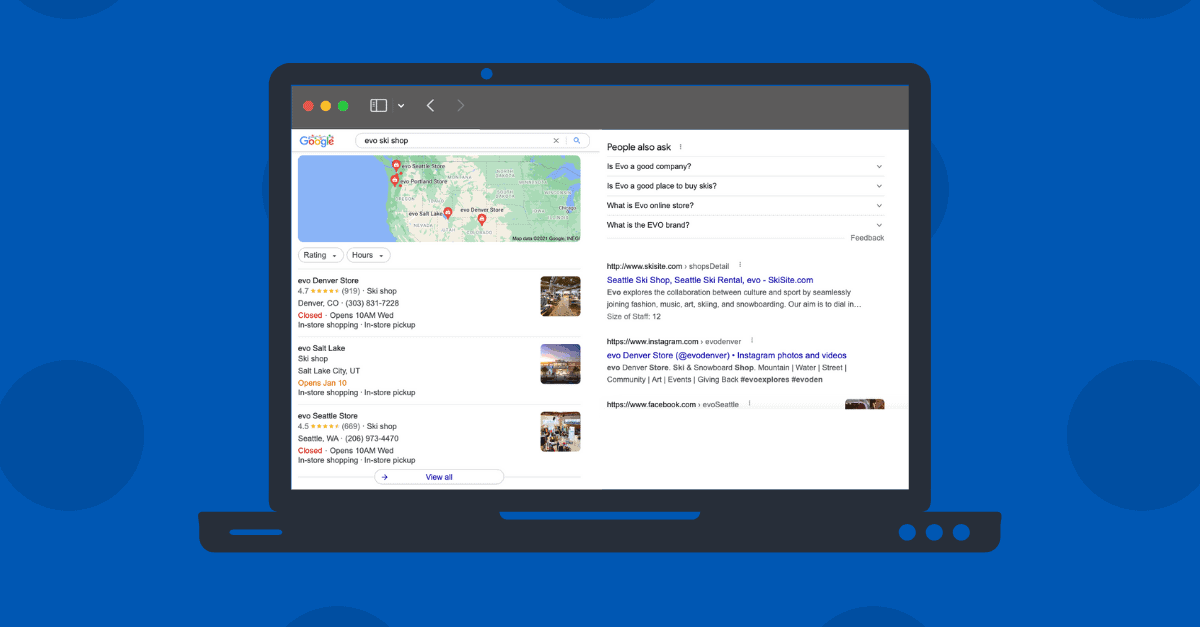 What are Online Listings?
Online listings are pages that display your business's information on directory websites, search engine results pages, social media and business review sites. Popular sites found in the top business directory list include Google, Yelp, Facebook, Tripadvisor, and Trustpilot. 
When people search for your brand or business name online — or when they search for the types of products and services you provide — your online local listings are (ideally) displayed in their search results.
Creating and managing your business's listings should be an integral part of your marketing strategy. By publishing and distributing correct information about your company across the Web, you can improve brand awareness, boost your search engine visibility, build buzz around your brand, and drive sales.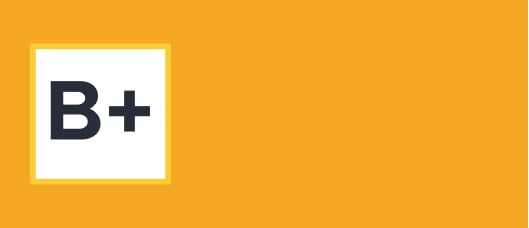 Find out your brand's online reputation score
Take the guesswork out of your strategy. Instantly generate your brand's online Reputation Scorecard, complete with review highlights, ratings, keyword trends and more.
15 Stats that Prove You Need an Online Listings Strategy
To emphasize the importance of online listings today, let's take a look at some stats:
Final Thoughts: Manage Online Listings as Part of Your Marketing Strategy
Judging by these online listings stats, every marketer should incorporate local listing management as part of their strategy. More consumers than ever utilize local search to find information about companies and brands. By creating, updating, and optimizing your business's listings, you can increase your online visibility, target the right groups of customers, and position your brand in front of ready-to-buy audiences.