Close the loop on your brand's customer acquisition and retention strategies
Drive new business interactions, create memorable experiences, and build customer loyalty.

All-in-One Solution
An all in one Reputation Management and Local Listing solution enables brands to manage the full customer journey from acquiring customers to retaining them.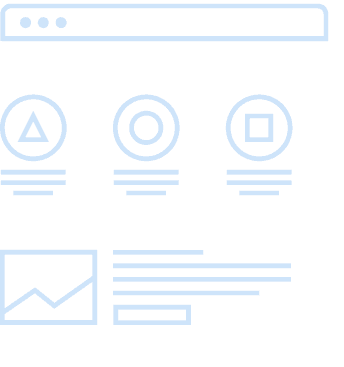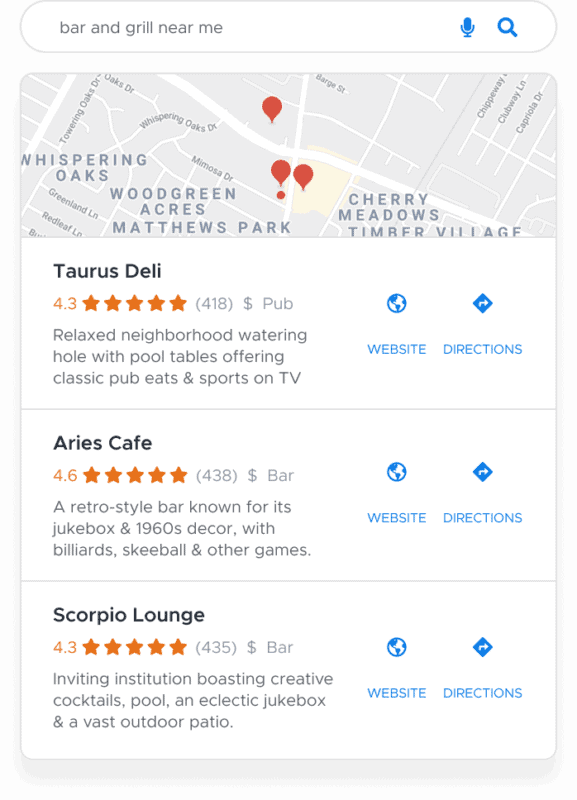 Improve Local SEO Rank
Google rewards brand for having a consistent and accurate NAP (Name, Address, Phone number) across all listings on the internet.

Be alerted when there are inconsistencies in your online listings, and automatically push real-time changes to ensure data accuracy and high online rankings at all times.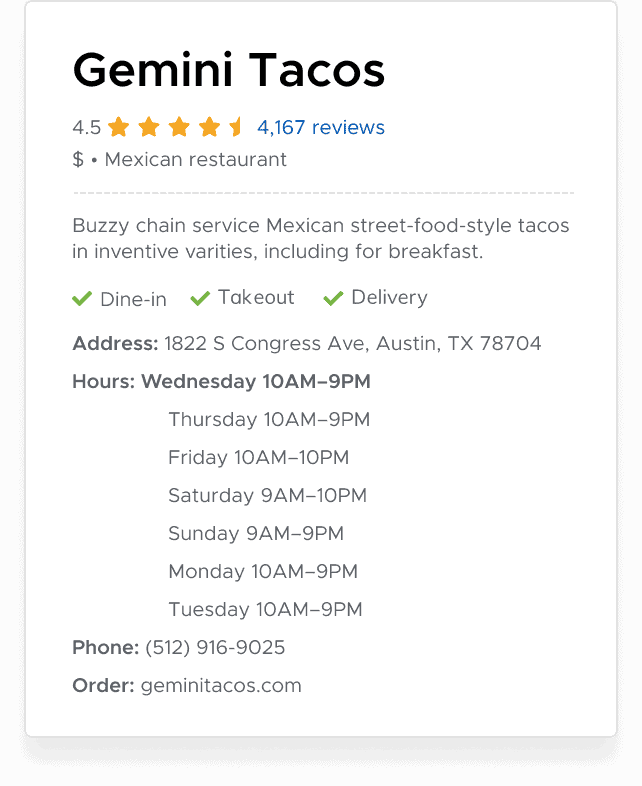 Build Trust
Make it easy for customers to reach you by ensuring your brand has accurate business information at all times.

Create a seamless buying experience for customers by providing them relevant and up-to-date business information.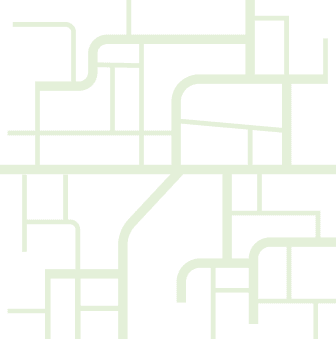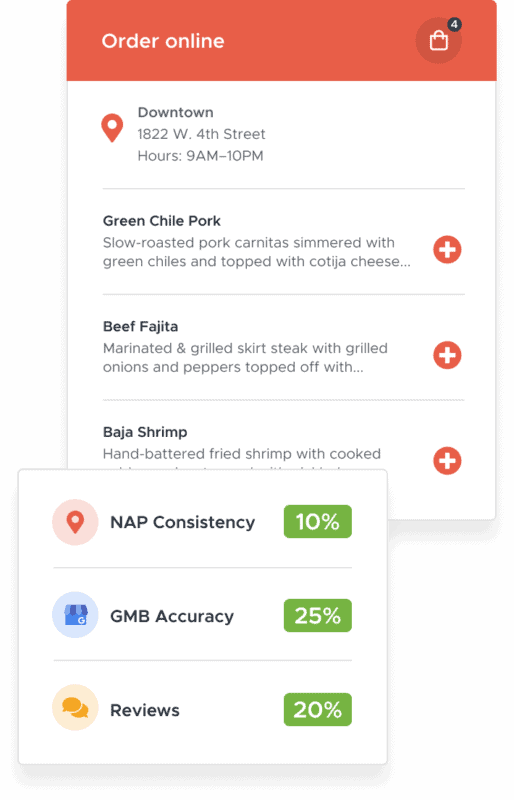 Drive Revenue
Improving local search visibility and creating a seamless buying experience will help convert prospective buyers into lifelong customers.

Listing accuracy and consistency, along with a steady stream of relevant reviews, contribute to improving a brand's online rank and driving more revenue for your brand.
Higher Accuracy
We only partner with directories that can uphold our demands of quality, providing the most accurate Local Listing management solution on the market.
Future Proof Your Business
A simplified solution with a strong focus on the top directories that have domain authority. We don't work with directories that won't drive long-term value for our customers.
Invest in what matters
A cost effective Listing Management solution, so your business can allocate budget towards revenue driving activities.