Online reviews play a big role in how today's consumers judge businesses. Before your potential customers even go to a physical location, they read online reviews on websites like Google, Yelp, Facebook, and Tripadvisor. 
According to research, 94% of consumers say they have avoided a business after reading a negative review. 
It's important to understand that online reviews aren't just a way for consumers to express their opinions about a product or service. Reviews can also influence a business's search ranking. They can even be leveraged as marketing tools to improve reputation and revenue. 
If you're managing a business and new to online reviews, this guide will help you understand why they're important for business and how you can manage them in ways that help your bottom line.
Are Online Reviews Helpful?
Online reviews are pieces of customer feedback containing information based on a customer's experience with the business. These reviews are typically public, and are collected by third-party business review sites. 
Outside of these sites, businesses can also collect their own "first-party reviews," which they can use internally (to better understand and improve the customer experience) or publicly, such as for marketing and sales purposes (e.g. displaying online reviews as testimonials on a website or on social media).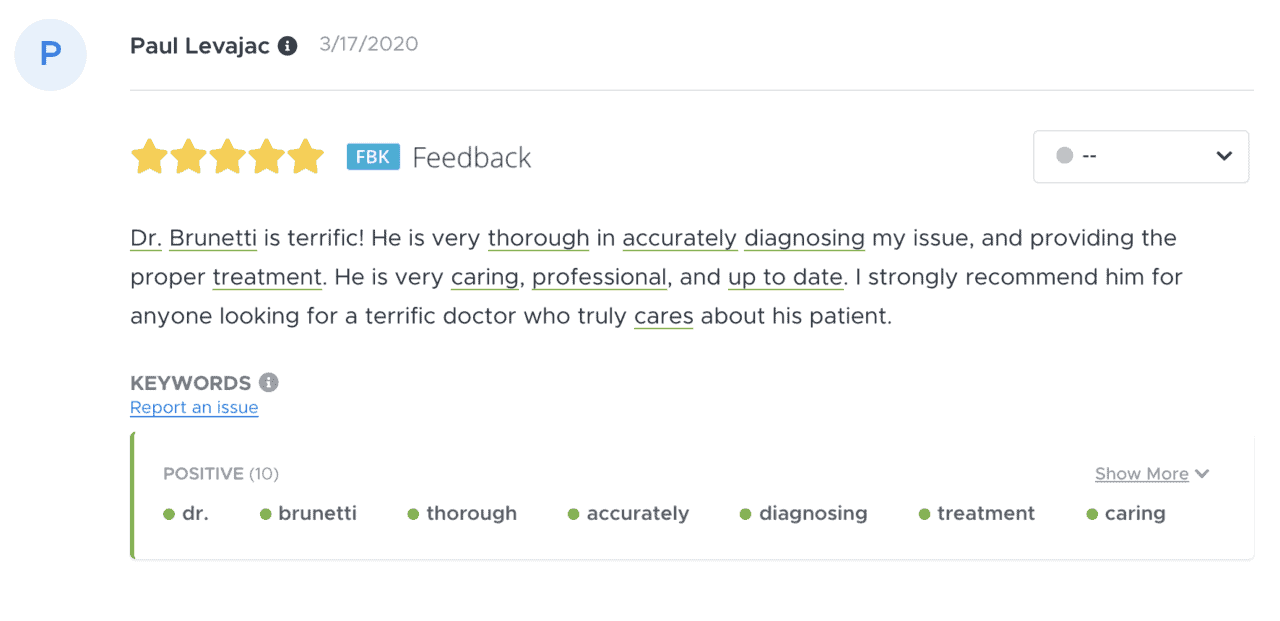 How Many People Rely on Online Reviews?
Research shows that consumers trust online reviews in the absence of personal recommendations made by friends and family. Reviews also influence shopping decisions more than any type of online marketing and advertising. 
Here are other stats about customer reviews that further demonstrate the ever-growing impact of online reviews on consumer behavior. 
Star ratings matter.

Approximately 70% of consumers use rating filters to weed out unwanted businesses. The most common filter is applied to see only businesses with 4-star ratings (out of 5) and higher (35%).

Review readers are ready to make a purchase.

53% of people who search online for local businesses typically visit a business within 48 hours. The main types of information they're looking for are: photos (24%), online reviews (21%), and search rankings (21%).

Consumers expect brands to respond to reviews.

53% expect businesses to respond to negative reviews within 7 days.

Google is the top review site. 63.6% of consumers check online reviews on Google before visiting a business — more than sites like Yelp, Tripadvisor, and Facebook.
What are the Best Review Sites?
Online review sites are a key way for the modern consumer to find businesses. If you're building your online business presence, creating or claiming your listings on these review sites is a must. This leads to greater online visibility, which then results in higher local search rankings, more store visits, and greater sales.
Not sure where to start? Try the sites that attract the most traffic. After all, the more visitors a review site gets, the more likely consumers are to write and read online reviews there. Here's a list of some of the best review sites, along with their traffic statistics and rankings.