Using a Google reviews link to get more high-quality online reviews is one of the most effective ways to improve your company's search ranking on Google.
According to a Google help article, reviews, along with your responses to these reviews, are an important factor in determining your local search rankings. Apart from improving local SEO signals, a steady stream of fresh, highly-rated Google reviews also benefits you by:
Improving your online reputation to attract more customers

Providing the

social proof

needed to inspire consumer trust
Google reviews are important marketing assets for businesses. According to customer reviews research, the buying decisions of 90% of consumers are influenced by reviews, and a majority (63%) use Google reviews before they even visit a business.
With a few clicks on your GMB account, you can create a simple link that can draw in more visitors and attract more customers.
How to Create a Google Reviews Link
There are a couple of ways to create a Google reviews link
Use the Place ID Finder tool

Search manually for the link via Google Search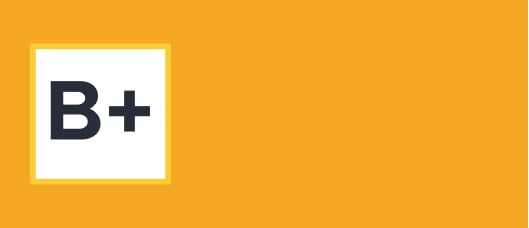 Find out your brand's online reputation score
Take the guesswork out of your strategy. Instantly generate your brand's online Reputation Scorecard, complete with review highlights, ratings, keyword trends and more.
Downloaded the report? How to Interpret Your Reputation Score
Google Reviews Link Method 1: Use the Place ID Finder Tool
A Google Maps developer page features this handy tool. All you need to do is enter the name of the location in the search bar. 
A small text window above the business will appear on the map, which features a series of numbers, letters, and symbols that make up the Place ID. Copy that Place ID onto the URL below after the "placeid=" string.
https://search.google.com/local/writereview?placeid=<place_id>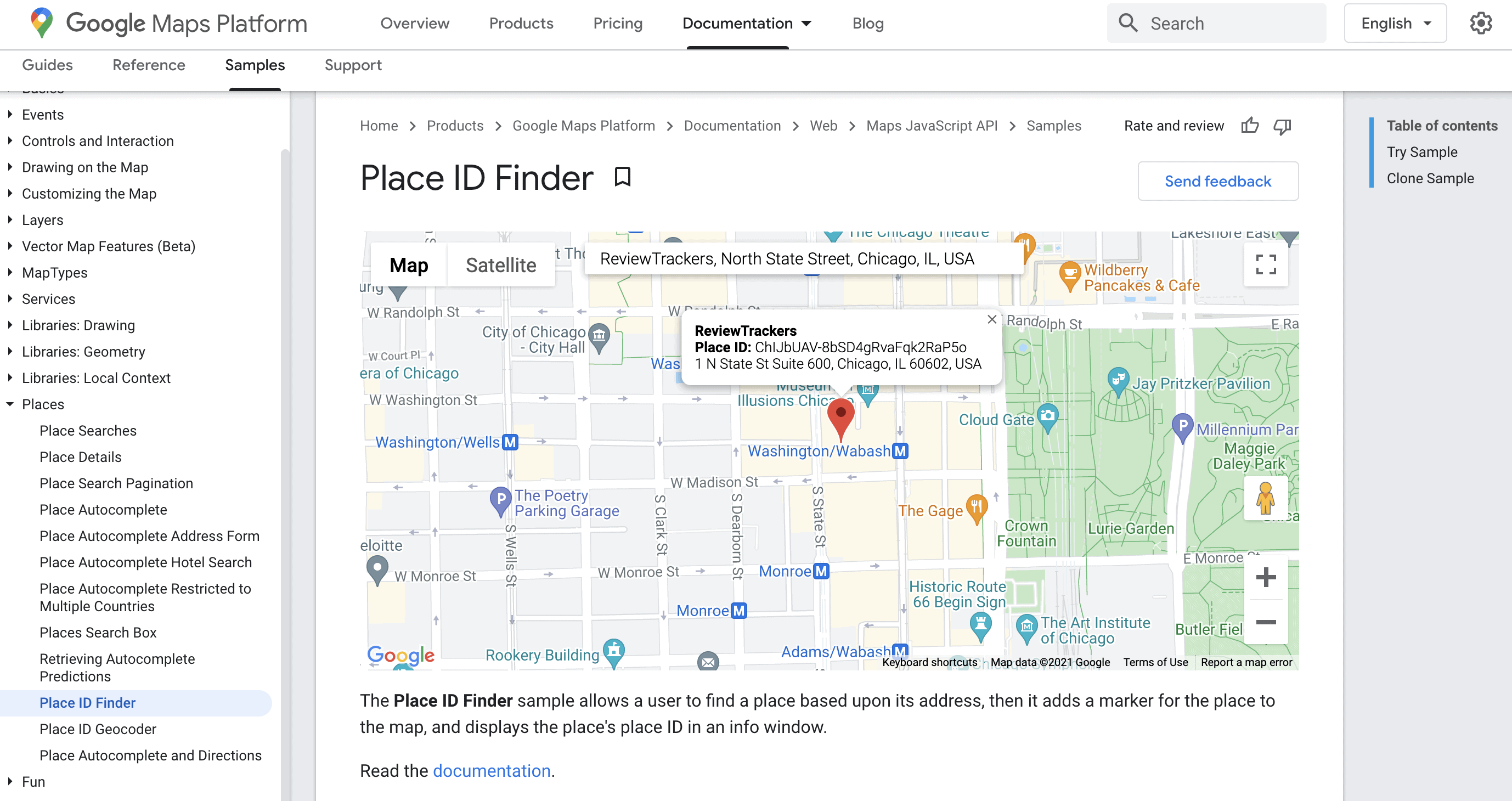 For example, if your place ID on Google is 1234567ABCDE2021, then your Google reviews link will be:
https://search.google.com/local/writereview?placeid=1234567ABCDE2021
Copy and save the URL, which you can then use to share with customers.
Google Review Link Method 2: Google Search
You can also simply conduct a Google search of your business. When you find your listing, click on the "Write a review" button.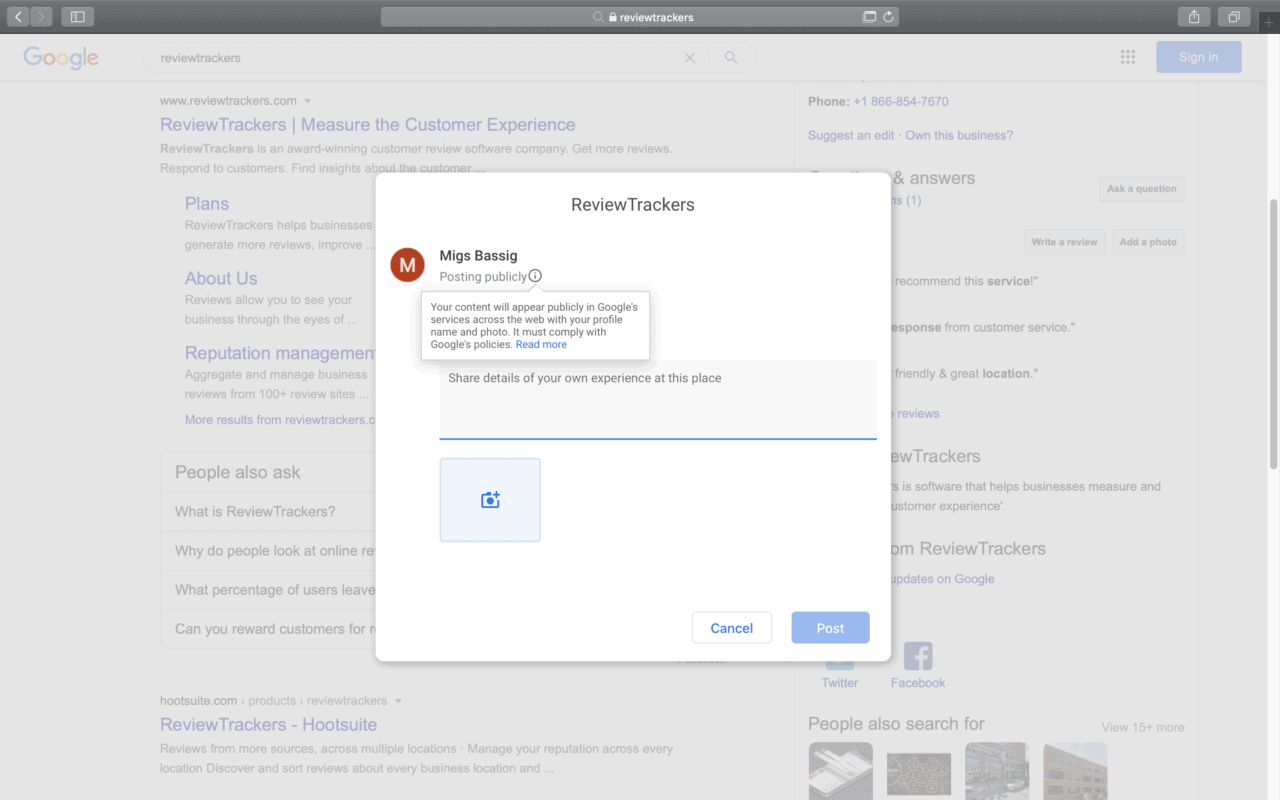 When the review window pops up, copy the (quite lengthy) URL in the address bar on the top of the screen. The default string of numbers, symbols, and letters doesn't make for an attractive URL so simplify the links so that customers can easily remember them. Use a URL shortening tool like Bit.ly or Ow.ly by Hootsuite to generate shortened Google reviews links that are easier to share on social media, emails, or even receipts.
How to Effectively Use A Google Reviews Link
Having a Google reviews link makes it easier for people to find or remember your brand, but how do you use that link effectively to get more reviews for customers in the first place?
Send An Email
Research shows that up to 70% of online reviews come from emails sent after the purchase. Crafting a visually appealing message with your Google reviews link can easily convince customers to provide the substantial feedback you need to attract more customers and make operational improvements.
Use SMS Messaging
Mobile devices are ubiquitous in today's digital age, and you can use them to have a direct line to any customer. Your Google reviews link reduces the overall length of your message, which is essential to quickly capturing the attention of any consumer.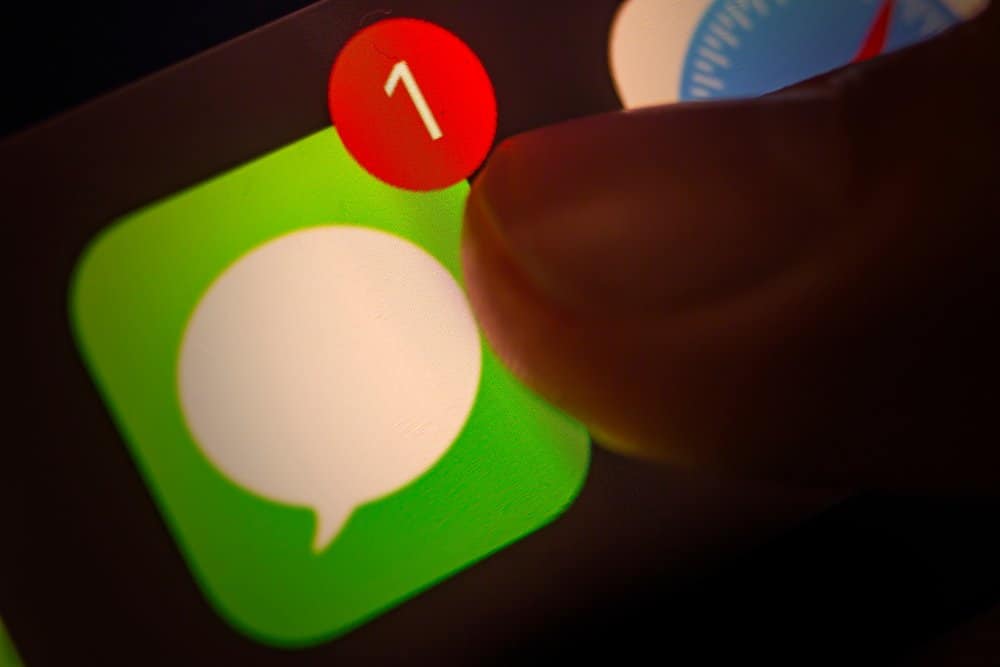 Most messages are read within 3 minutes. A shortened link along with a cordial tone makes it more likely for customers to give you those valuable reviews.
If you are managing multiple business locations, you can use the Ask Tool by ReviewTrackers to create email and SMS campaigns that help generate Google reviews. The Ask Tool is extremely useful for marketers looking to automate their review generation efforts. It also includes intelligent workflow features that help you optimize results, personalize your review requests, and work in compliance with Google review policy.
Track and Respond to Every Review
With the right exposure, Google reviews links can bring in more feedback. When this large influx comes in, make sure that you track every piece of feedback.
According to online reviews statistics, 80% of consumers believe that a company cares about them when someone from the management team responds to their review. Unfortunately, 63% say that a business never responds to their feedback.
Fortunately, Google My Business includes a section where you can see all the reviews posted about a listing. GMB also includes a section where you can respond to these reviews. For best practices, read our guide on how to respond to negative reviews as well as positive feedback.
Deliver a Better Customer Experience with A Google Reviews Link
Even though collecting 5-star reviews on Google is a great marketing strategy, it shouldn't be the end goal. Instead, use the information contained within each review to better understand customers, develop a strong customer experience management strategy, and inspire customer loyalty.