Having the right social listening dashboard at your disposal can help with customer acquisition efforts, brand awareness, and even the customer experience. As you peruse multiple social listening software options, it's important to keep two major elements in mind on top of the ability to monitor multiple social media feeds.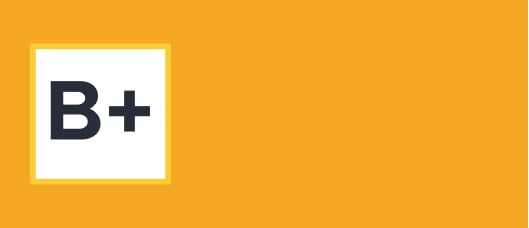 Find out your brand's online reputation score
Take the guesswork out of your strategy. Instantly generate your brand's online Reputation Scorecard, complete with review highlights, ratings, keyword trends and more.
Social Listening Dashboard Must-Have: Monitoring Specific Keywords
A crucial part of your social listening strategy is ensuring that you create expectations for the consumer before they walk in the door. Being able to efficiently monitor tweets and posts about your brand or even topics related to it can help you become a part of the conversation.
For starters, look at your brand name keywords. Also look at terms related to your products, services, or even your target audience. Seeing the questions and opinions that people have about your industry not only gives you a chance to organically promote your product; it also gives your team an idea of how to give consumers an idea of the experience they will have at your locations and with your products.
Social Listening Dashboard Must-Have: Sharing and Responding to Reviews
Your online reviews aren't just for local SEO factors and your digital listings. They're the social proof people need to make an informed purchase decision. Monitoring and responding to them alongside your social media strategy can boost the likelihood of consumers looking at your company and its offerings for their next purchase.
In addition to promoting your best reviews on social media, your team should also look at positive review response examples and learn how to respond to negative reviews in order to handle feedback in a professional manner. While it's unlikely that people will leave reviews on social media, they might reference it, and having a process in place to provide context for any feedback can be crucial to winning over consumers.
Conclusion
Using software best practices like Hootsuite reputation management, your team can elevate its social listening capabilities above the competition. Keeping an eye for specific keywords and monitoring social reviews from the same platform not only saves time but makes for an efficient process that leads to better reputation management and brand success.