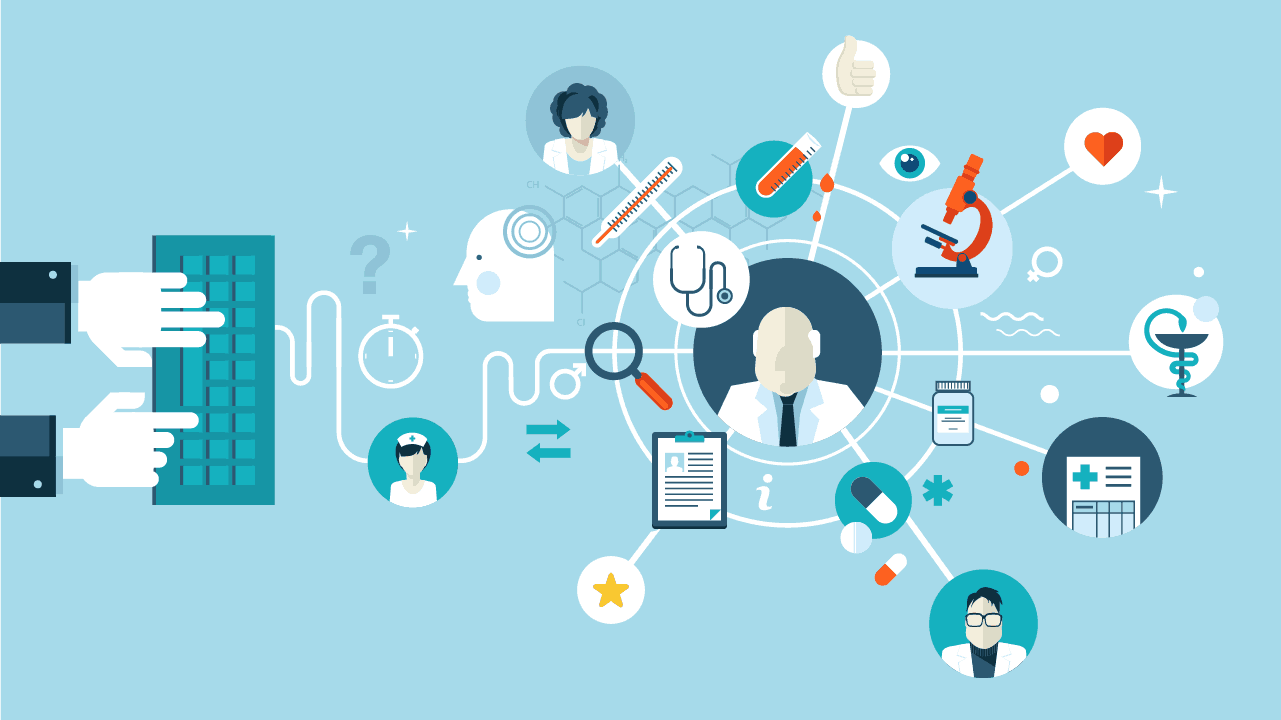 In healthcare, online review sites and social media have quickly emerged as one of the most heavily used platforms giving voice to patient feedback.
Often, they also provide accurate online predictions of consumers' patient experience at hospitals. Research studies show that patient ratings on widely used, publicly available healthcare review sites, significantly correlate with mortality and readmission rates through the industry-standard patient system.
This industry-standard patient system is the Hospital Consumer Assessment of Healthcare Providers and Systems (HCAHPS), a formal and standardized measurement of patient satisfaction and patient experience, as well as a key metric in the value-based purchasing program of the Centers for Medicare and Medicaid Services (CMS).
What is HCAHPS?
The HCAHPS — also known as CAHPS — is a national survey administered by CMS in partnership with the Agency for Healthcare Research and Quality (AHRQ).
According to Medicare.gov, it's the first national and standardized reported survey of patients' perspectives on hospital care, with more than 4,000 hospitals listed as having utilized the survey.

HCAHPS is a 32-item survey on patients who have recently been discharged from a hospital stay for medical, surgical, or maternity care services. It is not given out to patients who have received specialty care. HCAHPS is distributed to a random sample of patients who have left the hospital between 48 hours and 6 weeks.
Question topics include communication with nurses and doctors, the level of promptness by the medical staff, and factors of the hospital environment (such as cleanliness). There are 18 questions about communication, 4 items to direct patients to appropriate questions, and 2 items for reports that are congressionally mandated.
What types of questions are in the HCAHPS survey?
Communication with nurses

Communication with doctors

Responsiveness of hospital staff

Pain management

Communication about medicines

Care transition

Cleanliness of hospital environment

Quietness of hospital environment

Discharge information

Overall hospital rating

Willingness to recommend the hospital  
How is data from HCAHPS reported?
Survey information and data from HCAHPS is reported on a quarterly basis. The data must be collected by organizations that are trained by the federal government to understand the procedures for collecting the data. The data is reported to the "HCAHPS data warehouse," analyzed by CMS, and reported on Hospital Compare, a comprehensive resource created through the efforts of CMS in collaboration with organizations representing consumers, hospitals, doctors, employers, accrediting organizations, and other federal agencies.
The history and development of HCAHPS
HCAHPS was designed to gather patient feedback about care so that healthcare consumers can compare and assess providers objectively. Through public reporting, the HCAHPS also aims to promote accountability and transparency in healthcare, giving hospitals and providers an incentive to improve quality of care and patient experience.
In partnership with CMS, the AHRQ originally tested HCAHPS through a variety of methods, including cognitive interviews and consumer focus groups, beginning in 2002.
The National Quality Forum, an organization that measures quality measurement and reporting in healthcare, fully endorsed HCAHPS in 2005. The first public reporting of the survey took place in March 2008.
Why should healthcare providers care about HCAHPS?
HCAHPS data has become the foundation of the Patient and Caregiver Centered Experience of Care/Care Coordination metric. As a key part of CMS' value-based purchasing program, performance scores and patient satisfaction levels as indicated in HCAHPS data affect CMS' financial reimbursement to hospitals.
More importantly, along with online reviews and ratings, the HCAHPS survey is one of the most important sources of patient feedback. Its value lies in affording providers an opportunity to accurately measure patient experience, as well as learn by listening.
By listening to patient feedback through HCAHPS — and supplementing this by managing online reviews and ratings — hospitals and healthcare providers can leverage information to more effectively improve performance and quality of care.