Sharing online reviews on social media is a great way to capture the attention of your fans and followers. 
Reviews posted on websites like Google, Yelp, Tripadvisor, and Facebook provide social proof that can inspire consumer confidence and supercharge your social media marketing efforts. 
According to customer reviews research: 
40% of digital consumers use social networks to research new brands or products

92% use reviews to guide their purchase decisions

53% view reviews as the most important factor in the online shopping experience
This explains why executives are increasingly using customer reviews in marketing. On social media platforms like Facebook, Twitter, Instagram, LinkedIn, and even Pinterest, reviews may prove to be more effective than promotional content, paid advertising, and traditional sales messages. 
4 Essential Tools for Sharing Customer Reviews on Social Media
How do you post a social media review? For starters, you'll need to do more than just copy and paste text from your Yelp business page or upload screenshots of your latest 5-star rating on Google My Business. 
Think of marketing reviews in the same way you think of your other digital marketing assets. Before hitting "Post," you must:
Understand your communication objectives

Handpick the right type of content for your audience

Develop assets that are consistent with your brand 

Incorporate design elements that enhance the visual appeal of your social media presence

Publish your posts in a timely, relevant manner
To help you with sharing customer reviews on social media, we gathered a list of tools you can use that will transform your best reviews into powerful social posts. 
ReviewTrackers
ReviewTrackers is a review management software platform with features that allow users to monitor reviews across all major business review sites. It's a great tool for finding reviews worth showing off.
If you're managing a significant amount of reviews for multiple business locations, ReviewTrackers offers data filters and search tools to help you easily find reviews by rating, date, review website, business location, and keyword.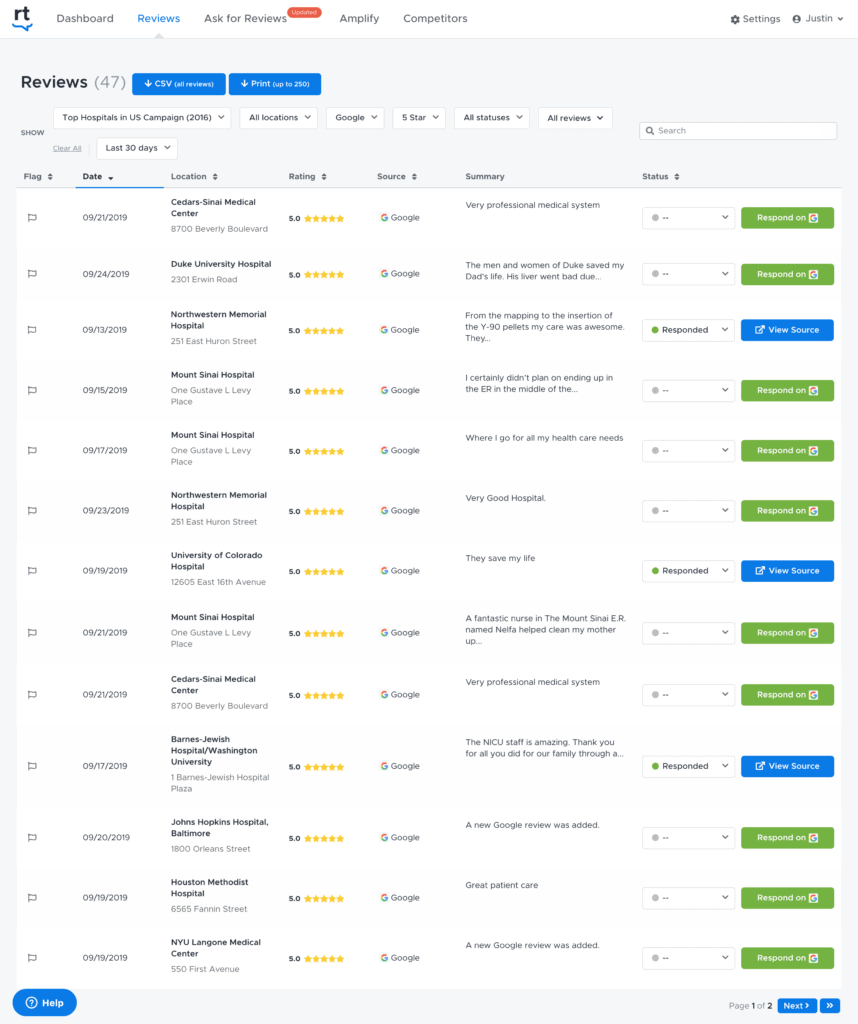 If you don't have a large collection of reviews, ReviewTrackers also lets you run email or SMS campaigns that automate the process of asking for reviews from customers. 
Not only does this save your team a ton of time; it also makes it easy for your happiest customers to share their experiences on online review sites with just a few clicks.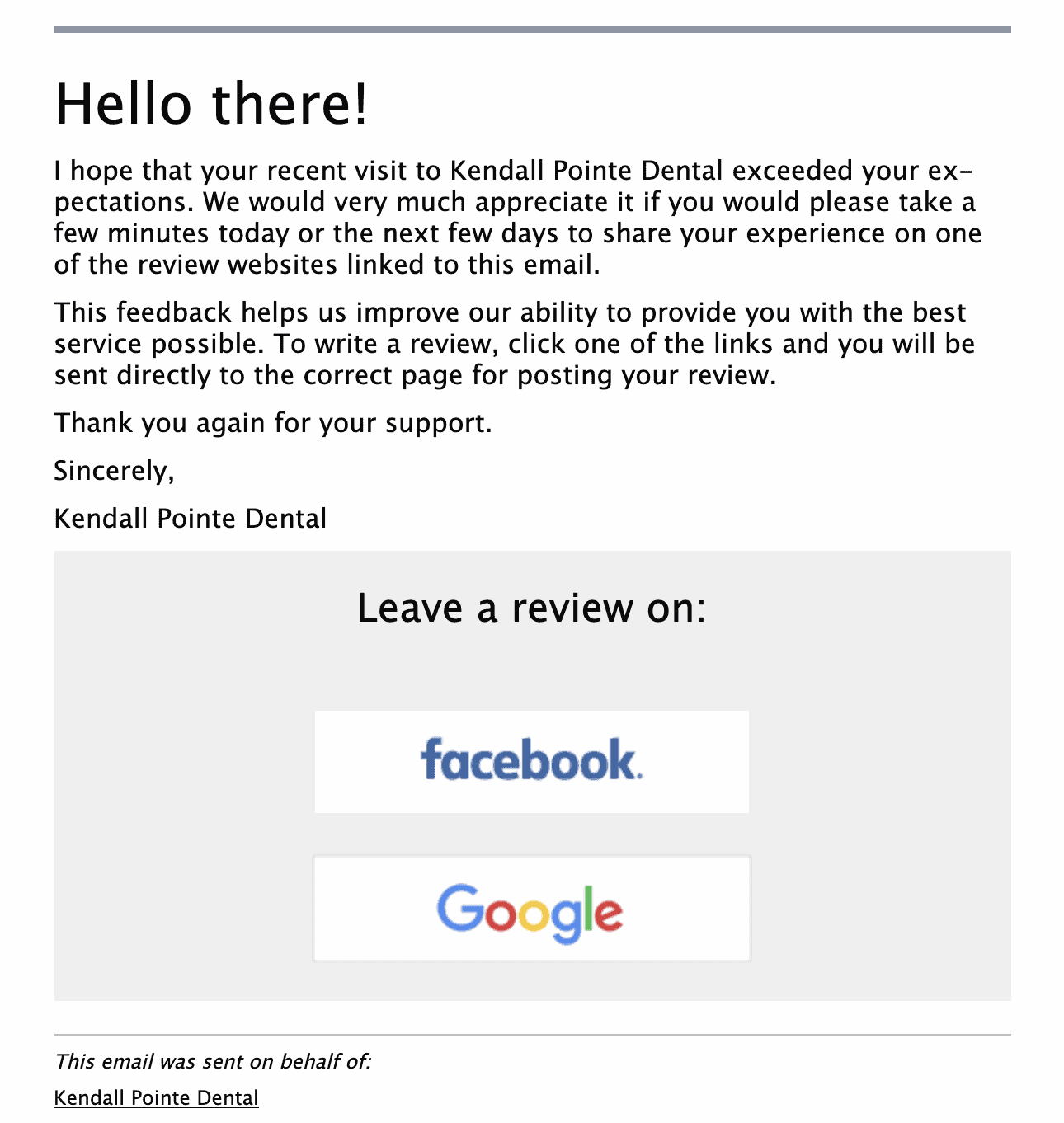 Google My Business Marketing Kit
If your business is already listed on Google, you can use the Google My Business Marketing Kit to generate personalized marketing materials and turn your reviews and business information into ready-to-use social posts.
Simply visit the GMB Marketing Kit website (formerly "Small Thanks with Google") and enter your business name in the search box provided. Here are some examples of social posts and materials you can use to promote your business: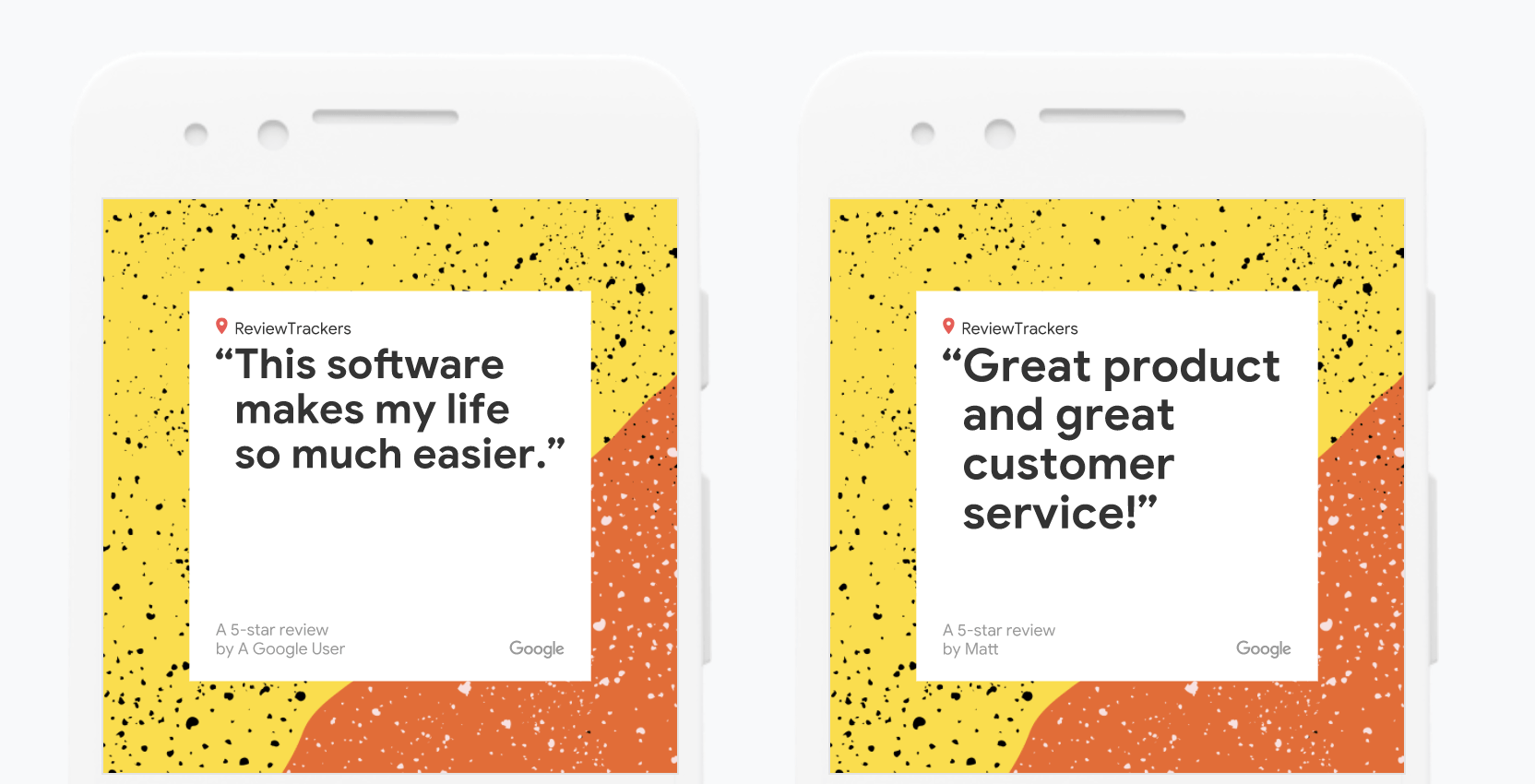 Take note: you'll only be able to use content (reviews, business information, and highlights) from your Google My Business listing when using the GMB Marketing Kit to generate Google review stickers and social posts. There is no way to import reviews from other websites or use customer testimonials from your business website. 
Canva
Canva is a graphic design platform that lets you create social media graphics and other visual content with drag-and-drop ease. 
Canva is perfect if you don't have an in-house designer who can create on-brand graphics for sharing your reviews on social media. It has thousands of stock photos and illustrations to choose from, plus a wide selection of photo filters, fonts, icons, shapes, and other design elements. 
One of the most useful features of Canva is its ready-to-use social media design templates, which come in default sizes or dimensions ideal for the type of post you're creating. For example:
Instagram post: 2160 x 2160 px

Instagram story: 1080 x 1920 px

Social media animation: 800 x 800 px

Facebook post: 940 x 788 px

Pinterest pin: 1000 x 1500 px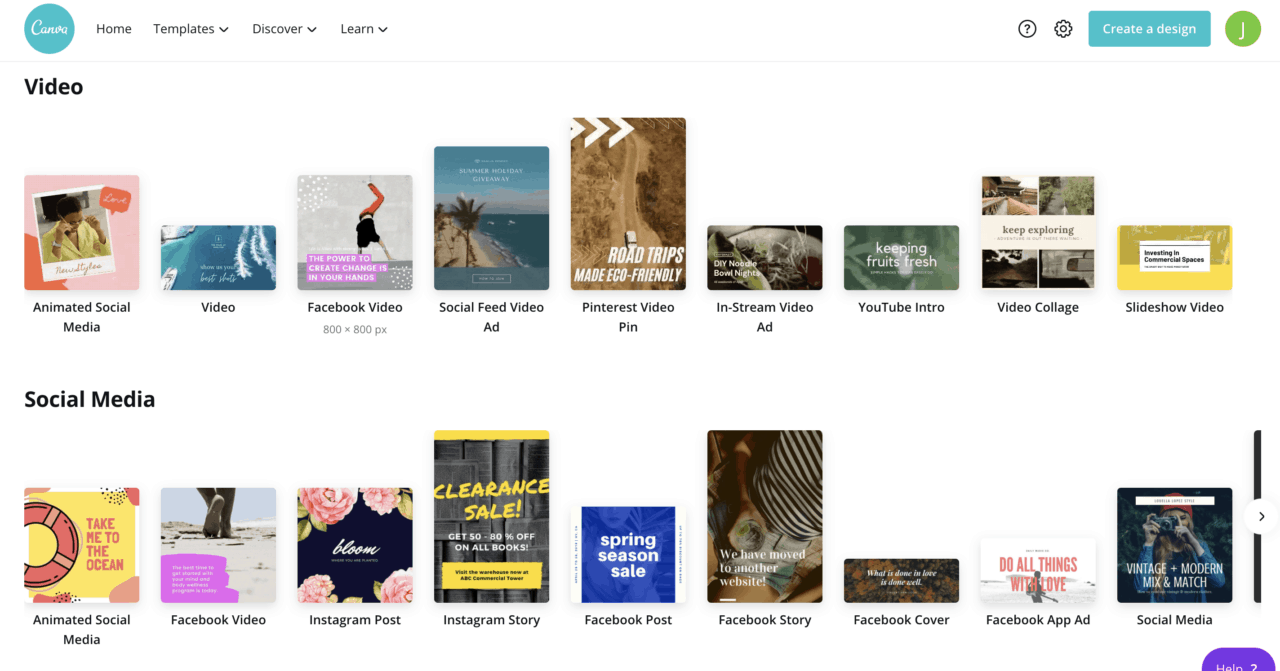 Hootsuite
Hootsuite is one of today's most widely used social media listening platforms. You can use it to manage your social media marketing efforts in one place, including monitoring online reviews and scheduling social posts. 
With Hootsuite, you'll also have access to insights, analytics, and real-time results to help you understand and improve your social media performance.
Pro tip: when scheduling your social media posts, think carefully about when customers are most likely to turn to reviews as a source of information. 
For example, if you're a restaurant operator, you may want to share your best reviews on social media during times when people would begin searching for a restaurant, such as before lunch or dinner. 
It's also useful to monitor your posts' engagement and performance, so that you can optimize for times when sharing customer reviews on social media create the most impact.
Using Customer Reviews in Marketing and Social Media
When evaluating businesses, consumers often rely on what others say about you more so than on your own marketing copy. 
This makes online reviews a vital component of every successful social media strategy. By letting your happiest customers act as brand advocates, you can drive greater engagement on social media and cut through all the noise. 
For a deeper dive into how reviews can work in perfect harmony with your social media efforts, read our blog post on how to create a winning social media reviews strategy.