Word-of-mouth marketing is one of the most effective ways to promote your products and services and attract new customers to your business.
Thanks to the growth and prevalence of social media and online reviews, consumers today are less engaged with advertisements, traditional sales messages, and even celebrity endorsements. For companies, word-of-mouth marketing can be a more effective alternative.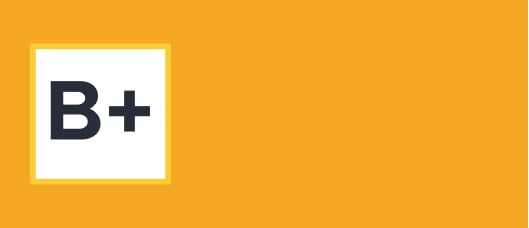 Find out your brand's online reputation score
Take the guesswork out of your strategy. Instantly generate your brand's online Reputation Scorecard, complete with review highlights, ratings, keyword trends and more.
What is Word-of-Mouth Marketing?
Word-of-mouth marketing is the process of actively influencing and encouraging word-of-mouth conversations about your brand, product, service, and business locations.
Traditionally, these word-of-mouth conversations are spread from one person to another through personal recommendations. (Think of when you last bought a great product or visited a business and you just had to tell your friends about it.) 
In today's digital world, word-of-mouth marketing is also used to describe targeted efforts to encourage conversations about your brand. 
For example, when a company starts asking for reviews on Google and Yelp (usually with the goal of improving their visibility on these sites), or when a brand is encouraging social media users to post about their experiences with the business on social media apps like Facebook, Twitter, and Instagram — these efforts are designed to influence business results through word of mouth.
Why Use Word-of-Mouth Marketing?
According to a study by Convince and Convert, recommendations from friends or family make it more likely for 83% of Americans to purchase a specific product or service.
Additional research shows that peer endorsements also hold more sway than ever, helping drive purchases for consumers who look for social proof to validate their purchase decisions. 
As digital marketers today seek to capture the attention of potential customers and win the loyalty of existing ones, they're leaning more than ever towards a word-of-mouth marketing strategy. It is cost-effective and requires minimal investment, but holds a huge potential for brands looking to gain exposure and drive conversions. 
Online Reviews as Word of Mouth
Online customer reviews posted on Google, Yelp, Facebook, and Tripadvisor (among other business review sites) have become one of today's most potent forms of word of mouth. 
These reviews can shape your company's brand reputation. To those ready to make a purchase, 5-star reviews make your brand look extra attractive, while low ratings and negative customer feedback are major turn-offs for consumers.
According to online reviews statistics:
Review interaction is up by 50% from pre-pandemic levels.

It's one of the many signs demonstrating consumers' reliance on word-of-mouth recommendations and heightened sensitivity about where to go or what to purchase in the wake of the pandemic. 

Negative word of mouth drives customers away.

94% of consumers said a negative review convinced them to avoid a business.
Examples of Word-of-Mouth Marketing
Let's take a look at how top brands are using word-of-mouth marketing to catch the attention of potential customers.
IHOP Uses Word-of-Mouth Marketing to Spark Fury
For years, IHOP (International House of Pancakes) has been known primarily for its pancakes, but the company teased a name change to promote its burgers. The sudden change to IHOB quickly gained attention on social media, making it a point of conversation at work, drive-time radio, and parties.
As it turns out, IHOP wouldn't change its name to the International House of Burgers, but it got people talking about the brand, raising its awareness, and driving hungry diners to its many locations across the country.
The In-N-Out Secret Menu
Another great example of traditional word-of-mouth marketing comes from In-N-Out, a must-visit food destination for those traveling to the West coast.
The standard menu is simple and cheap, but many people will tell you that In-N-Out has a secret menu that offers even more delectable options. 
The existence of this menu generated a lot of word-of-mouth recommendations for the company. It's also one of the reasons why the restaurant continues to attract so many people. 
Eventually, the secret menu's popularity prompted the company to reveal it as the Not-So-Secret Menu on its website.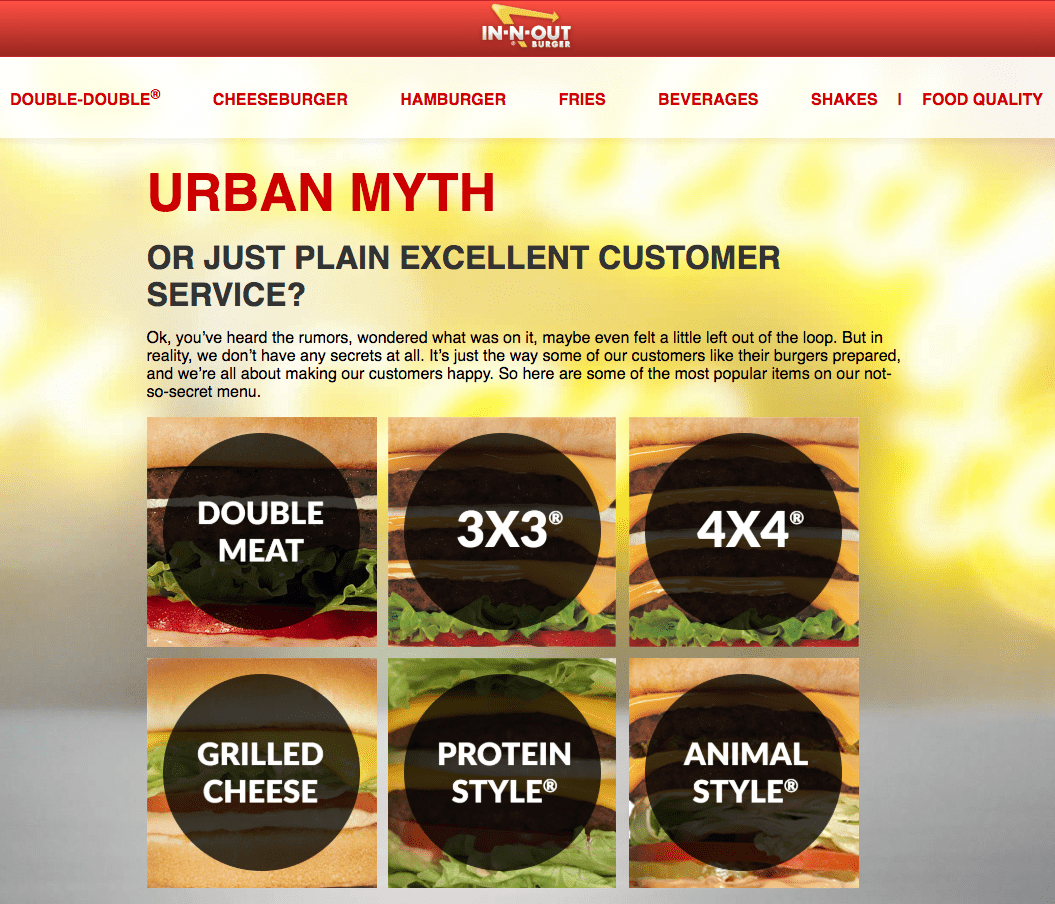 Tesla's Referral Program
When was the last time you saw an ad for Tesla? Your answer is probably never. 
The company doesn't spend money on marketing. Instead, it relies on word-of-mouth marketing to spread the word about its popular electric cars.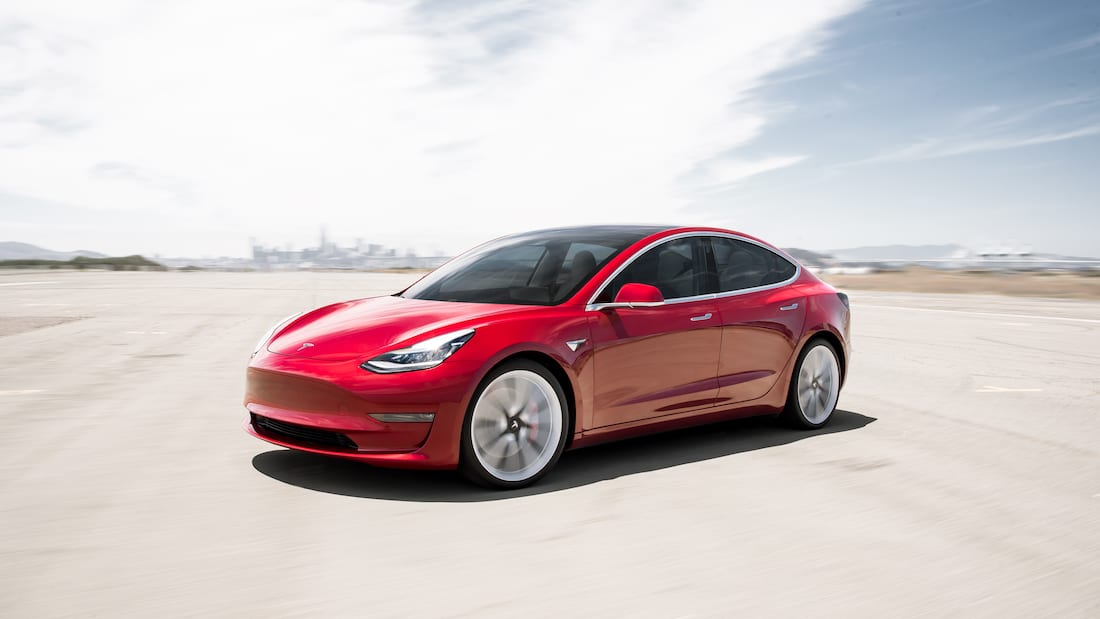 Specifically, it uses current Tesla owners as ambassadors of the brand and rewards them for qualified referrals. The company's referral program provides a few prizes depending on the referrals brought in. Three referrals will net you early access to the company's Solar Roof project, while five referrals will get you an invite to a future Tesla unveiling event.
The prizes are attractive, but using and showing off one of the most popular cars in the industry is enough for Tesla owners to spread the word to their friends and family.
Power Your Word-of-Mouth Marketing Strategy with Reviews
Even if you don't have a secret menu or a referral program, you can kickstart your word-of-mouth marketing strategy by leveraging online reviews.
Remember: word-of-mouth marketing comes in many forms, and they can work for any brand. By looking at your satisfied customers as your main marketers, and their reviews as your marketing tools and content, you can encourage word-of-mouth conversations and influence the way audiences perceive your brand. 
Deliver great customer experiences

to secure referrals and get people talking and sharing positive reviews of your company

Ask for reviews

to improve your online visibility and search presence

Learn how to respond to negative reviews

to minimize the impact of negative word-of-mouth conversations about your brand
Applying these tactics will, over time, contribute to the success of your word-of-mouth marketing strategy. Here's the best part: by leveraging reviews, you're empowering your best customers and loyal fans and followers to do all of the heavy marketing lifting for you.