See customer feedback from over 100 review sites in one place
Request a demo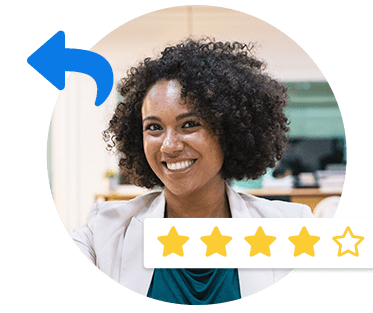 We all know that online reviews matter. But how much do they matter, exactly? A new study by Dimensional Research and ZenDesk tells us that online reviews are being depended upon by consumers now more than ever.
According to the study – entitled "The Impact of Customer Service on Customer Lifetime Value" – a whopping 90 percent of customers believe that their purchase decisions are influenced by positive online reviews. Negative online reviews, meanwhile, influenced the decisions of 86 percent of customers.
(Check out: "TripAdvisor Reaches 100 Million Reviews, Shares More Numbers on Why Reviews Matter")
ZenDek's study took into account the responses of over 1,000 participants in the U.S. The results come less than a year after a similar study by research firm Ipsos showed that the purchase decisions of 78 percent of US consumers were influenced by online reviews. Apparently, in the months since Ipsos' study, the impact of reviews – found on sites like Yelp, Google My Business, TripAdvisor for Business, and Foursquare – has become even more overwhelming.
Another revealing aspect of the new study is the word-of-mouth potential of online reviews, which are easily widely spread. According to the findings, 45 percent share their bad service experiences on social media sites (35 percent specifically on online review sites), while 30 percent make it a point to share their positive customer experiences across social media (23 percent specifically on online review sites).
Review sites (39 percent) are also the most common place for people to read a negative review of a local business, while social network Facebook (44 percent) is the most common place on the Web for people to find positive online reviews.
For more highlights, check out the cool graphs below:
Infographic credit: