Download 43 free review response templates for negative and positive reviews
Get the templates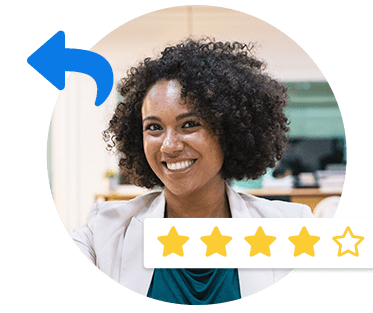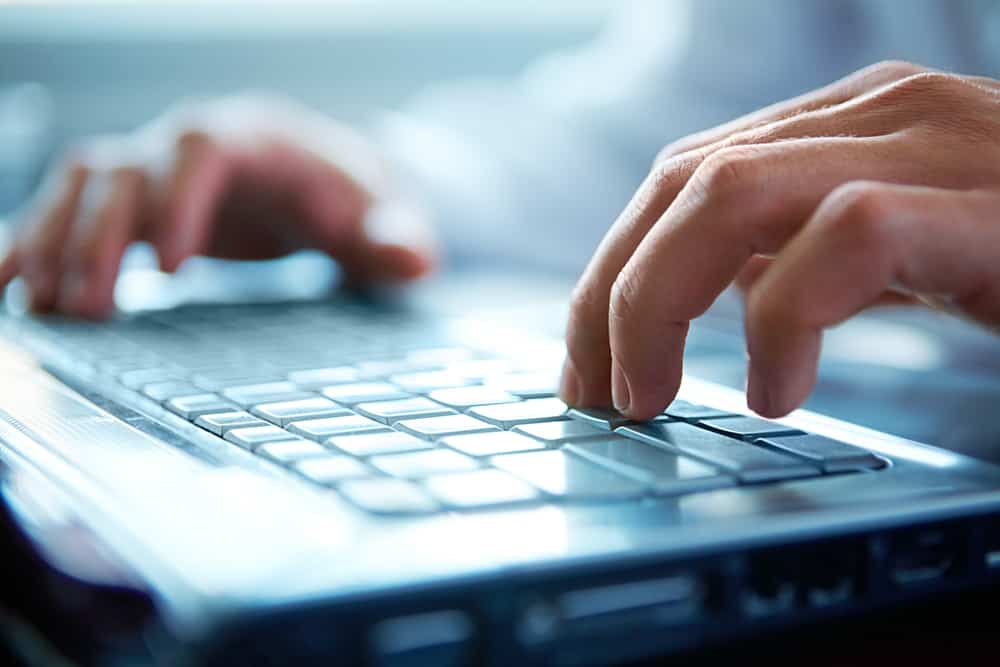 The results of a new poll by market research firm Ipsos demonstrate once again the increasing impact online reviews have on consumer behavior.
According to Ipsos' recent "Socialogue" poll, 78 percent of Americans (aged 18-64) agree that online reviews influence their purchases. This is significantly higher than the global average of 69 percent who believe that reviews help them decide whether or not to purchase a product or service.
The poll data is based on an online survey featuring 12,000 respondents from 24 countries, including the US, Canada, the UK, Turkey, Australia, Brazil, China, France, Germany, India, Japan, Russia, South Africa, and Spain, among others.
Other key highlights include:
Among respondents in the US, women are almost 50 percent more likely to rely on online reviews than men.
Americans in higher-income households are 23 percent more likely than lower-income households to agree that online reviews influence their purchases.
A staggering 92 percent of respondents in Turkey say that they rely on reviews to make purchase decisions. They're followed by respondents in South Korea (89 percent), India (87 percent), Indonesia (86 percent), and China (82 percent).
Countries in Europe are not as keen on online reviews as their counterparts in the US, Turkey, and Asia. In fact, only 38 percent of respondents in France agree that online reviews influence their purchases. This is only slightly lower than Belgium (39 percent), Sweden (43 percent), and Germany (47 percent).
The results of the poll come on the heels of other studies that also reveal how social media in general – and online review sites and review aggregators in particular – are changing consumers' paths to purchase. According to a recent Street Fight magazine poll (which asked a group of US consumers about how they use local review sites), 93 percent check reviews before dining or shopping. A study by About.com, meanwhile, revealed that online reviews are key to building consumer trust.
"We are all used to asking friends for advice," wrote Jill Wiltfong, Ipsos Senior VP of Marketing. "(But) in addition, nearly seven out of ten of us (69%) also seek online reviews before making purchases, and those reviews influence buying decisions whether the item is big-ticket or small."
For business owners, the results of the poll should serve as a reminder of how important it is to monitor online reviews in the age of social media. Existing and potential customers are turning increasingly to sites like Yelp, Google+ Local, TripAdvisor, Foursquare, and OpenTable in order to find information about local businesses, products, and services – thus making it more critical for biz owners to listen in and respond to what these customers are saying.