See customer feedback from over 100 review sites in one place
Request a demo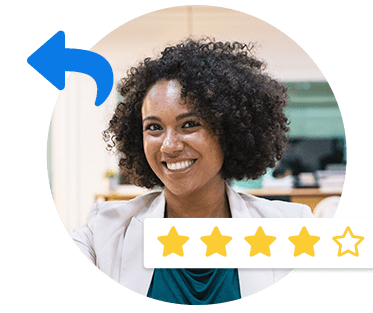 Welcome to Customer Insights, a weekly digest of the most important stories about online reviews, customer feedback, and customer experience. This week: Online reviews and SEO will only continue to grow in importance.
Technology, Technology
New technology will require marketers to pay attention to several key factors of the customer journey, including online reviews, according to an article by the Forbes Agency Council.
Marketers need to focus on online reviews to create a loyal customer following. In addition, companies that put the customer first will succeed.
Another important factor to pay closer attention to in the future? Search engine optimization. As the conversational web continues to materialize, SEO will become even more important than it is now.
Customer insights can already be found in technology consumers are using today, like social media and online reviews.