Download 43 free review response templates for negative and positive reviews
Get the templates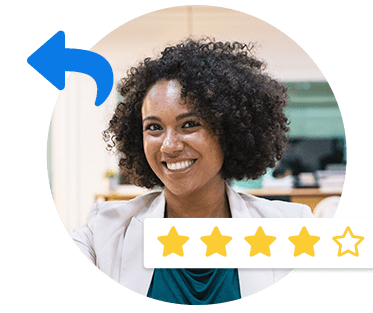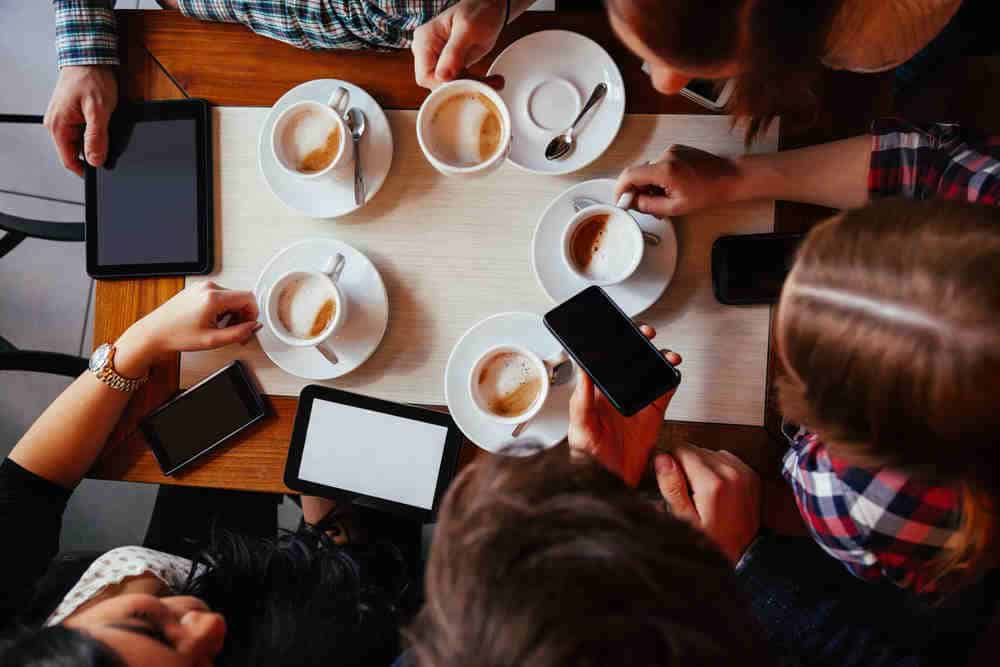 What do consumers really think of online review sites like Yelp, TripAdvisor, Google (Google Maps/Google Search), OpenTable, and Foursquare? Do they think these sites provide fair assessments of local businesses? Or do they think they're generally not trustworthy?
These are some of the questions that Maritz Research recently sought to explore.
According to the firm's study, entitled "Customer Rating and Reviews Site: An Upcoming Crisis of Confidence?," 3 out of 4 – or 75 percent – of consumers think that the information presented in review sites is generally fair. These people do admit, though, that consumers need to discern for themselves the level of trustworthiness of the user-generated reviews and ratings that they read.
Meanwhile, 16 percent of respondents believe that review sites are overly negative, while 9 percent think they're overly positive.
(Check out: "8 Awesome Tips on How to Handle Bad Online Reviews")
The study, which was published by David Ensing, Vice President, Voice of the Customer Integration for Maritz Research, also revealed several interesting demographic differences. According to the results, men were significantly more skeptical of review and rating site information, with only 73 percent of male respondents – compared to 78 percent for women – saying they thought the information was generally a fair representation of customers' experiences. Younger users are also more skeptical of the content of local business reviews they find online.
Another interesting result was that, out of today's many kinds of review sites and ratings aggregators, TripAdvisor emerged as the site whose content the most number of respondents believed was accurate, fair, and trustworthy. TripAdvisor is followed in the list by Zagat, OpenTable, Edmunds, and Yelp.
"What does this mean for marketers and market researchers who want to use review site information?" wrote Ensing. "Most users recognize that much of the information needs to be taken 'with a grain of salt.' Therefore, for business purposes this information should be used to monitor what consumers are seeing when they find reviews on a company or retailer…. Also, to address the trust issue, companies and rating sites need to consider new ways to provide consumers with reviews that have been verified to be actual customers and that have not been filtered for positivity."
Here are some infographics from the Maritz Research study:
(Infographic: Maritz Research)