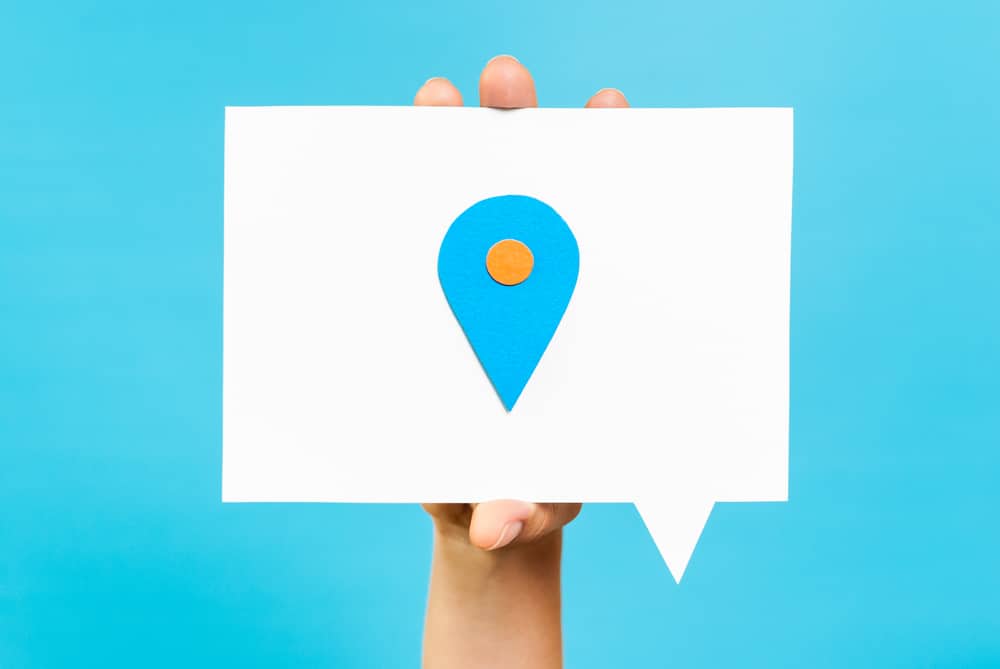 Feeling envious when you Google your competitor and see nifty little 4.5 stars under their website?
If that's you, you are not alone.
Here at ReviewTrackers, we've dealt with a number of clients who are trying to figure out what it takes for their listing to have the highest levels of visibility on Google results.
Specifically, they're referring to the visual display of stars and other enhanced features showing up on Google in association with a URL. (This is called rich snippets.)
A rich snippet containing positive information about your business is a highly persuasive visual tool to help you garner additional clicks, and it enhances your credibility among those searching in your category. Because first impressions count more than ever in a highly competitive digital economy, we want to spend a little time discussing how you can generate your own rich snippets – specifically, those that display your customer feedback and star ratings.
What are rich snippets and how do they affect brand reputation?
A rich snippet is a type of markup that provides additional information above and beyond the URL and metadata. A rich snippet helps with content promotion by providing users with a value-add "teaser," like your cumulative score (star rating), a direct link to a video file, a recipe photo, author profile, music file, and other kinds of information that add dimension to the search results served by Google.
If you are a business owner, you probably already know that many of your third-party review website profiles feature rich snippets. Let's test this now: perform a search of your business name on Google. What do you see?
Chances are that your Yelp, TripAdvisor, and Google+ profiles will appear in your results alongside your website, and those third-party review sites will most likely feature a star-rating rich snippet.
If your business is in good standing as far as your brand reputation is concerned, this feature is nothing but good news, as it will most likely increase your overall traffic, lead generation, and opportunities for additional revenue.
To put it simply, work on getting a high volume of reviews on key third party review sites – especially Google and review sites most relevant to your business category – and before you know it you will see visual stars right below your profile listing.
Display star ratings in search results 
So you are not a tech or marketing guru, and the whole idea of making changes to your website gives you the chills…
No problem! If you're already managing online reviews and brand reputation using Google My Business, getting your URL to display star ratings will require very little in terms of changing the code on your website. (If you haven't claimed your page yet, here's how to do it.)
The very first step is to make sure your Google page is activated – and that it has not been "un-verified."
Once you can confirm that your profile is active, customers will have the option to leave reviews in association with your page. Depending on your industry, you stand a good chance of having your rich snippet show up as soon as you accumulate approximately 10 valid Google reviews.
In this case, proactive reputation and review management is essential. After all, you wouldn't want to have a rich snippet that displays mediocre ratings and drives away – instead of attracts – potential customers. (Check out these tips to help you get started.)
Adding star ratings to your site using markups
If you are a little bit more daring, and you want to explore the many possibilities of using markups to add star ratings from your own reviews as well as other sources such as, say, Demandforce, you'll need to do some work to get your website to display your information of choice.
Here are the basic steps (keep in mind that this may vary depending on the content management system you're using):
Let Google know by making changes to HTML
You should be able to create a markup using microdata that will allow you to nest metadata within existing content on a page. (You can read more about that here.) The data displayed can originate internally, from native environments capturing reviews from your customers, or it can originate externally by integrating a feed from a popular review website like Yelp.
Once you have formatted your microdata and made it visible on your site, you should be able to test your structured data by using this developer tool provided by Google.
Out-of-the-box solutions for WordPress-powered sites
Many business websites have taken advantage of the simplicity and accessibility of WordPress.
If that's your situation and you are hoping to display a Rich Snippet capturing star ratings, you should be able to do it by installing a plugin. The most popular plugin for displaying star ratings is available through the all-in-one Schema.org plugin.
This is a really simple and flexible plugin that should have your website displaying star ratings in no time at all.
Rich snippets, particularly those associated with assessments of quality, are known to impact click-through rates, but you need to keep in mind that in the case of star ratings, a rich snippet can also put your business in a vulnerable position, particularly if your online brand reputation on review sites is suffering a downward trend.
But don't be discouraged! With determination and the right tools in place, you should be able to see a quick turnaround and start enjoying the benefits of having a rich snippet displaying a star rating you can be proud of.