There will always be customers saying something about your business or brand. The difference now is that their reviews – good or bad – have the potential to spread so fast and reach so many people. All thanks to the Internet.
Whatever your customers are saying, wouldn't you want to respond? Wouldn't you want to listen in, join the conversation, thank the people who have something nice to say about you, and address the issues raised by those who don't?
The first step to all this, of course, is to find out where your customers are. To help you out, we've listed down the major review sites that your business should know about.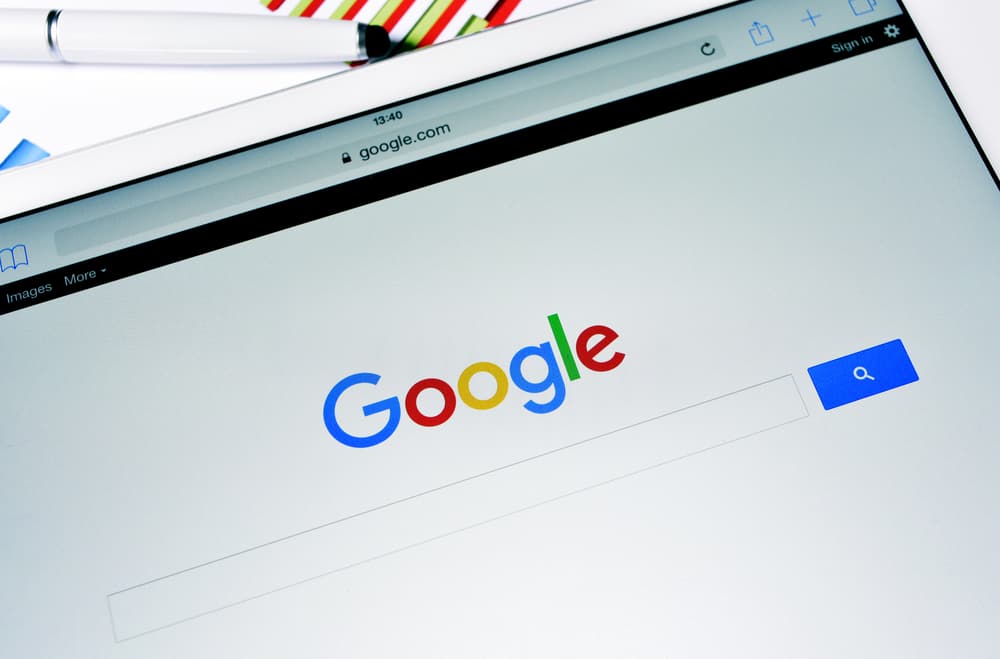 Google Places: The world's biggest search engine happens to have one of the most influential review sites, too. Google Places is a popular source of local recommendations and ratings, powered by Google users and their connections. If you haven't claimed your business listing on Google yet, we recommend that you do so ASAP. (It's free.)
Yelp: Founded in San Francisco in 2004, Yelp is a huge social network connecting customers and business owners. The site currently has 25 million local reviews (and growing) of local businesses, covering various industries like restaurants and nightlife, dentists, automotive shops and mechanics, arts and entertainment, and hotels and travel, among many more. Like Google Places, signing up on Yelp is also free.

Facebook Places: Don't think Facebook is just for people who want to connect with friends. The huge social networking site also offers a places/check-in product that enables users to share where they are. If you have a Facebook Page for your own business or brand, you'll have greater control over what users are able to post on your Wall or Timeline. If you don't have a Page, we recommend that you create one. If not, be sure to at least monitor your location page regularly to see what your customers are saying about you.
Angie's List and Insider Pages: Angie's List, a review aggregator, was founded in 1995, and has since grown to post an average of about 40,000 reviews a customer month. What makes it unique is that it collects review information by allowing only paid and registered subscribers to access the website. Angie's List focuses heavily on service companies, including contractors, health and medical, home services, auto services, fitness centers, massage and spa services, child care, and even dance instruction professionals. A similar site is Insider Pages, which was launched in 2004 and features customers sharing reviews of local businesses and services.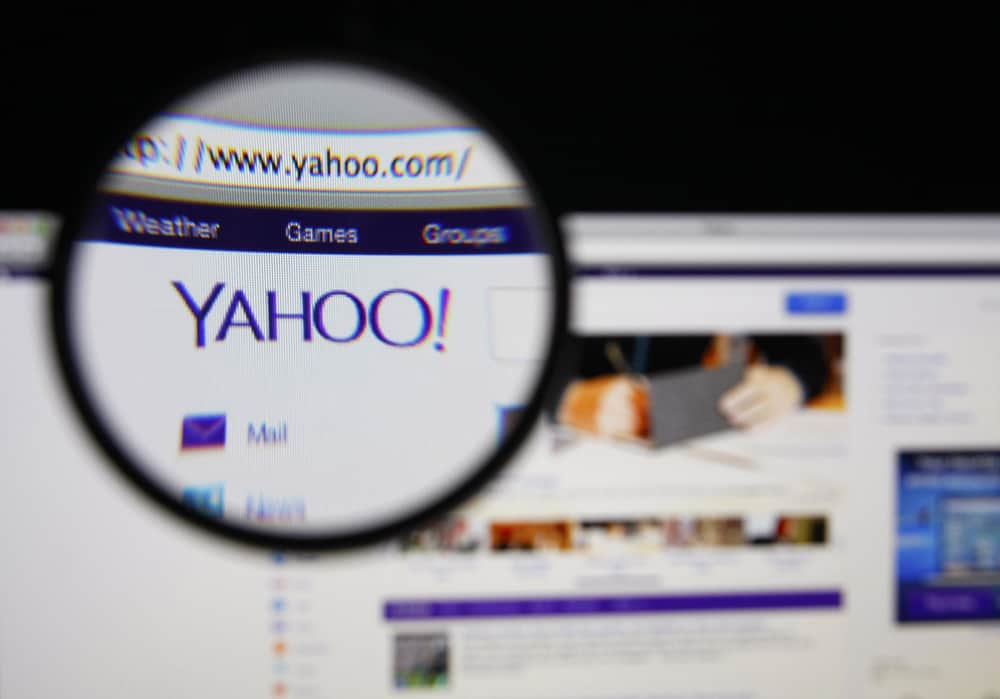 Yahoo! Local: It may have lost the search engine battle to Google and Bing, but Yahoo still has sites and products that plenty of users find relevant. Yahoo! Local is a comprehensive business directory that includes customer reviews, maps, ratings, events, and more.

Citysearch: Covering more than 75,000 locations nationwide, Citysearch serves as a local city guide for restaurants, nightlife, spa and beauty, shopping, hotels, services, and more. It includes editorial recommendations, "Best Of" campaigns, user comments, and business owner advice.
Superpages.com and YellowPages.com: These sites aren't exactly the most popular places for sharing and finding customer reviews. But Superpages and YellowPages both reflect the transition of local business listings from print to online. Check them out to see if your business or brand is included (adding a listing is free), and to verify that your information on these sites is correct.
Urbanspoon and OpenTable: Are you running a restaurant, café, bakery, bar, or some other food and beverage establishment? If so, check out Urbanspoon and OpenTable. (A third site, Gowalla, has since closed down.) Urbanspoon is one of the most popular sources of reviews from food critics, food bloggers, and customers. OpenTable, meanwhile, is a leading provider of free, real-time online restaurant reservations for diners and reservation and guest management solutions for restaurants.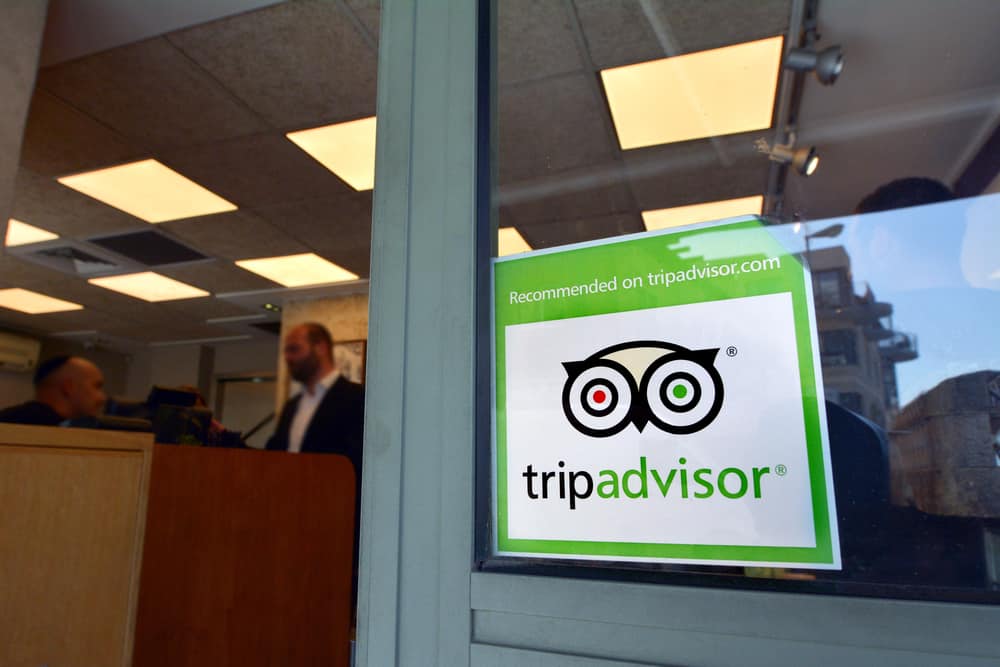 TripAdvisor, Expedia, and Agoda: Launched in 2000, TripAdvisor is today's leading review site for hotels, flights, and vacation rentals. (It also has a number of restaurant reviews.) Review information is posted by customers, who can also check the site out for hotel and flights booking, travel guides, and interactive travel forums. Similar travel-related booking and review websites include Expedia and Agoda.
DealerRater: One of the first-ever car dealer review websites, DealerRater helps online customers find the right automotive dealer when purchasing or servicing their cars. The site organizes reviews by dealer name, state, or manufacturer. If you own or manage an automotive-related business, and you have to get listed in a niche-specific directory or review site, DealerRater is the best place to start.