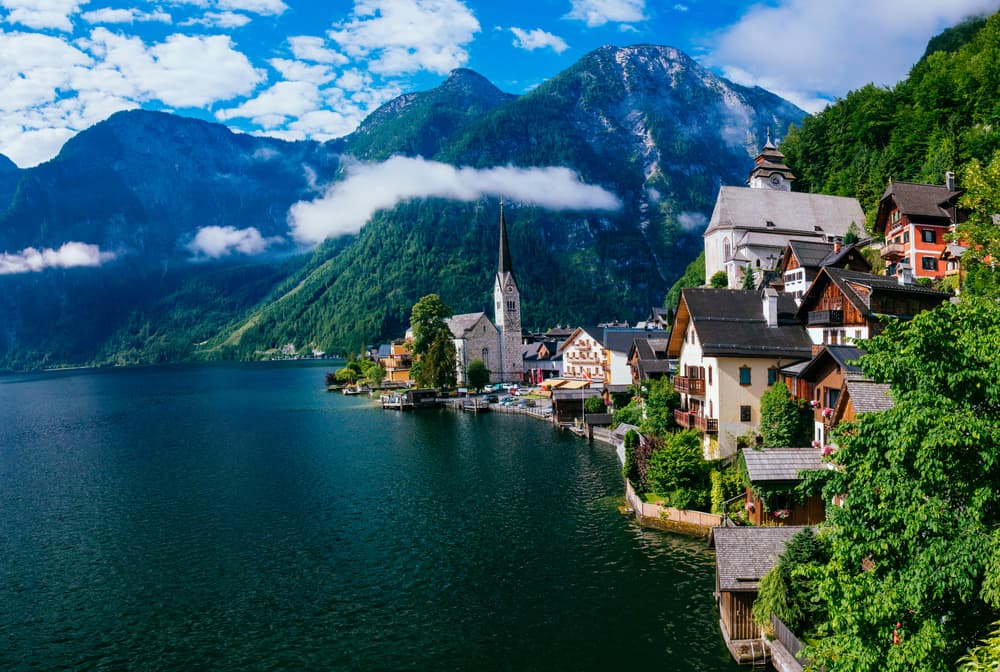 Travelers are becomingly increasingly dependent on online reviews. They're checking sites like TripAdvisor, Yelp, Google+ Local, and Travelocity to help them make decisions on where to stay, where to travel, what to do, and where to eat.
But you probably already know that – especially if the business you own or manage caters to travelers one way or another. The big challenge is: what to do and how to manage online reviews? 
(Check out: "TripAdvisor Reveals Facts and Figures on Travelers' Social Media Use")
If you need a helping hand, TripAdvisor is more than glad to extend it. Recently, the online travel and hotel reviews aggregator published an online guide that contained a number of helpful tips and tricks that local hospitality businesses can follow to more effective manage and monitor online reviews. Here are some of the highlights:
Respond in a timely manner. By doing so, you're showing travelers and guests that you care about their feedback, and that you're ready and willing to engage with them in online conversation. "I check my (TripAdvisor) page every three hours or so," says Carol-Lynn Robbins, co-owner of Lauriston Court Hotel in Wales. "I am always aware if we have received a review and yes, I respond to reviews. My motto is: if guests take the time to review, I should write back to say thank you!"
Consistently monitor online reviews. As a business owner, you probably don't have time like Ms. Robbins to check your review pages every three hours or so. If that's the case, try using an online review monitoring tool like ReviewTrackers, which automates the collection of all your reviews for you – and centralizes the data in a simple and easy-to-use dashboard. Remember, though, that the work does not stop at merely keeping an eye on review sites. "Monitoring reviews is important," TripAdvisor says. "But how you respond to them is what sets you apart from your competitors."
(Check out: "Hoteliers and Tourism Business Owners: Travel, Tourism, and Hotel Review Sites You Should Monitor")
Say thank you. Sounds cliché, but these two words do go a long way. One of the most important things is to let customers and guests know that you appreciate their feedback. You'll realize that it also helps you build goodwill among your most vocal customers. Says Larry Watts, owner of the 1896 O'Malley House Bed & Breakfast in New Orleans: "If someone is going to take the time out of their day to write a review for my business, I should take the time to thank them for that review regardless of what that review is."
Respond courteously and professionally. Bad online reviews written by your guests can hurt. But don't get too emotional about it – and don't let your anger dictate how you respond. Otherwise, you run the risk of harming your online reputation. (After all, other potential travelers and guests can also see management responses to reviews.)
Address specific issues. Not everyone will have great things to say about every business. So, if you do get the occasional bad review, identify the complaint or problem that's been brought up. Then – in your response – provide an explanation of what you've done (or what you're doing) to fix the issue.
This is something that Robert Nadler, CEO of UK-based base2stay Hotels (in Kensington and Liverpool), has come to understand. ""For us, it's very important to demonstrate that we understand the guest's position," he shares to the TripAdvisor community. "If we've done something wrong, thank them for pointing it out and tell them what we're going to do about putting it right, and show humility."
Adds Adam Medros, TripAdvisor Vice President of Global Product, in an interview with eMarketer: "As a new business comes on to TripAdvisor, they want to build a reputation and prove their service. We've seen hotels (and hospitality-related local businesses) dedicate themselves to addressing the things that people talk about in reviews. Their service improves and they suddenly go from mediocre to great because they listened to the feedback."