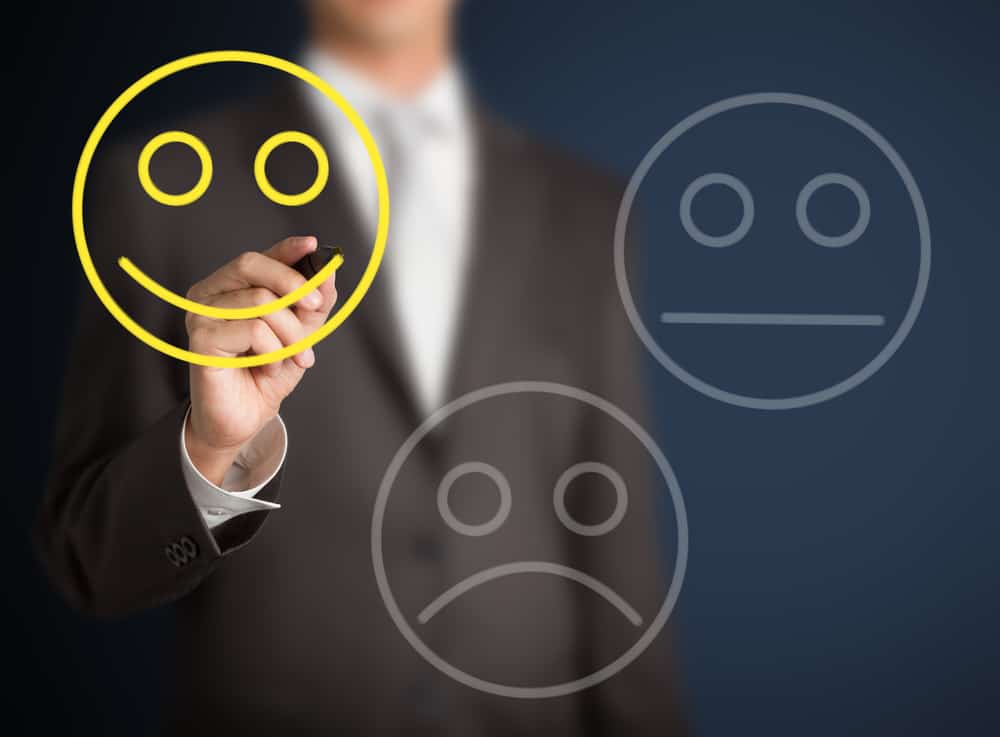 You have to respond to online reviews.
There's no getting around it. If you don't have the time, find the time. You have to respond to reviews, wherever it is you're getting reviews – Yelp, TripAdvisor, Facebook, Google, Foursquare, what-have-you.
Your business bottom line will thank you for it.
Just take a look at the recent study done by customer experience management firm Medallia, which analyzed customer and business data from over 4,400 hotels worldwide. According to the study, hotel properties that engage actively with and respond to reviews grow occupancy at double the rate of properties that don't.
The results are similar to what travel review site TripAdvisor said last year: that responding to reviews makes a property much more likely to receive a booking inquiry.
Medallia's research goes on to say that hotel execs and reputation managers who are active when it comes to responding to reviews also enjoy occupancy growth rates that are higher than the hospitality industry as a whole.
Management response matters
Indeed, management response matters. And not just if you're marketing a hotel or B&B. It doesn't matter what industry you're in, really. Restaurants that respond to what customers are saying online could fill more tables. Doctors that engage with patients could generate more appointments and inquiries. And responsive auto dealerships could drive more sales and sell more cars.
The figures from Medallia's study are telling:
Businesses that responded to over 50 percent of their reviews grew occupancy rates by 6.4 percentage points on average (more than twice the rates of those who ignored reviews).
Even businesses that responded to only 1 to 10 percent of their reviews enjoyed a growth of 3.2 percentage points.
Also, if you respond quickly enough, the results will be even better. In Medallia's study, the hotels that responded within 2 days or more recorded an average of 39.5 percent in occupancy rates? Those who responded within the day? 52.3 percent.
So obviously it pays off to kick butt in responding to reviews.
Want to track everything right now and write those review responses? Go. Do it. Fill out this form.
Improve your reputation and Net Promoter Score by responding to reviews 
If you're into measuring things like Net Promoter Scores (NPS), or if you're the type that likes to identify and manage various factors influencing your online reputation and customer loyalty, then you have to make review responses a big part of your customer experience strategy. There's a great incentive to doing that.
You see, responding to reviews doesn't just affect occupancy rates. It also happens to have a big impact on your NPS, online reputation, and overall customer satisfaction levels.
Let's take the Net Promoter Score, for example. (By the way, if you don't yet know how to calculate your NPS, just read this guide.) So the NPS is one of the most popular ways to measure the loyalty of a company's customer relationships. It's based on a very simple question: On a scale of 0 to 10, how likely is it that you would recommend our company/product/service to a friend or colleague? 
According to Medallia, responding to reviews can also boost your NPS and, subsequently, your ability to foster loyalty. The study shows that the hotels that responded to more than half of their reviews saw their NPS increase by an average of 1.4 points, while those who responded to only 1 to 10 percent of their reviews actually suffered a 1.7-point decrease on average.
"These findings allow properties to quantify the impact of taking action on reviews and make it easier to justify additional investments in social media engagement," said Aurelia Setton, Medallia's General Manager for Hospitality.
Added customer experience strategist Dorian Stone: "Social engagement can also drive organizational learning and increase accountability about meeting customer needs. Engaging thoroughly and promptly with all kinds of customer feedback shows frontline employees what they need to do to deliver better experiences. And when social media is utilized in that spirit, the gains are significant."