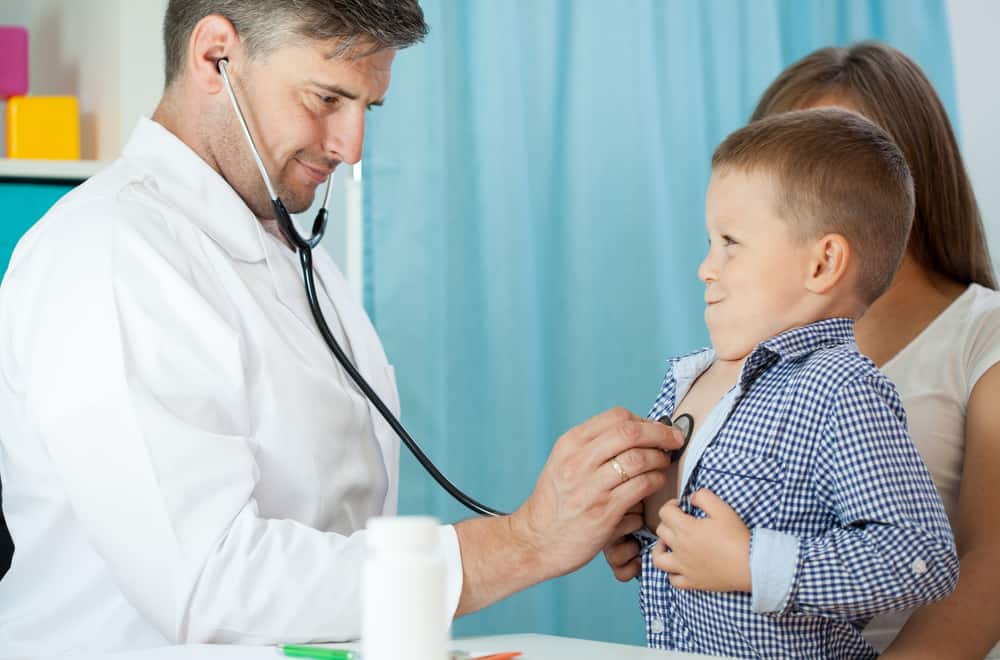 You probably already know that online reviews have a significant influence on the behavior of consumers looking for a place to eat, stay, check into, and check out. But how useful are reviews for those who are about to make important life decisions, such as which hospital to go to or which doctor to consult?
Very useful, apparently. Or useful enough to parents who are hoping to choose a doctor for their child.
According to new research by the Institute for Healthcare Policy and the University of Michigan and published in the Pediatrics journal, 94 percent of parents who visited a physician ratings site in the previous year considered the doctor reviews and ratings at least somewhat useful.
Most patients these days are comfortable enough consulting online reviews before choosing a doctor for themselves. (Read more: "Patients – and Doctors – Continue to Check Online Doctor Reviews.") The new study, however, focuses particularly on the confidence that parents have in these reviews, especially in situations wherein they're choosing a doctor for their children.
Impact of online physician ratings on patients
"Our study underscores the importance of examining awareness about, as well as use of, online physician ratings when parents are making physician choices for their children," said the researchers, whose team was led by David A. Hanauer, MD, assistant professor of pediatrics at University of Michigan Medical School.
Based on the survey responses of over 3,500 patients, the results of the study also showed that:
Approximately 75 percent of parents – or 3 out of 4 – are aware of online review sites and rating sites for doctors and physicians.
However, only 28 percent have consulted physician ratings in the previous year: a number that pales in comparison to the 87 percent of respondents who have checked out online reviews of restaurants before choosing where to eat.
92 percent of parents agree that a "very important" factor when choosing a doctor is the physician's acceptance of their children's health insurance.
According to the study, word-of-mouth recommendations from family and friends have also been endorsed two times more often than physician rating sites (50 percent versus 25 percent).
46 percent of parents are very likely to choose a recommended physician (recommended by family and friends) if the recommendation was supported by the presence of highly positive online reviews and ratings. Without these reviews and ratings, and relying solely on personal recommendations, only 22 percent would be likely to choose the physician for their children.
Are you a doctor or physician? Do you represent a healthcare or medical professional or institution? If so, check out ReviewTrackers, a software platform designed to help you monitor your online reputation and centralize all your patient reviews – so you can manage them more easily, quickly, and effectively. Request a free demo today to find out why doctors, hospitals and medical industry clients love us!