The updated Yelp fact sheet shows that Yelp continues to be one of today's most popular business review sites. It impacts consumer behavior by connecting people with local businesses and publishing user-submitted information, photos, and reviews. 
Founded in 2004, Yelp has also become one of the top digital platforms for businesses looking to improve their online reputation, enhance their search visibility, and attract new customers. Read on for Yelp stats that demonstrate how the online review website can impact your brand and business. 
Updated Yelp Fact Sheet and Yelp Stats
Yelp monthly traffic. Is Yelp still relevant in 2020? The numbers show it still is. Yelp averages more than 178 million unique visitors every month across its mobile, desktop, and app versions. It also generates 28 million monthly mobile app unique users. 
This is enough to propel Yelp to the no. 81 spot on Alexa in terms of US Internet traffic and engagement over the last 3 months (as of August 2020).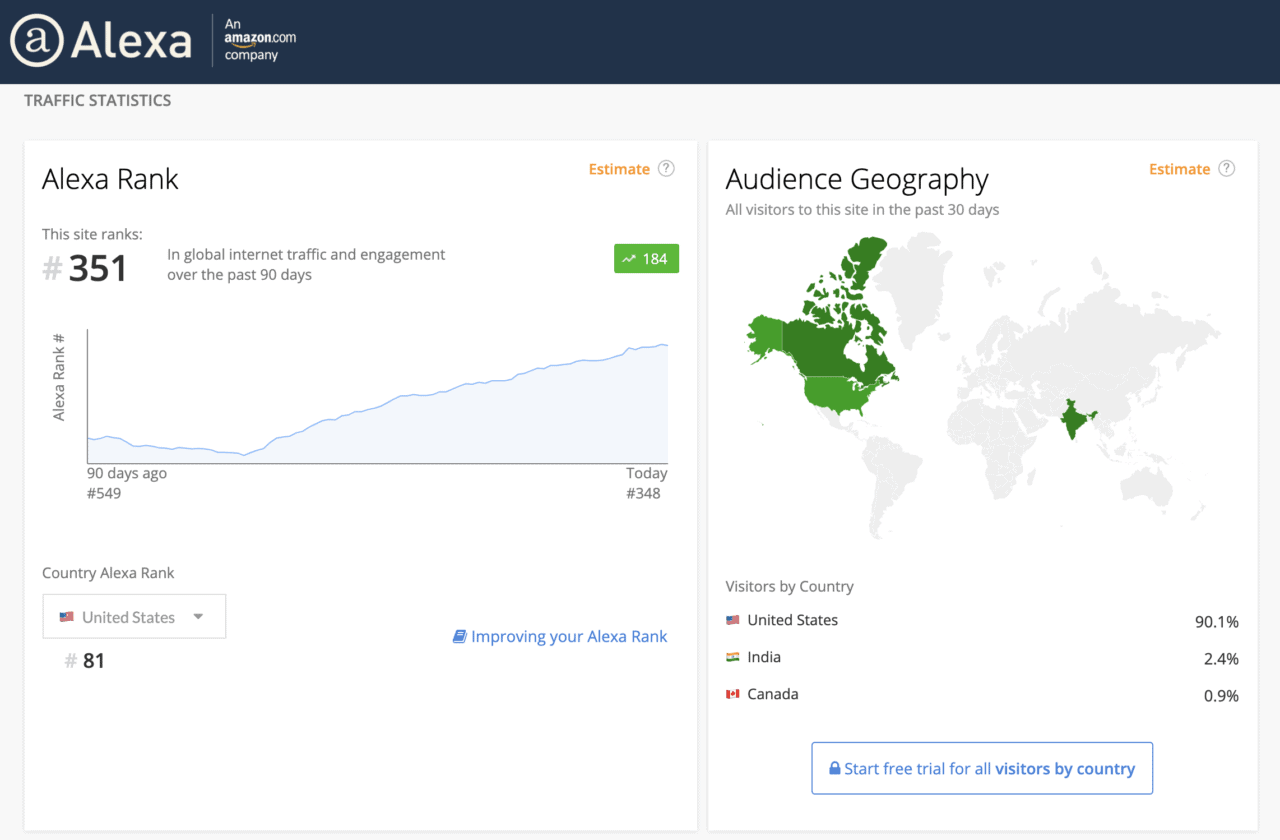 Reviews generated. As of Q2 2020, Yelp users have contributed over 214 million online reviews of local businesses. The 5 most reviewed business categories are:
Restaurants

Home and local services

Shopping

Other businesses

Beauty and fitness
(Image credit: Yelp)
Consumers often check Yelp. According to the Online Reviews Survey, 45% of consumers are likely to check reviews on Yelp before visiting a business. Yelp ranks only second to Google (64%), which goes to show just how many people use Yelp, percentage-wise.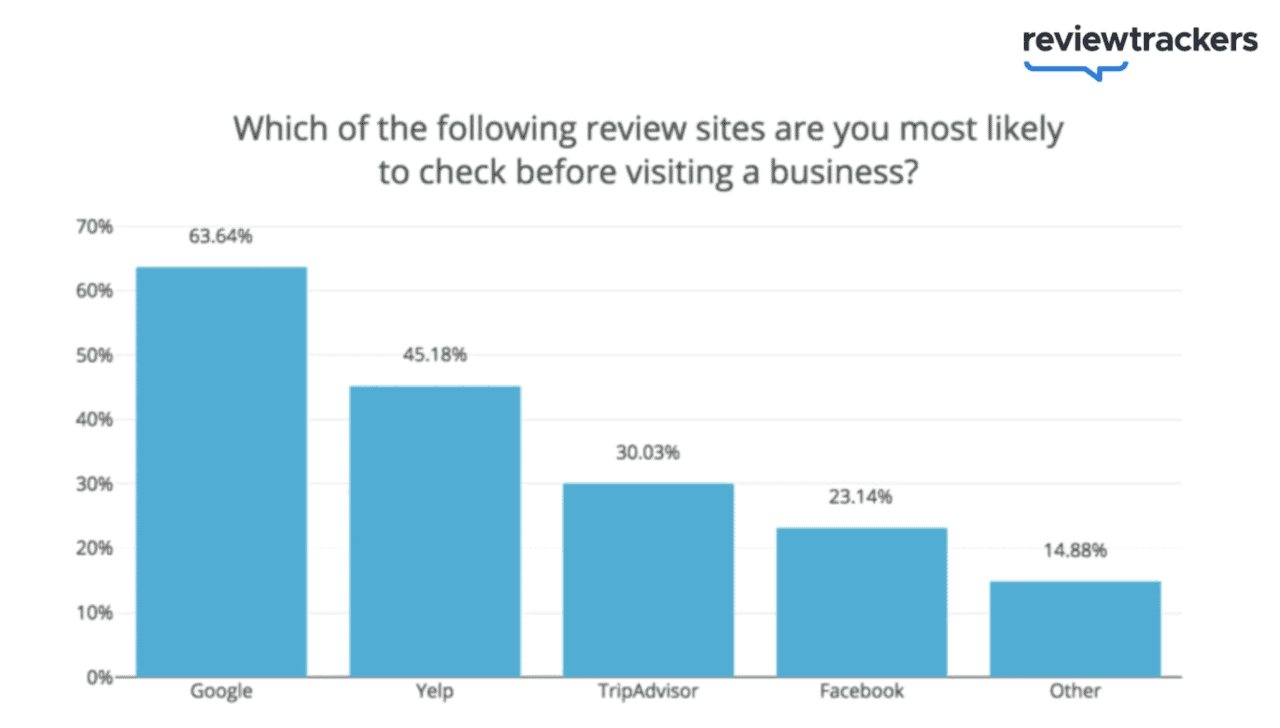 Yelp ratings breakdown. Yelp statistics show that 68% of the reviews are 4- and 5-star reviews. Approximately half of the reviews are rated with 5 stars, while almost 1 in 5 are rated with 4 stars. Only 17% of reviews on Yelp are 1-star reviews.
Also worth noting is that 71% of Yelp reviews are recommended. The rest are either removed or filtered as "not recommended." If you think your business page is missing a Yelp review, read our blog post to learn how to solve the problem of Yelp reviews disappearing. 
Yelp's Impact on Business Performance 
According to a study by SurveyMonkey and Yelp, 97% of consumers spend money with a business they find on Yelp, with 51% purchasing from the business they find within a day and 90% transacting within a week.
Customer reviews research also shows that 92% of consumers visiting Yelp are looking for a business they can return to. Specifically, 80% go on to share businesses they find with other people. 
Using Yelp for Business: Best Practices
With so many people using Yelp to find businesses, it's worth investing in your Yelp business page to help you stand out from competitors and attract new customers in a few different ways:
Claim your listing.

Visit

Yelp for Business

to get your business listed or claim your page.

Provide up-to-date information.

Manage your page and update info like hours, address, and phone number so people can find you. Also, be sure to add photos to showcase the best of your business.

Engage with the community.

Yelp offers a number of free tools to help turn visitors into customers. Use these tools to encourage potential customers to take action directly from your Yelp page, such as getting quotes, booking appointments, and asking questions. 

Respond to reviews.

By thanking Yelpers for their feedback and learning

how to respond to negative reviews

, you can make customers happy and keep them coming back.

Don't ask for reviews.

Yelp discourages business owners from

asking for reviews

. To encourage people to check out your business on Yelp, you can use badges, links, and a

Yelp sticker

. 
Read the Yelp business guide for more Yelp stats and information on how to position your business for success on Yelp.