See customer feedback from over 100 review sites in one place
Request a demo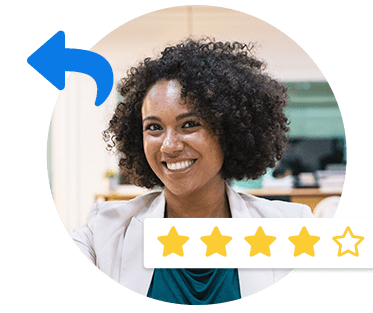 Welcome to Customer Insights, a weekly digest of the most important stories about online reviews, customer feedback, and customer experience. This week: The online and offline shopping worlds now blur, according to Walgreens Boots Alliance.
Offline and Online Shopping Worlds Blur Together
Consumers no longer think of the shopping experience as "offline" or "online," according to Deepika Pandey, chief digital marketing officer at Walgreens Boots Alliance. The two worlds now blend together, which means brands need to focus on delivering the best customer experience across all channels.
Consumers expect a faster, better, and easier shopping experience, Pandey writes.
How do you deliver this experience? You invest in technology that will give you customer data, fast, to continuously adjust and improve the customer experience.