Download 43 free review response templates for negative and positive reviews
Get the templates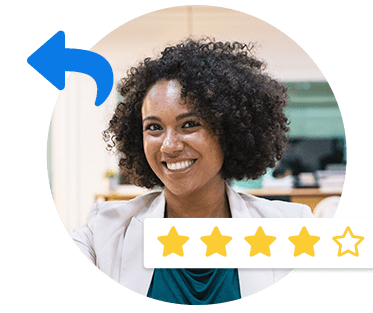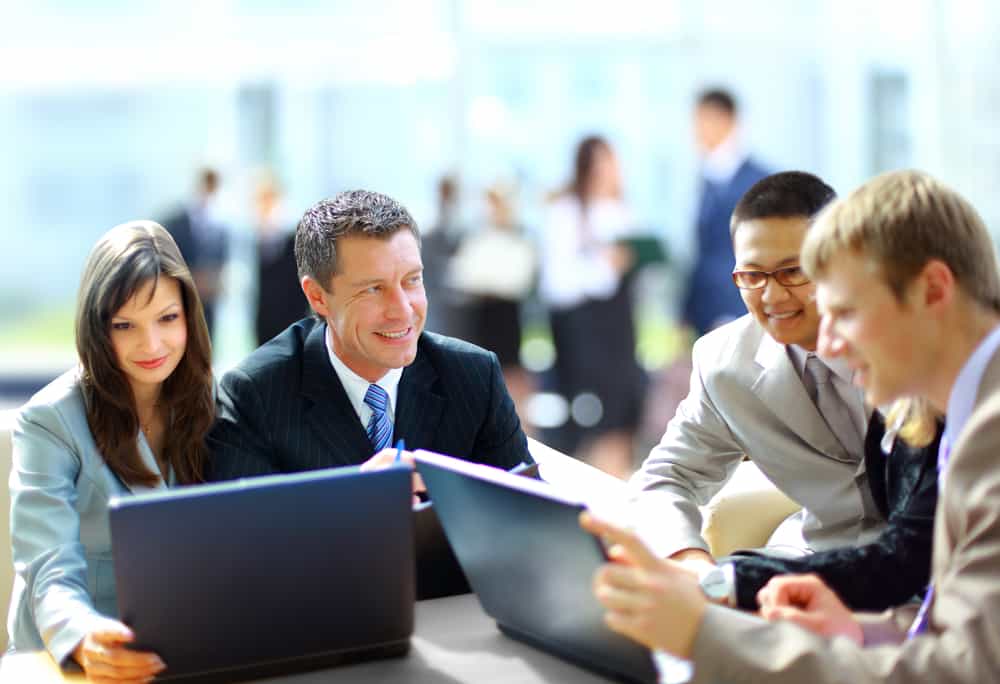 Corporate growth can only be achieved by delivering goods and experiences that entice repeat engagement and cultivate a sense of identification between the brand and the customers.
It is tempting for businesses to equate customer satisfaction with loyalty, but that is not necessarily accurate. While there is indeed a correlation, knowing what drives customer loyalty is indispensable in order to optimize every aspect of a business strategy.
Business organizations with strong loyalty programs have moved away from customer satisfaction metrics and now base their decisions on "top box" trends (number of customers giving the business organization a five-star score).
Or, even better, they rely on the Net Promoter Score, which has become the standard of excellence when it comes to predicting customer loyalty.
With that in mind, taking the time to decode the insights present in third-party online reviews is one of the most effective ways to gain actionable data in association with a "top box" score.  Marketing organizations that strategically combine their NPS findings with insights and trends conveyed in customer reviews have an ad-hoc combination of data and metrics to aid in optimizing the customer experience at all stages of the customer lifecycle, and trigger increased retention, a faster cycle of repeat business, and higher tab per engagement.
(ALSO check out: The Ultimate Guide to Yelp for Business)
Let's take a look at key insights available to businesses across the majority of industries, through the careful analysis of customer feedback and online reviews.
Learn What Drives Brand Empathy
A customer that can identify with your brand is unlikely to even try the competition. One of the biggest factors driving brand identification and empathy relates to how customers engage with team members in your organization.
When evaluating online reviews across a variety of review websites, and internally, if you are capturing your own, then you will find clues associated with enhanced brand empathy when reviewers specifically reference certain employees and utilize highly positive professional and personal characteristics in describing their interactions with a team member.
Let's take a look at this example: 
My experience with NPT, and David James, specifically, could not have been surpassed. A week before visiting Napa, my girlfriends and I were nervous that we had not yet booked transportation for a day of visiting wineries. I spoke with Javy on the phone, and he excitedly suggested some great wineries to visit and planned our day on the spot. On the day of our tour, David James arrived perfectly punctually (10 minutes early) and escorted my four girlfriends and me to the gorgeous GL 450 waiting for us outside. Not only was David an amazing host, but he also provided so much insight about the different wines we were trying, and the wine-making process, speaking from experience as a wine maker himself. I cannot wait to plan my next visit with NPT, and I would recommend them to anyone!
Another great metric that will help a business capture the level of empathy of its most loyal customers relates to reviews that specifically advocate on behalf of a business and defend the business from the negative feedback provided by other reviewers. Let's take a look at a relevant example:
I love Snug, go there at least once a week.  I laugh at everyone's bad reviews that the place is too crowded—hello, that's because it is a good place to eat, so they are busy. They only have so much room, and the fact that they are constantly busy and packed is a GOOD sign.  LOL.  If you go to a restaurant that's empty, there's a reason for that…but hey, at least you get a good seat, and that seems to be all you people are worried about. Anyway, great food, great atmosphere—highly recommended!
When the majority of your "top box" reviews contain hints related to empathy, you can be confident that you are well on your way to having a high level of loyalty and retention.
RELATED: Customers Talking Dirty About You? Clean Up Your Brand Reputation
Define Your Customers' Aspirational Wish List
Depending on your industry, you may be in the business of delivering needs or delivering wants. If you happen to be a provider of basic services (needs), spend time learning what those little extras are that your customers wish for. By bundling their needs with little treats that add value to their customer experience, you are able to appeal to the sense of unbridled joy that comes from getting the little things we all covet. Take a look at what customer perks are working and which ones are not, and use your findings to refine your incentive strategy.
Let's take a look at a review that illustrates this concept: 
We just arrived at the Aria in Maui! I could have never imagined this level of luxury. On arrival, we received beautiful Plumeria leis that set the tone for the rest of our stay. Everything was flawless, and the staff was so kind to my two kids, who had the opportunity to participate in a variety of activities that came at no additional cost. Because we booked with our reward points, we were upgraded to an ocean-view suite. What a treat! There are the times that you truly value the perks of being a frequent traveler. My only complaint is the in-room complimentary water. I don't really enjoy tap water, and the housekeeper would only leave two small bottles every morning. It was very frustrating to have to pay upwards of $7 for a large bottle of Fiji or Evian at the gift shop.
A review like this illustrates the effectiveness of certain perks, loyalty rewards, and value-add goods. The reviewer gives minimal insights regarding the property and focuses mainly on how the experience is the result of his or her loyalty and perception of value for the perks provided.
Through this type of review, the brand is able to see the impact of its retention and loyalty efforts and can pinpoint opportunities for improvement.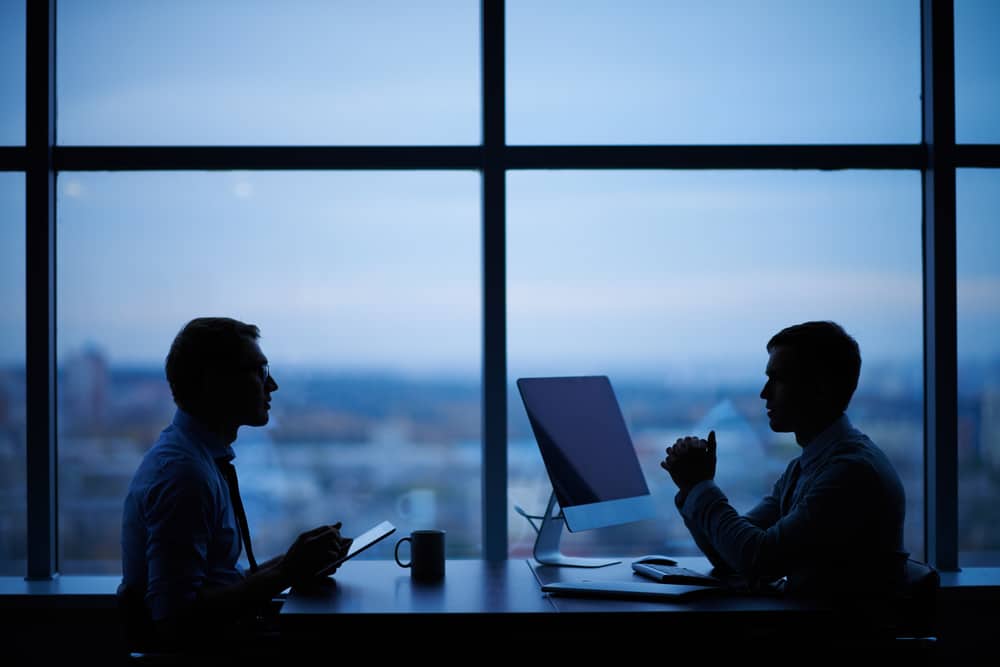 Identify How You Are Meeting Basic Needs
Analyzing online reviews helps you understand if expectations are being met. Both positive and negative reviews are full of insights that give businesses a good understanding of how customers perceive the organization's ability to deliver their brand promise. Let's take a look at a simple example:
Dennis arrived on time, as promised, and was very diligent in the way he did his job. He explained every step of carpet cleaning and cleared the rooms with care, making sure my furniture was not damaged. The charge was just as quoted on his website. Other reviewers are on the spot when it comes to recommending Dennis for carpet cleaning services.
Notice that this review does not talk about perks or freebies and does not describe the service provider as kind, engaging, or any other personal attribute unrelated to his core services as a professional carpet cleaner.
On the other end of the spectrum, a negative review might include remarks about the way a business failed to deliver services or goods that were described in the initial contract, menu, or other marketing collateral. Tracking this metric will help businesses measure the accuracy of their marketing material, and correct operational behaviors that are misaligned against the brand promise.
Look for Social Clues 
The social, familial, and work networks that surround your most loyal customers and most enthusiastic reviewers can give you clues as to potential segments that may allow you to grow your business and reach more people. A review that provides social clues may have verbiage similar to the following review excerpts:
I took my team for happy hour and everyone loved it.
In reading the excerpt, marketing strategists may extrapolate potential in reaching out to corporate offices in the nearby areas.
My wife and I decided to bring my parents with us on our vacation. My dad was thrilled to realize the resort had outdoor chess stations, where he made a ton of friends.
In this instance, a hotel marketer that may not have considered reaching out to older demographics may just see the value in including this group as part of the targeted segments.
Search for Clues on What Drives Value
A customer that finds a strong value proposition is three times as likely to become a repeat customer. Value is not necessarily based on discount strategies, nor does it rest in giving out coupons. Oftentimes, a business delivers value through non-tangibles such as quick service or attention to detail. Let's take a look at a small example:
It is not that Angie's Floral is the cheapest in town. If you want cheap, go to Flowers.com or stop at Kroger. In my experience, Angie only sells fresh flowers, and her arrangements are never boring. I absolutely adore her attention to detail. To give each customer a unique floral gift, Angie collects vintage vases and containers, making each floral creation ultra personalized.
If you are looking for ways to intelligently allocate your marketing budget, invest in customer feedback tools that enable you to do all of the above. Taking a closer look at online reviews and utilizing customer feedback can be essential in shaping your marketing and customer experience strategy.