This week, Yelp CEO Jeremy Stoppelman announced the latest expansion of the LIVES open data standard: healthcare statistics and consumer opinion survey data, via a new partnership with Pulitzer-Prize-winning newsroom ProPublica. 
This means that millions of consumers can now visit Yelp to view patient reviews and access important medical information before they decide on where to go for healthcare services and treatment. When available, the data is displayed on the Yelp business page of hospitals, clinics, and other kinds of healthcare facilities (including nursing homes and senior care centers).
The new medical information ranges from emergency room waiting times and number of beds, to patient survival rates and doctor communication information.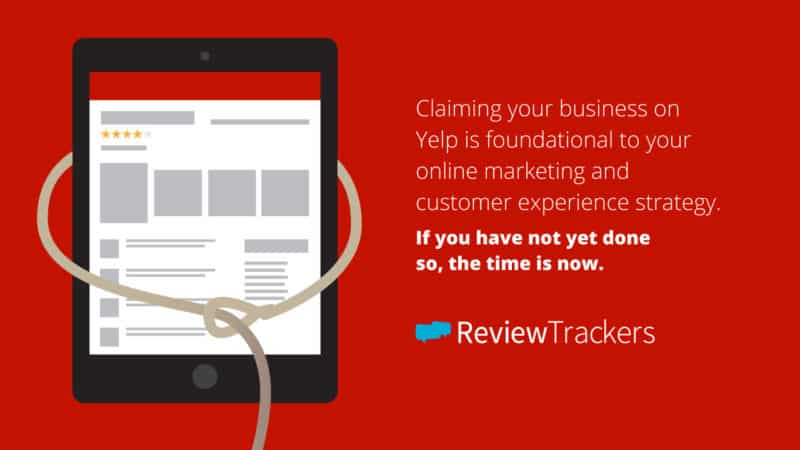 Open Data Partnership
Earlier this year, online review site Yelp announced a partnership with open data company Socrata to distribute restaurant health inspection information to its local business pages, and, in the process, help improve public health conditions in communities around the world.
The partnership was part of Yelp's LIVES open data standard (Local Inspector Value-Entry Specification), which seeks to incorporate government-sourced information into Yelp's business pages – not only to add legitimacy to the site's online reviews, but also to help Yelp users make more educated purchase decisions.
Stoppelman explained in a company blog post: "The information is compiled by ProPublica from their own research and the Centers for Medicare and Medicaid Services (CMS) for 4,600 hospitals, 15,000 nursing homes, and 6,300 dialysis clinics in the US and will be updated quarterly. Hover text on the Yelp business page will explain the statistics, which include number of serious deficiencies and fines per nursing home and emergency room wait times for hospitals."
Added Yelp VP of Public Policy Luther Lowe in a Wired report: "People aren't typing 'emergency room Santa Monica' into Yelp for fun. They're on their way to the hospital trying to figure out which one has the shortest waiting time… It makes so much sense to put government data in the context where people are actually going to rely on it."
Healthcare consumers rely on online reviews
The partnership with ProPublica should strengthen Yelp's position as a top resource for consumers who are hoping to find doctors and healthcare providers. According to a recent survey, Yelp is the most used – and most trusted – review site for patients looking for a provider, ranking ahead of other sites like Healthgrades, RateMDs, Vitals, and ZocDoc.
In general, healthcare seekers seem to love reviews: as much as 61 percent of patients use review sites like Yelp prior to choosing a provider, while 20 percent will check reviews to evaluate their current providers.
"We hope to expand our partnership with ProPublica in the future to include additional categories of information," added Stoppelman, "and we have already shared a data set from Yelp's vast collection of user-generated content to inform their research and reporting."