Download 43 free review response templates for negative and positive reviews
Get the templates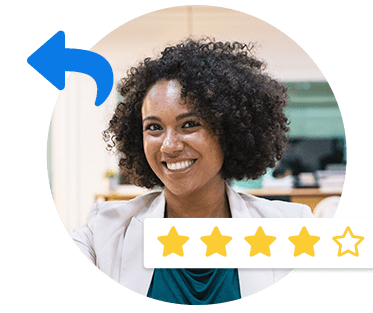 Welcome to Customer Insights, a weekly digest of the most important stories about online reviews, customer feedback, and customer experience. This week: Insurance companies must rethink the customer journey.
Insurance Companies Must Rethink The Customer Journey, According to CX Expert
Insurance companies must work to rewrite the customer journey, writes Blake Morgan, customer experience expert. "Most customers are confused and frustrated with insurance companies," she writes.
Lemonade, a startup insurance company, is a good example of an organization that is trying to change the way customers think about insurance. Daniel Schreiber, co-founder and CEO of Lemonade, said in an interview that customers have tweeted that Lemonade is "fun" and does "social good."
Whether or not you are in the insurance industry, this way of rethinking what customers want and innovating the customer journey in any industry is important for the success of any company. Change is constant, after all.

Interested in learning more about CX? Here's a getting started list of articles for you: