Download 43 free review response templates for negative and positive reviews
Get the templates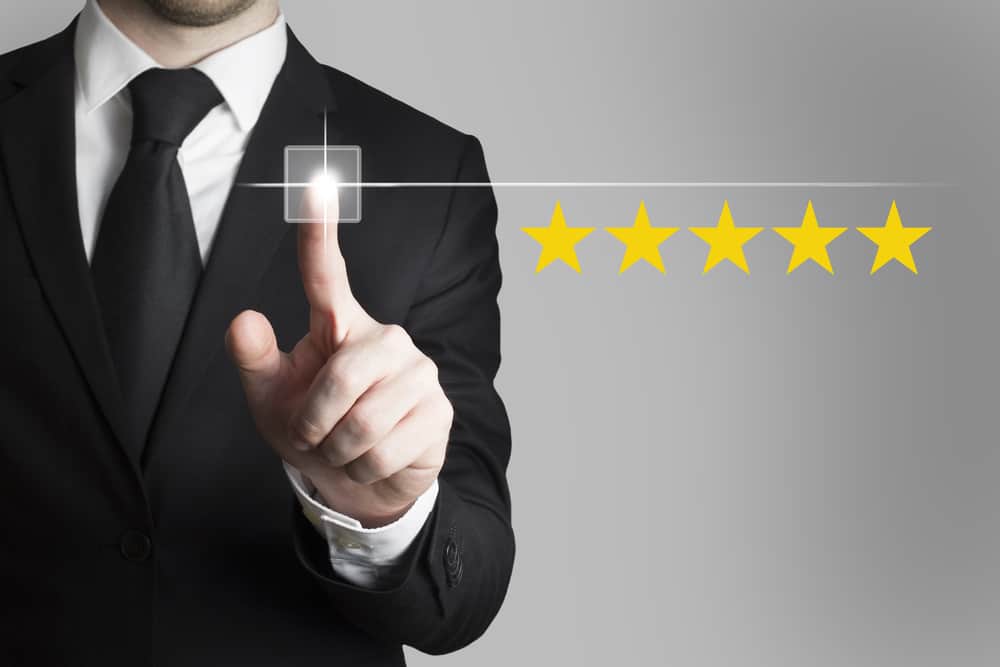 You probably already know that online reviews of service-based businesses like hotels and restaurants influence consumers' decisions. A newly released study shows that reviews can exert their influence even in the world of shopping and retail.
In a new report by Ryan Partners, a division of marketing agency Epsilon, it was found that the three most influential shopping tools today are: Email messages (sent by retailers and marketers), online reviews, and shopping apps. These tools ranked well above daily deal sites and social media, which were not considered by respondents to be as helpful.
(Check out: "Why Local Business Review are the New Word of Mouth")
Entitled "Digital Shopping Tool Impact Study 2013", the study is based on a survey of over 10,000 primary household shoppers, who were asked about their use of shopping tools across various retail channels and product categories.
Another interesting finding is that search engines and brand and retail websites, while still considered useful, do not create as much of an impact on shopper behavior as do Email, reviews, and apps.
"Shoppers today interact with brands across channels throughout the purchase process," said Kim Finnerty, Senior Vice President of Research and Insights at Ryan Partnership. "In recent years we've seen an increase in the use of digital tools when it comes to shopping and the influence these tools are having on purchase behaviors. As the discipline of digital shopper marketing matures, it is critical that marketers understand which tools to deploy, and how, in order to most effectively deliver on their specific marketing objectives."
Gearing up for the #NRF14 Big Show
If you represent a retailer or industry marketer who's looking to leverage the power of online reviews to drive performance, be sure to connect with the ReviewTrackers team at the upcoming National Retail Federation's Annual Convention and Expo this January 11-14 at the Jacob K. Javitz Convention Center in New York City (#NRF14). Here are the details of the NRF's annual Big Show, where we'll be showcasing the capabilities and features of our online review management and reputation monitoring platform.
ReviewTrackers
Booth No. 3275
January 13: 9:00 AM to 6:30 PM
January 14: 9:00 AM to 5:00 PM
We hope to see you there! And don't forget to swing by the booth and say hello.