45 percent of customers say they're more likely to visit businesses that respond to their reviews
Online Reviews Survey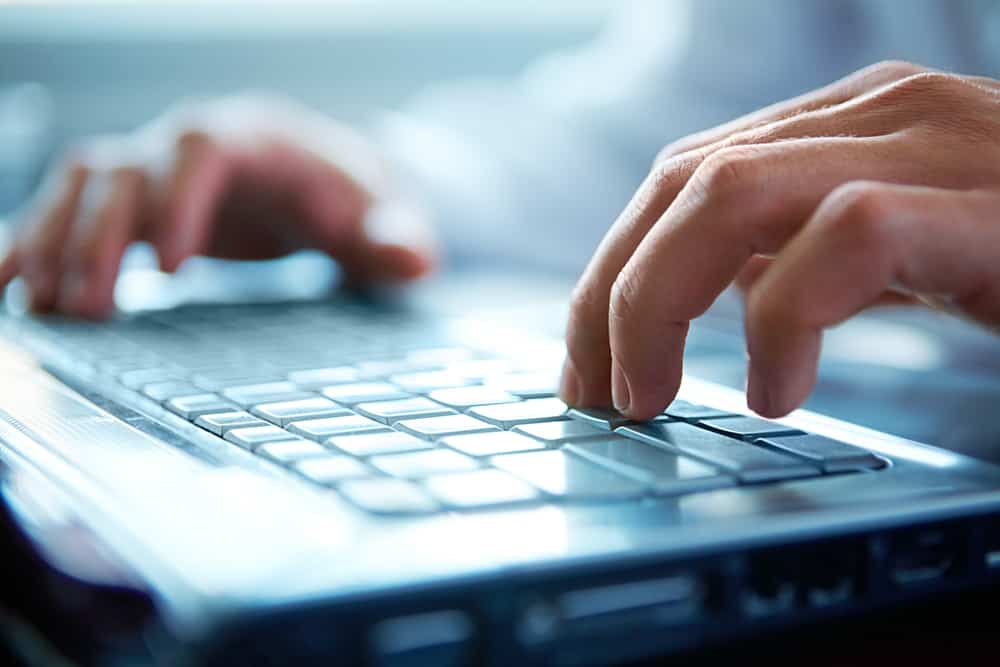 Much has been said on the topic of strategic marketing and the data that guides key marketing decisions. Regardless of the size of your company, the way that your marketing plan is drafted and executed – and the business intelligence behind it – has the potential to translate into great success or utter failure.
Having access to proper and multi-dimensional data to support a plan is often a privilege only available to large or medium organizations, leaving the small guy at a disadvantage, at least on the surface. But for SMB owners looking to leverage data to support a new marketing plan or tweak its current plan, online reviews hold a treasure waiting to be discovered.
(Check out: "Polite Negative Reviews Won't Damage Your Reputation, and Could Even Boost Your Sales")
When it comes to drafting or revising a marketing plan or strategy, everyone can benefit from going back to the basics. A successful campaign is the art of combining the four Ps in a way that works for the purchaser while generating profit for the purveyor. Taking a deeper look into consumer and guest reviews can give a marketer clues as to how to maximize each of these aspects of marketing.
Looking for proper Pricing in online reviews
When it comes to making pricing decisions, reviews will give you insights regarding the way the majority of your customers perceive the value relationship of product to pricing.
If a particular product or service is perceived as being of great value while receiving high marks for quality, this product or service can be earmarked as having the potential for small price increases. Taking a look at the reviews from key competitors and collecting pricing ideas to match and/or beat their offerings will also provide a marketer with a full picture on how to strategize as it relates to pricing.
Priming for the right Promotions
Not all promotions are created equal. A look at the feedback you get from tracking business reviews can generate intelligent discussions to help you decide which promos to keep and which ones need to be halted and replaced.
When drafting new promotions, it is smart to identify products and services customers might be afraid to try, whether due to cost or based on the complexity of the product or service. If a marketer perceives notable trends with this type of feedback, he should consider including upgrade options in their promotions to allow customers to try new products or services that are outside what they perceive to be their price bracket. Once a customer is exposed to the quality of a product at a cost that minimizes risk, they are likely to bump it to their maximum limit, as far as pricing, for the sake of a splurge.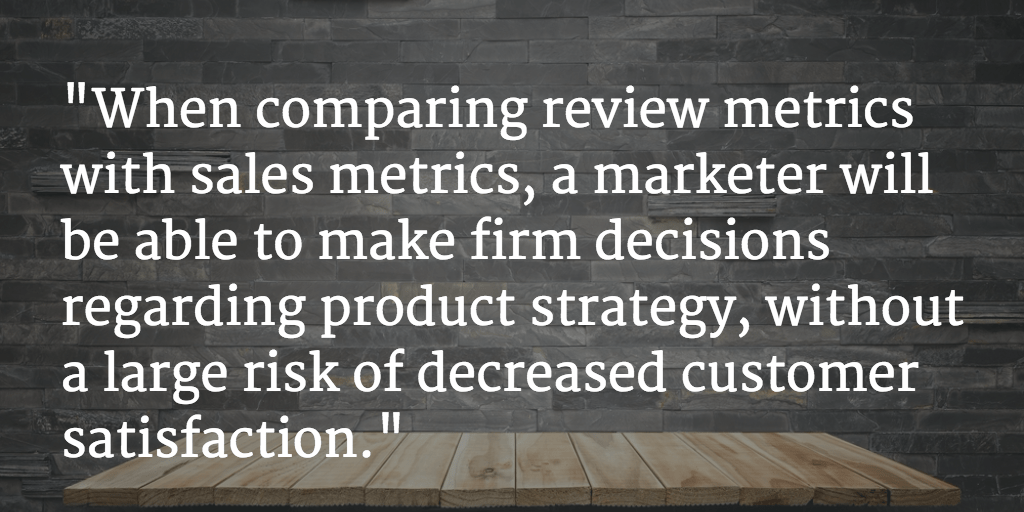 Placing your Products where your reviewers want them the most
Proper placement is of particular importance for multi-unit business organizations. By carefully tracking preferences, as documented in online reviews, a marketer should be able to identify which products are likely to make the biggest impact for specific units, and which products or services should be taken out of menus, inventories or customer selections.
If, for example, a marketer notices that a particular location in the proximity of a private elementary school receives multiple compliments for its children's menu option, it would be smart to expand the menu to offer a wider selection for this particular group of customers.
Picking popular and proven Products from your reviews
Pairing down inventories of goods or services allows organizations to improve efficiencies and have laser-like focus on the things they do best. By tracking reviews, a marketer will be able to identify favorite products, as well as those that are lagging. When comparing review metrics with sales metrics, a marketer will be able to make firm decisions regarding product strategy, without a large risk of decreased customer satisfaction.

With a little investment in time and technology, savvy small business marketers can put together marketing plans that equal those of big players, and move forward with confidence as they steer the organization towards proven and data-based strategies.