Download 43 free review response templates for negative and positive reviews
Get the templates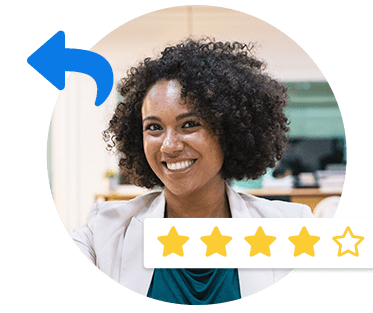 Foursquare is no longer just a location check-in service. If you've been following the ReviewTrackers blog, you know by now that we've been talking about this subject a lot. Founded in 2009, Foursquare has since evolved to become a top online reviews aggregator and feature-rich local business recommendation service.
In short, it's become a pretty impressive tool for consumers for finding the perfect places to go.
It is in line with this vision that Foursquare recently introduced extra data filters on its website. These filters are designed to offer a better, more extensive search service – one that can be personalized based on users' preferences, location, and friends' recommendations. Basically, with Foursquare you can now find local businesses and places by location, by price, by hours (operating hours), by check-ins, and by the kind of specials and money-saving deals they're offering.
Here's a screenshot of the filters in action. (And if you want to give them a run yourself, just go to the new Foursquare Explore.)
These local search feature enhancements by Foursquare come right after it gave its local business pages a fresh makeover. The Yelp-like redesigned pages now offer more information and content – including photos, tips, friend check-ins, and aggregated online ratings and reviews.
Foursquare indicated that it will be rolling out more local search features in the future, along with the appearance of these new filters on its mobile app.
The crucial question is: what does this mean for your business? Well, it means that you ought to claim your business listing on the site – it takes only a few minutes! – and fill out your page with all the local information that users might need in order to find you. This includes your business address, map location, business category, price range, and hours of operation (among others). And don't hesitate to create your own Foursquare specials, too.
For more tips, check out our recent post, "Foursquare for Business: Six Sweet Tips for Business Owners."