Download 43 free review response templates for negative and positive reviews
Get the templates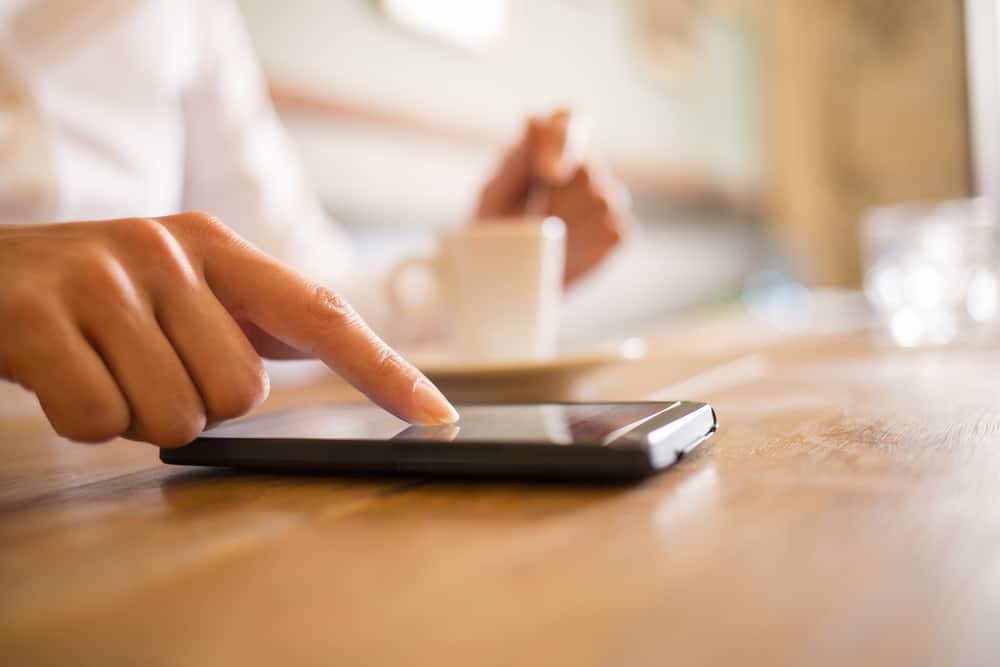 Recently, social networking site Facebook redesigned its mobile Pages in a way that seems to match what online reviews aggregator Yelp has to offer – at least in terms of business listings, reviews, ratings, mobile interactions, and check-ins.
Now, local reviews site and business discovery platform Foursquare is joining the fray – giving its own online business listings pages a new makeover.
(Check out: "Foursquare for Business: Six Sweet Tips for Biz Owners")
The redesign, which Foursquare announced in a blog post, allows its 50 million monthly users to find things faster on the Foursquare website (and on its venue pages). By this we mean that Foursquare users can now easily scan important information about a local business on that given business' Foursquare page: including business name, address, phone number, operating hours, and even menu details (for restaurants, cafes, and bars). Also shown on the redesigned venue pages are the local business' photos, tips, friend check-ins, online reviews, and aggregated online ratings.
The redesign happens to look really good, too. Check out a sample of a new-look Foursquare venue page below:
The facelift comes after Foursquare opened up business pages to non-members and its Explore feature doubled its usage in the last two months. (These numbers can both indicate that more and more consumers are checking out the site to discover local businesses, find information, and track online ratings.) Moreover, the information offered by the new Foursquare pages is made even more compelling because of all the check-in data the site has generated (about 3.5 billion check-ins, to be exact).
"Our listing pages are more than just ratings," said Foursquare Web engineering head Mike Singleton in an interview with VentureBeat. "We want people to look at a venue and understand in a single glance their personal relationship with it."
Fast Company's Austin Carr added: "What sets Foursquare apart is its unique social data. Users can sift or search through (online) reviews, even filtering down to discover popular dishes or cocktails at restaurants; they can see which of their friends have visited a certain location (and how many times); and the website also offers recommendations, including similar venues and nearby suggestions."
Looking to reach out to existing and potential customers on Foursquare? Get started by claiming your business page and making sure your info is up to date.