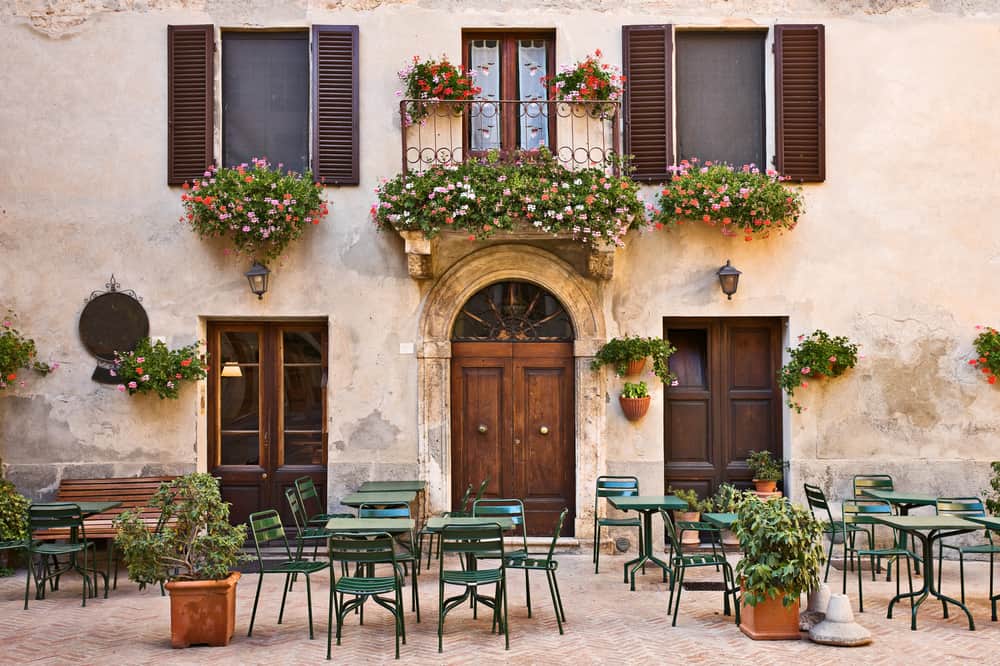 You may have claimed your listing on Google Places, Yelp, Citysearch, or some other major review site. But if you own a restaurant, bar, or café, wouldn't you like to establish your presence on a niche-specific review site?
If you do, head over to Urbanspoon, a popular restaurant information and recommendation service that operates in over 90 markets, including the US, UK, Australia, and Canada. It was founded in 2009 and, like Yelp, features its own online restaurant reservation system.
We're sure you'd love the opportunity to generate more reviews and recommendations for your business. That's why we recommend you claim your business listing on Urbanspoon. Here's how you get started:
(Stay tuned for more guides by regularly checking in on the ReviewTrackers blog. To see all how-to guides published so far, just click on the how-to tag.)
Step 1: Look for your business on Urbanspoon and once you arrive on that page, click the link that asks, "Is this your restaurant?"
Step 2: Confirm that you own or manage the business by clicking "Claim your restaurant now" on the center of the page.
Step 3: Fill in the necessary information and sign up for a new Urbanspoon account. If you're a returning Urbanspoon user, just enter your log-in details.
Step 4: Verify your ownership or management of the restaurant by waiting – and taking – an automated call from the Urbanspoon team. You'll be given a 4-digit code that you're required to enter on the next page.
Step 5: Enter the code on the next page and – voila! – you're done. You can now take control of your information and promote your business on Urbanspoon. Meanwhile, if you can't take automated calls, you can still claim your listing by filling in the Urbanspoon feedback form.