Learning the process of Zomato restaurant registration is important to succeeding in the hospitality industry. By joining Zomato, on top of other notable business review sites, you make it easier for people to find you.
Customer reviews data shows that 90% of consumers will research a restaurant before dining. With an up-to-date Zomato listing and rave reviews, you can easily stand out from the competition and find new ways to improve the dining experience.
Find or Add Your Restaurant: A Crucial Zomato Restaurant Registration Step
Getting your restaurant on Zomato requires you to go through one of two methods:
You can search for your restaurant on the Zomato Business page, or
Add it manually to the platform database.
Regardless of the route you choose, you'll need a Zomato account. To sign up, all you need to provide is your full name, an email address, and accept the site's multiple policies. You can also choose to log in via an existing Google account.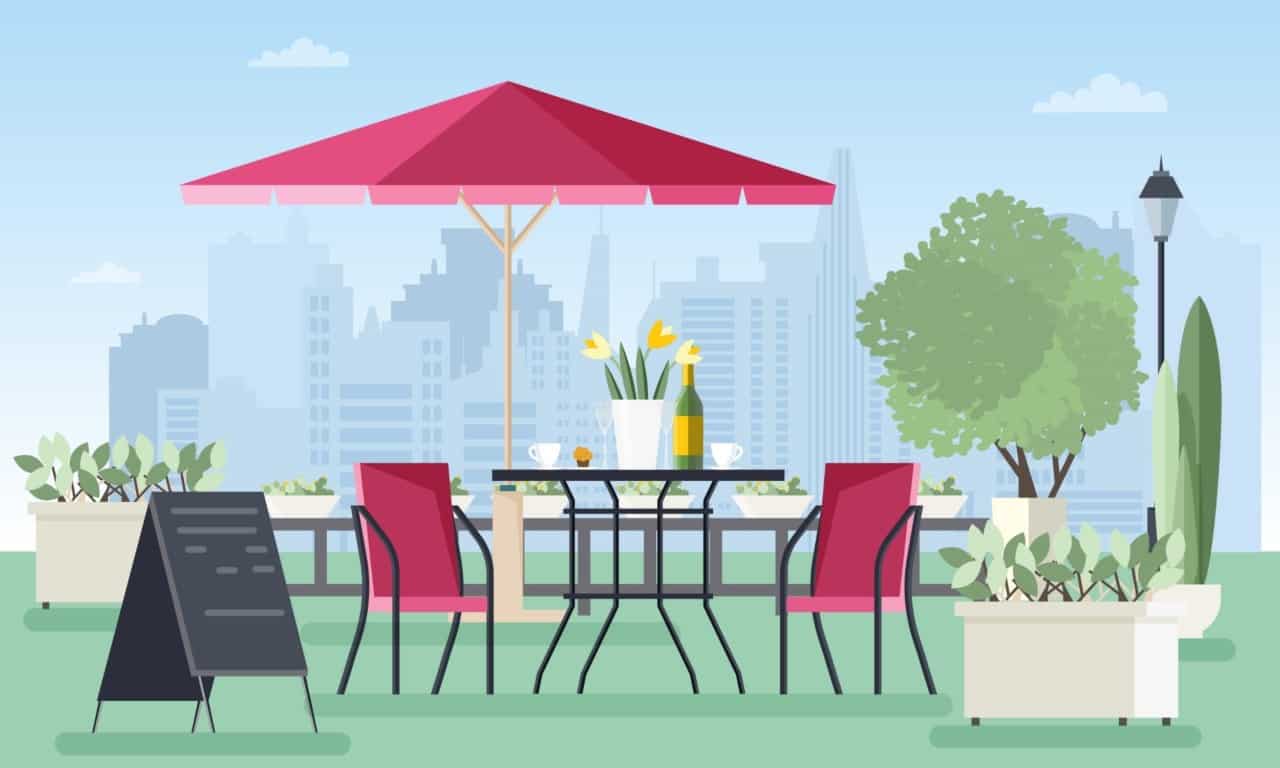 Run a Restaurant Search on Zomato
The Zomato Business homepage features a search bar where you can put the name of your restaurant (make sure you're searching in the right city). If the name, address, and phone number for your restaurant is correct on the existing listing, then you can use your Zomato account to claim it.
Add Your Restaurant to Zomato
If the restaurant doesn't already exist on the site, you can add it yourself. By default, the only fields required to add a listing are the restaurant's name, the city where it is located, and whether or not you (the applicant) are the owner or manager of the location.
There are additional boxes and fields to fill out, all of which are optional. However, providing as many details as possible can help current and future customers once your listing goes live. Some of these optional details include:
Address/landmark
Map coordinates
Services (Lunch, Dinner, Nightlife, etc.)
Seating availability (if available, specify whether it is indoor or outdoor)
Payment options
Cuisine types
Hours of operation
Contact information (restaurant email and phone number)
To verify the legitimacy of the restaurant, someone from Zomato will use the contact information on the form to reach out to make sure that the listing is valid.
Using New Features After Completing Zomato Restaurant Registration
Once you've registered your restaurant, you can use additional features within Zomato to your advantage. These range from expanding your services to attracting new customers on the site.
Paid Advertising
If you have the funds, you can look into expanding your online exposure on Zomato. This feature allows you to have prominent placement throughout the site, be it through traditional search or the site's "Collections" section.
Before you execute it, make sure you weigh in multiple factors such as cost per acquisition, customer retention, and the effects of previous deals available to customers. If you think a paid advertising strategy is a valuable part of your brand you can fill out the contact form on Zomato's advertising page.
Zomato Order
Zomato also features a takeout delivery service with Zomato Order, which competes with the likes of DoorDash, Grubhub, and Uber Eats. In addition to accepting and notifying customers of their orders via the Zomato Order app, you can also use the platform to create promotional discounts and a loyalty program, which can help with both customer acquisition and retention.
Restaurant Management with Zomato Book
You can also use the Zomato Book system as a way to manage the day-to-day operations of your restaurant. The restaurant technology features the ability to track and store customer profiles (which makes for a better personalized experience for future visits), book reservations, and oversee the status of each table.
You can learn more about Zomato Book's features and pricing by signing up for more information on the dedicated page on the Zomato website.
The Benefits of Zomato Restaurant Registration
An up-to-date Zomato restaurant listing is one of many first steps to improving your online reputation. However, you need to actively monitor your listing on Zomato as well as other review sites to take your reputation management strategy to the next level.
Doing so means that you are proactive when it comes to managing your online reviews. This could vary from just plainly asking for reviews to learning how to respond to negative reviews.
Customer reviews stats show 77% of diners rely more on peer reviews than critics when it comes to determining the validity of a restaurant. By letting your customers speak for your restaurant, you provide the valuable social proof needed to attract and keep new diners.