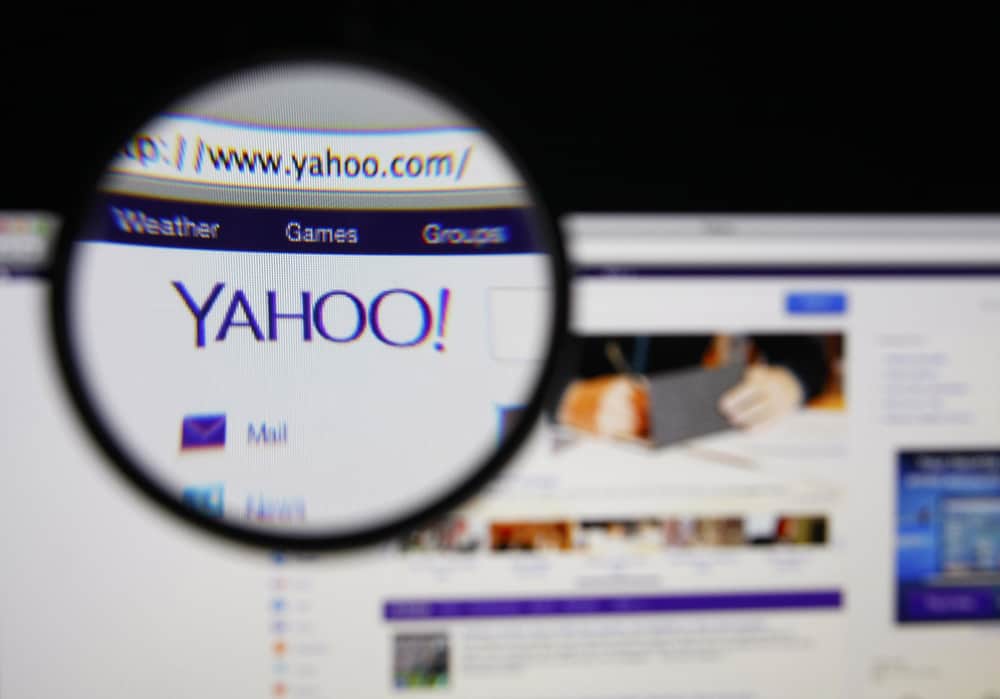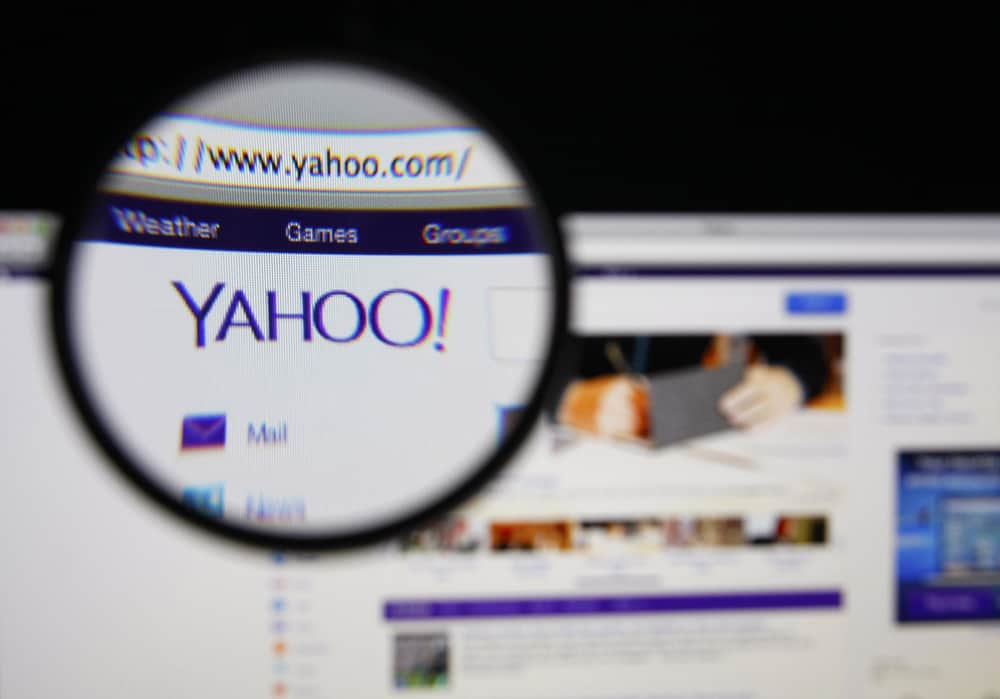 The competition being faced by Yelp and Foursquare in the local discovery arena is getting stiffer and stiffer.
Not long after Facebook launched its "Nearby" feature (designed to display recommendations and online reviews from Facebook friends about local businesses or places to visit), Yahoo! announced its acquisition of Alike, a mobile-based local discovery app that lets users review, rate, and recommend nearby businesses as their favorites.
The move fits nicely with Yahoo!'s plan to expand and improve its mobile service offering. "We were very impressed by the (Alike) team and their approach to building personalized experiences," the company said in a statement. "The entire Alike team will join Yahoo!'s mobile organization in San Francisco and Sunnyvale (California)."
(Check out: "Facebook Nearby: Helps Users Discover New Places, Competes with Yelp and Foursquare")
Like Yelp (which aggregates online ratings and displays online reviews of local businesses) and Foursquare (which last year launched its own ten-point rating aggregation system for local businesses), Alike helps people find restaurants, shops, commercial venues, and other local businesses that they'll like based on aggregated reviews and recommendations.
Yahoo!, however, won't be the only search engine aiming to compete against Yelp, Foursquare, and Facebook in the mobile-local discovery market. Google has its own product called Google+ Local, an online reviews aggregator and recommendation service that integrates Zagat, one of the world's original providers of user-generated content (restaurant ratings and restaurant reviews).
Because of the deal, Alike will now stop supporting the Alike iPhone and Web apps. Read a statement on the startup's official website: "We've always been passionate about the growing power of intelligent mobile experiences. We believe that distilled information, deeply personalized and made accessible anytime and anywhere, is what makes mobile experiences a part of our customers' daily lives. In Yahoo! we've found a team as excited about this vision as we are, and who are serious about making it real."