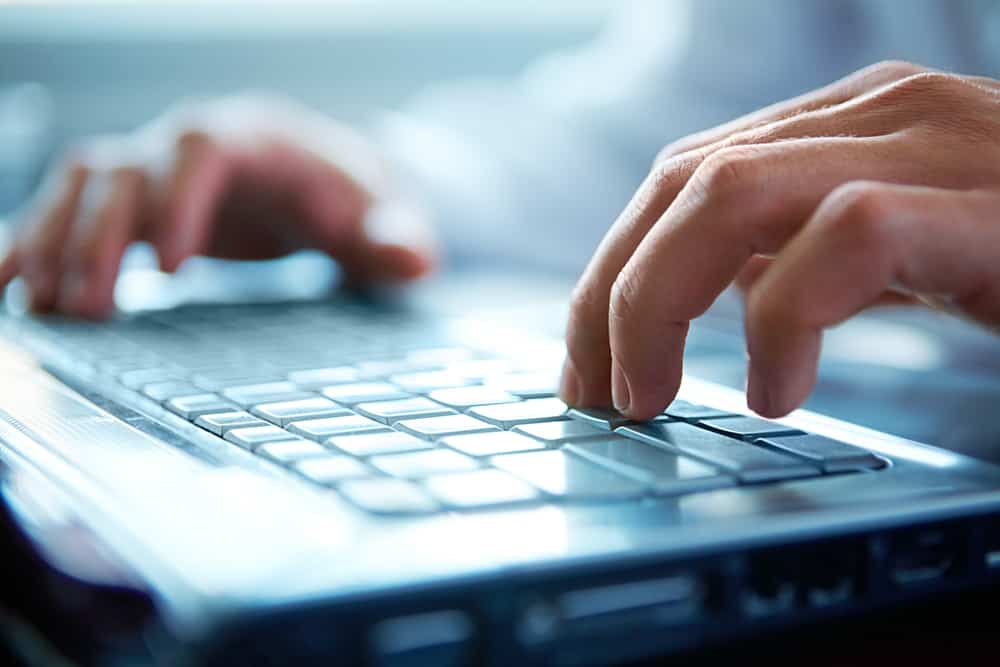 From the minute a consumer performs a Google search related to your business, to the amount of time the consumer spends scrolling through your business' review profiles, the customer experience begins when the consumer interacts with your brand.
To learn how to take control of online reviews for your multi-location business, register for ReviewTrackers' webinar, "How to Manage Review Profiles for Multiple Locations." The webinar will take place on Thursday, Feb. 18, 2016 with ReviewTrackers' Emily Carl.
Emily will take you through three steps when it comes to managing online reviews. She will talk about the following in detail:
Taking stock and finding a grasp on review profiles
How to take advantage and leverage the feedback your brand receives
You should have a systematic way to manage your online profiles. That way, you'll have a have a better grasp of what your customers are about you saying online. And what your current customers say impacts whether or not a consumer will choose to buy a product or service from your business.
Approximately 4 in 5 American consumers read online reviews before making a purchase decision, according to YouGov.
In addition, the number of reviews a business has impacts SEO. Reviews can influence up to 10 percent of a business' search ranking, according to Search Engine Journal.