45 percent of customers say they're more likely to visit businesses that respond to their reviews
Online Reviews Survey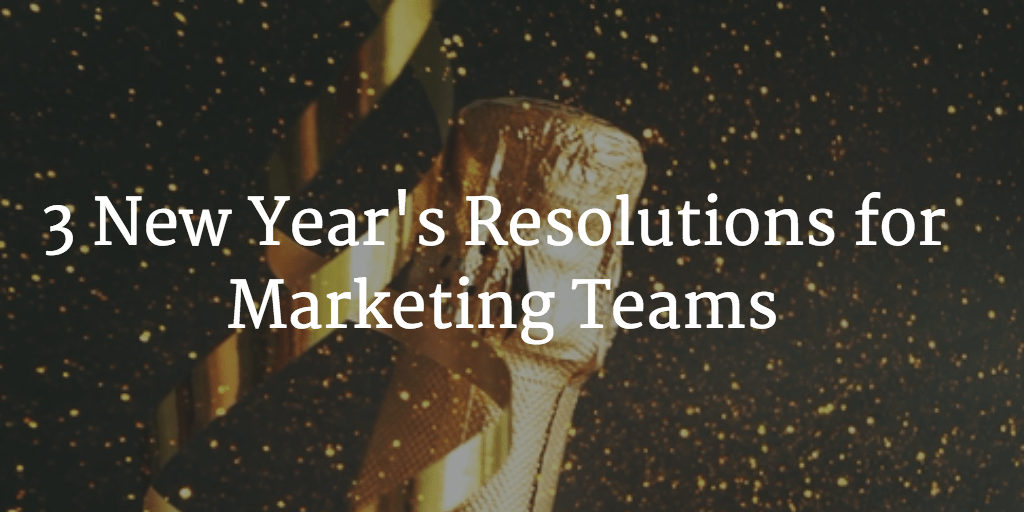 The New Year is fast approaching, with new possibilities and evolving customer expectations. The door is closing on creating your 2016 business resolutions. If you haven't yet, it's time to write down your resolutions to make 2016 a success.
ReviewTrackers' Emily Carl discusses "3 New Year's Resolutions for Marketing Teams" in a webinar which took place on Dec. 31, 2015 at 11 a.m. Central Standard Time.
Register for our upcoming webinar for healthcare systems on Feb. 4 to learn how to use online reviews and ratings to be more relevant to patients, who demand transparency.
First, Emily will discuss why it's important for businesses to be more proactive with online reputation management. For the second and third suggested resolutions, Emily will talk about marketing customer service as a competitive advantage and developing a brand strategy with content that is personalized, targeted and hyperlocal.
Why are these effective resolutions for marketing teams?
Managing reviews provides businesses with a better understanding of their customers' experience, giving the business a chance to improve operations in addition to coming up with new ideas for products. For example, restaurants can get feedback for new menu items based on customer reviews. Reading reviews and taking the time to respond to every review can improve your business and maintain your business' success.
Even more, in the healthcare industry, the amount of patients who use online reviews climbed 68 percent from 2013 to 2014, according to a study by Software Advice. In the restaurant industry, 60 percent of consumers read restaurant reviews before dining out, according to restaurant reservations company OpenTable.
Second, businesses are heading toward the idea that customer service is marketing. In 2016, it is predicted that 89 percent of companies will compete based on customer experience, compared to 36 percent four years ago, according to a study by Gartner, a market research firm.
Third, have a strategy in place for your content marketing to tell the story of your business. B2B marketers who write down their content strategy see improved results from their content marketing compared with those who do not have a strategy in place, according to a report by the Content Marketing Institute. "Fifty-three percent of the most effective marketers have a documented strategy," according to the Content Marketing Institute.
Keeping your resolutions
It's always important to make resolutions for the New Year, but keeping them can be difficult. Make sure you pick the resolutions your business is most ready for and focus on the journey more than the outcome.
"If you're focused on walking 100 miles, and you're just constantly focused on that number 100 miles and trying to track your progress, it's going to be pretty friggin demoralizing most of the way," Amy Cuddy, a social psychologist at Harvard Business School, said in an interview with Business Insider. "You're going to feel like a failure for so much of that because the comparison is between where I am now versus where I want to be."
Manage your resolutions by dissecting them into small goals that are achievable, according to Larry Alton, an Entrepreneur contributor. For example, if one of your resolutions is to develop a brand strategy with content that is personalized, targeted and hyperlocal, make it a goal to write a blog post once a week.