45 percent of customers say they're more likely to visit businesses that respond to their reviews
Online Reviews Survey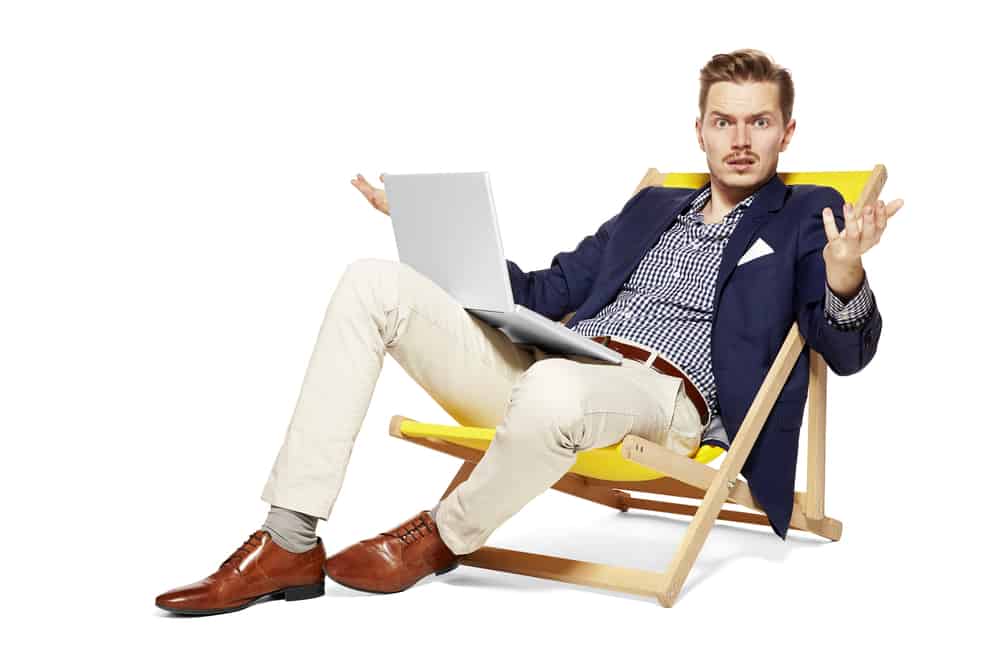 Are you monitoring and managing your online reviews?
If not, NOW is the time to do so. An increasing number of business owners today understand that reviews influence consumer decisions and have significant potential impact on online reputation, sales, and performance. In fact, 85 percent of consumers read reviews to determine whether a local business is good or not.
New research in the UK makes it seem even more critical for service-based businesses and enterprise-level organizations to keep an eye on what their customers are saying online. According to a study by holiday home insurance company Schofields, 1 in 12 vacationers / leisure travelers (or 8 percent) admit to having written and posted a spiteful online review.
(Check out: "9 Effective Tips for Responding to Online Critics")
Reasons vary: boredom, a desire to get freebies, or blackmail (in cases of someone trying to game the system and get an edge over the competition). Whatever the reason is, fair or not fair, truthful or fraudulent, business owners and marketers must proactively manage what's being said about their brands online. That's because these negative spiteful reviews and low ratings are seen by consumers as more trustworthy and perceived as being of greater use than positive reviews and high ratings.
The Telegraph reached out to travel reviews aggregator TripAdvisor for comment on the problem of malicious reviews. A spokesman said: "It is strictly against our guidelines for business owners to submit reviews about a rival property. While such attempts are rare, we fight fraud aggressively. We use sophisticated automated tools and algorithms to spot patterns of activity, using best practices from a variety of industries, such as credit card and banking agencies, and we back that up with a team of over 200 content specialists, who work 24/7 to maintain the quality of our reviews."
Seeking greater control of your reviews and reputation? Multi-location businesses and enterprises can more effectively stay on top of reviews with ReviewTrackers, an industry-leading online review management and reputation monitoring platform designed to facilitate monitoring across multiple review platforms via a single dashboard. Discover why our customers love us – sign up today to start your free trial!