Download 43 free review response templates for negative and positive reviews
Get the templates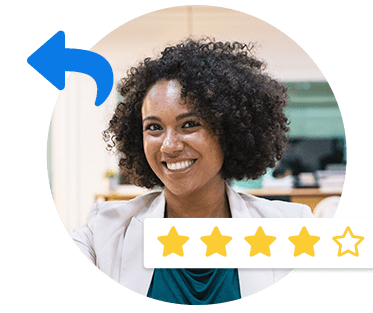 Welcome to Customer Insights, a weekly digest of the most important stories about online reviews, customer feedback, and customer experience. This week: CIOs should be involved in customer experience.
Can We Do That? CIOs Should Be Involved in Customer Experience
Chief information officers should be deeply involved in the customer journey from start to finish and co-lead customer experience initiatives at a company.
That's according to an opinion article by Howard Tiersky, CEO and founder of FROM. He writes that "CX innovation sits at the intersection of customer needs and the ever-changing landscape of what's technically possible."
Therefore, CIOs and their teams must be involved in the continuous redesign of customer experience for innovation to thrive.
The need for more involvement from CIOs in customer experience shows just how much the customer experience matters now and that it will matter even more in the near future. Companies should implement software systems to gather the massive amounts of customer data needed to innovate the customer experience.
You'll also like: