Download 43 free review response templates for negative and positive reviews
Get the templates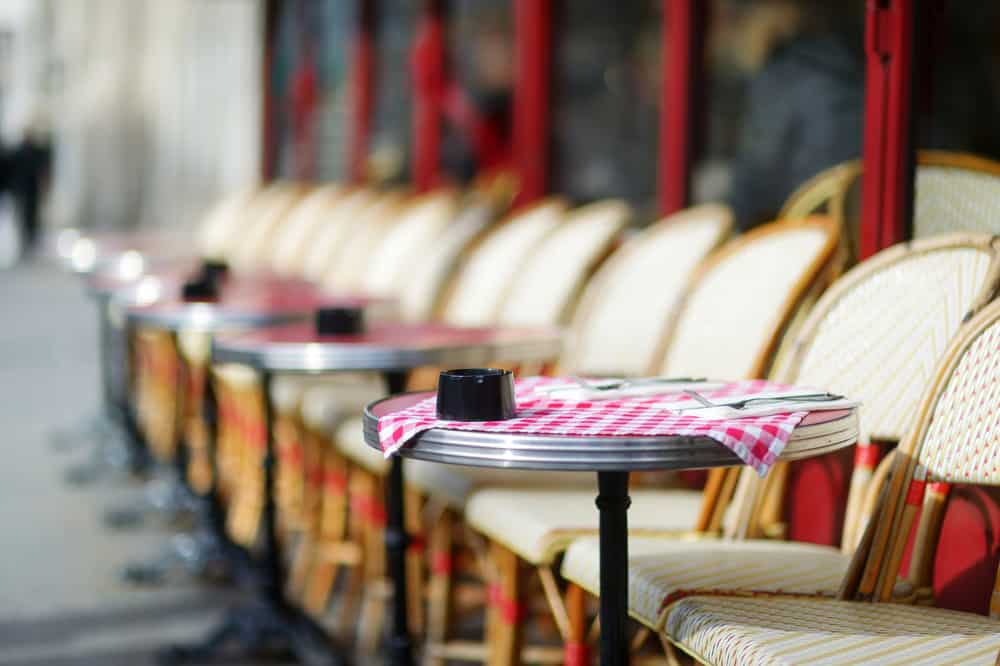 Last July, we brought you news about a food blogger being penalized by a French court for leaving a negative review of an Italian café. It was kind of a weird story – the sort of thing we don't expect to happen in America, or we hope wouldn't happen, if only to protect our right to free speech. (Check out: "California Bill to Protect Consumers' Right to Leave Negative Reviews")
Meanwhile, in France, it seems like unhappy diners are going to be prevented from writing more negative reviews.
According to reports, a group of French restaurateurs have launched a public petition to ban defamatory, potentially damaging negative reviews. Called "No insulting opinions to restaurants (translated)" and addressed to the French Minister of Commerce, the petition was started by well-known Michelin-starred chef Pascal Favre d'Anne, calling for the "prohibition of judging and of posting defamatory comments and subjective observations on members of staff in our restaurants. We ask review sites to moderate their users and to ask for proof of their visits to our establishments."
In France – where 9 out of 10 consumers check online reviews before making a purchase or booking decision – the petition is quickly gaining traction and currently has well over 1800 signatories, including the renowned twin chef brothers Jacques and Laurent Pourcel and master chef Jean-Luc Rabanel.
The low tolerance that French business owners seem to have over negative online reviews provides stark contrast to the review landscape in the US, where a bill has recently been passed to place fines on business owners who prevent customers from leaving negative reviews of their establishments. Certainly, US laws make it more difficult to censor consumers' opinions, and any effort to do so is unlikely to be met by the public with approval. This New York hotel's customer-offensive review policy, for example, has gone viral on the Internet for all the wrong reasons.
If you're a business owner hoping to manage your business reputation online, we highly recommend that you embrace – instead of censor – your online reviews. Here are some articles we've written in order to help you do that: