ReviewTrackers, the award-winning customer feedback and reputation management software company that helps businesses transform the customer experience, announces its partnership with Cars.com, a leading digital automotive marketplace and solutions provider.
Through this partnership, in-app responding is now available on the ReviewTrackers platform to Cars.com customers. Brands are able to view, manage, and respond to their Cars.com dealer reviews on the ReviewTrackers' dashboard, as well as access comprehensive review insights that can enhance customer loyalty.
According to Cox Automotive, 80% of customers visit a third-party site when buying a vehicle, and Cars.com is listed as one of the top automotive sites in our business directory list.
With reputation management software, businesses can track what customers are saying about their experiences and drive engagement with consumers with review responses. This, in turn, helps increase brand loyalty, reduce customer churn, and boost customer acquisition efforts.
"Partnering with Cars.com allows car dealers to streamline their online review management process and help consumers make more informed decisions during their car buying process," says ReviewTrackers CEO Chris Campbell. "In-app responding to Cars.com reviews within the ReviewTrackers dashboard lets dealers quickly respond to customers' needs and concerns, gain trust from buyers, and save time. Dealer groups show they're listening to their customers and prioritizing the car buying and dealership experience when they respond to their customers' reviews, which boosts their overall brand reputation."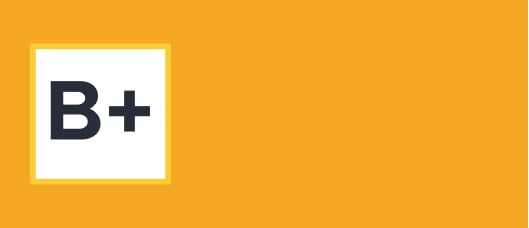 Find out your brand's online reputation score
Take the guesswork out of your strategy. Instantly generate your brand's online Reputation Scorecard, complete with review highlights, ratings, keyword trends and more.
Downloaded the report? How to Interpret Your Reputation Score
About Cars.com
CARS is a leading digital marketplace and solutions provider for the automotive industry that connects car shoppers with sellers. Launched in 1998 with the flagship marketplace site Cars.com and headquartered in Chicago, the Company empowers shoppers with the data, resources, and digital tools needed to make informed buying decisions and seamlessly connect with automotive retailers. In a rapidly changing market, CARS enables dealerships and OEMs with innovative technical solutions and data-driven intelligence to better reach and influence ready-to-buy shoppers, increase inventory turn and gain market share.
About ReviewTrackers
ReviewTrackers empowers over 150,000+ business locations to understand their customers better through advanced review and customer feedback technology. ReviewTrackers solutions allow companies to analyze, amplify, and leverage customer feedback to accelerate customer acquisition and improve customer retention, while also driving more authentic connections with customers. Follow ReviewTrackers on LinkedIn or Twitter to get updates on their product and company.