Successful leaders understand that their role doesn't stop at their organization's doors. They know that the scope of their responsibilities extends to include transforming the customer experience and staying active and engaged in the local communities in which the business operates, as well as communities around the country and even the world.
Here's a look at three leaders who are making revolutionary strides and driving the continued growth of their organizations, customer base, and community.
Howard Schultz, CEO of Starbucks
What makes him a great leader:
Schultz is recognized by many as one of the world's top-rated CEOs, with an unrelenting focus on innovation and customer experience.
He also plays an active leadership role in local communities and has been recognized for his efforts to create small business jobs through Create Jobs for USA, a partnership between Starbucks and Opportunity Finance Network. This unique initiative, which created or retained more than 5,000 jobs from 2011 to 2014, leveraged the power of community development financial institutions (CDFIs) to address the US job crisis and help put people back to work.
Fortune had this to say about Schultz:
"Crucially, he understood that he was creating an experience, not selling a product. Far ahead of most CEOs, he saw the value of offering medical insurance to all employees, even part-timers, and pursuing environmental and social projects that inspire employees and attract customers."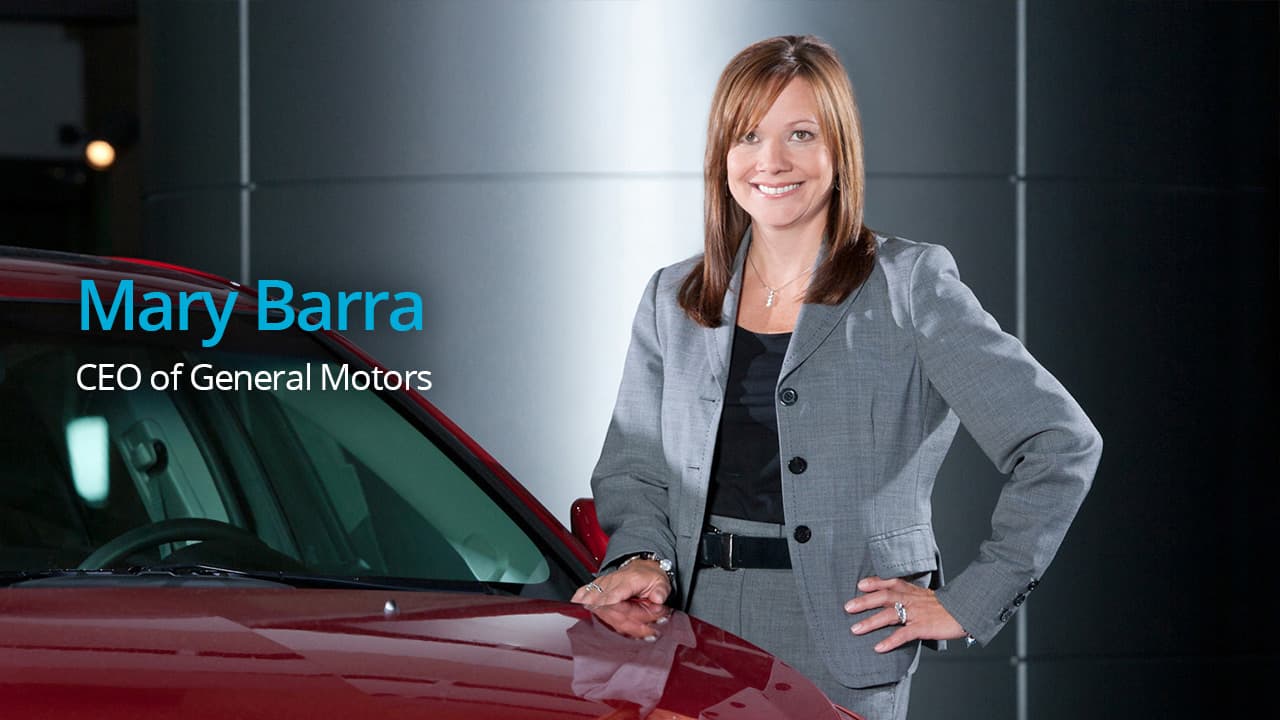 Mary Barra, CEO of General Motors
What makes her a great leader:
Barra is the first female CEO of a major global automaker and has been with GM for more than 30 years.
She is one of the rare CEOs who worked in human resources, and she also has an engineering background. Her two years in HR came in the wake of a bankruptcy filing, which she then turned into an opportunity to fully understand GM's organizational structure, as well as gain exposure in front of the company's senior leaders, said former CEO for the Society for Human Resource Management Susan Meisenger in the Washington Post. Barra went on to become executive vice president of global product development and global purchasing, her most recent role before CEO.
According to General Motors, Barra has focused on putting the customer at the center of everything the company does, worldwide.
Barra has also led the creation of a new culture at GM. According to the leader of the GM bailout, Steven Rattner, two of the issues that faced the company were: 1) admitting failure was seen as unacceptable and 2) power points were put in place of real leadership.
In her role as CEO, Barra has fostered a culture where employees are comfortable bringing problems to her attention and leadership decisions are strategic.  
Like Schultz, Barra also plays an active role in the community. Through the College of Creative Studies, Barra and her husband raised $2.4 million for scholarships and community arts programs when they chaired the Detroit International Wine Auction in 2014.  
In 2015, she was named among the "50 Most Powerful Women in Business" by Fortune and one of Time magazine's "The 100 Most Influential People in the World" in 2014.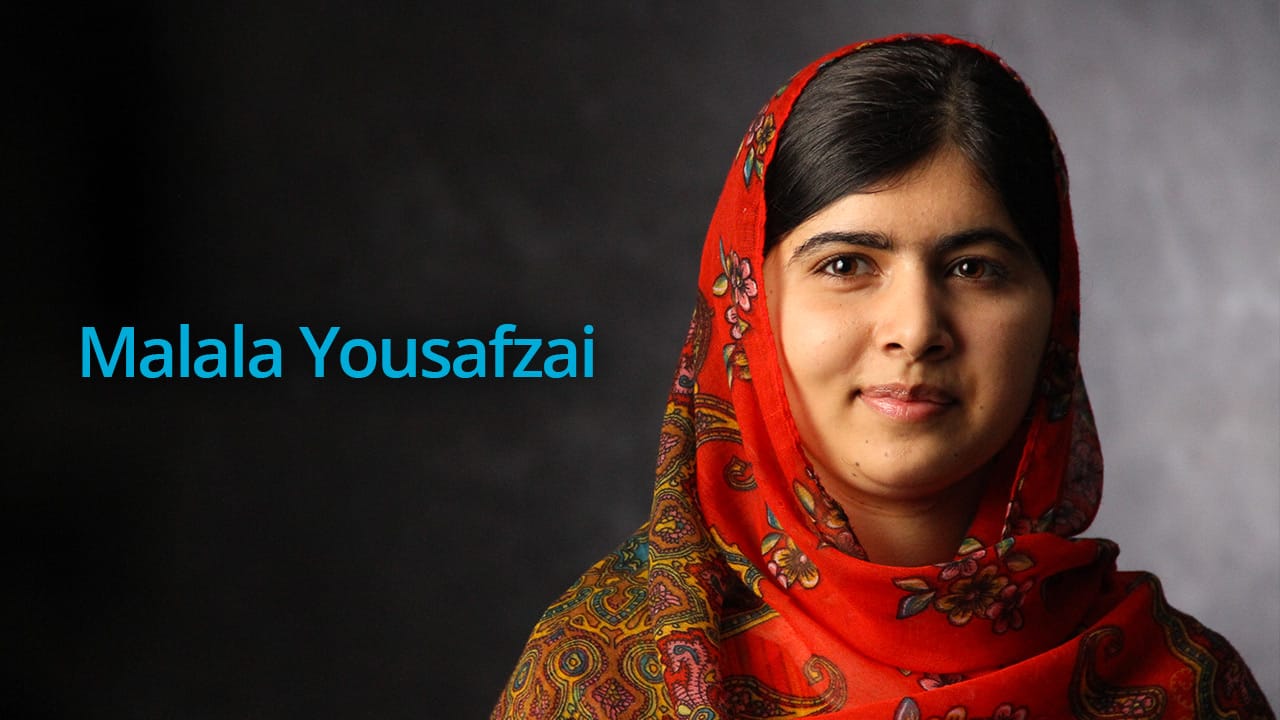 Malala Yousafzai
What makes her a great leader:
You don't have to be a CEO or executive to be a successful leader. Also named one of the world's greatest leaders by Fortune in 2014, Malala Yousafzai is an advocate for the right of women to receive a good education without fear.
Yousafzai grew up in Pakistan under Taliban rule. She won the Nobel Peace Prize at the age of 17.
Bede Sheppard, deputy children's rights director at Human Rights Watch, said:
"As the youngest winner of the Nobel Peace Prize, Malala Yousafzai has become a symbol of the challenges students face amid internal conflict and war. The Nobel Committee's recognition of Malala Yousafzai should increase our commitment to ensuring that all children can attend school safely, no matter where they live."
A successful leader focuses on the people they are looking to help (customers for business leaders, the student youth for Yousafzai), and they believe they have a great responsibility to their communities.
From a business perspective, in order to help customers, businesses and their leaders must ensure that the organizational culture is one for a productive and honest work environment.
Another responsibility just as important as, if not more important than, being customer- and culture-focused is the ability to help local communities, make lives better, and create economic opportunities for society at large.