45 percent of customers say they're more likely to visit businesses that respond to their reviews
Online Reviews Survey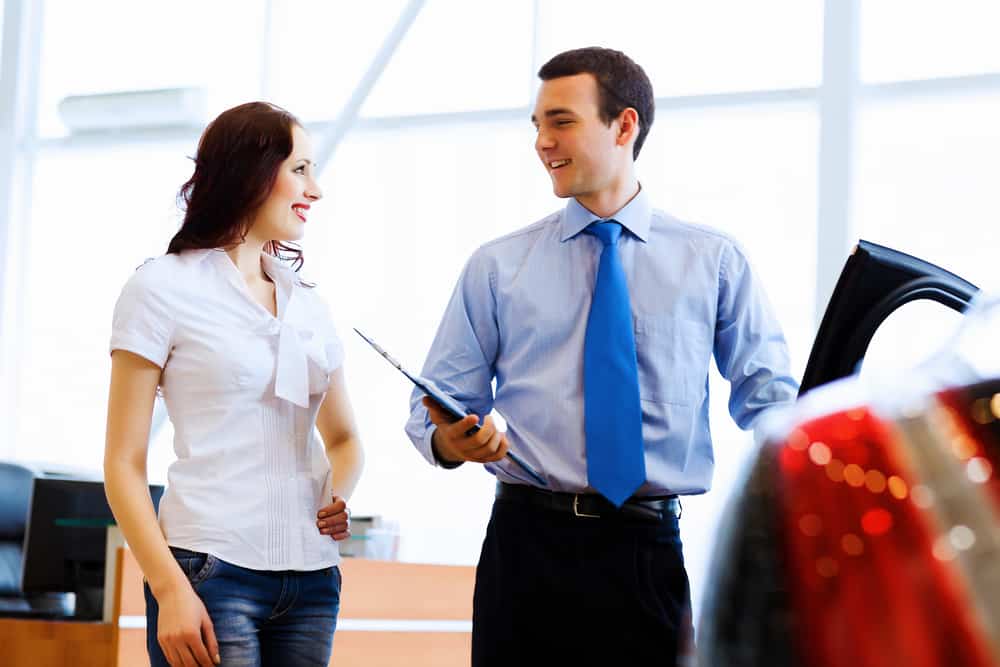 The big impact that online reviews have can be felt by the automotive industry, too – specifically, car dealerships.
In a newly released study by dealership reviews site DealerRater and automotive shopping behavior research company Dataium, results show that car shoppers are 5.3 times more likely to convert to a lead when dealers have positive online reviews (or an overall rating of 3.5 stars or higher).
The study also indicates that 90 percent are more likely to visit the website of a car dealership with a strong online reputation. Additionally, users are 12.1 times more likely to submit a lead to dealers that featured employee pages on their DealerRater review profiles. That's because car shoppers today are more active in seeking employee-specific information (employee bio, photos, videos), as well as for detailed reviews that provide the information they need to make a purchase decision.
(Check out: "The Growing Influence of Automotive Reviews on Car Buyers")
Gary Tucker, CEO of DealerRater, said, "The study validates what we've advised dealers on for years. Dealer reviews have a clear impact on the behavior of today's auto shoppers. And the fact that auto shoppers are more engaged with the employee pages available from (review site) profiles reveals that consumers are looking for more transparency as they research dealers."
If you're managing a dealership, the results of the study mean that your team should commit to managing and tracking dealership reviews posted by your customers. Popular review sites for dealers today include DealerRater, Cars.com, and Edmunds. A related report in 2012 by eMarketer showed that 69 percent of car shoppers check dealership reviews before making a purchase decision; meanwhile, Digital Air Strike revealed last year that 24 percent of car shoppers considered review sites to be the "most helpful" factor when it comes to finding out what to buy and who to buy from.
"Online reviews have already helped consumers in the car buying process, but now we're looking at the other side of the relationship by showing how dealers can benefit from reviews," said Eric Brown, chief development officer of Dataium. "The numbers speak for themselves – dealers that provide great customer service are receiving positive online reviews that, in turn, attract and convert more shoppers."