45 percent of customers say they're more likely to visit businesses that respond to their reviews
Online Reviews Survey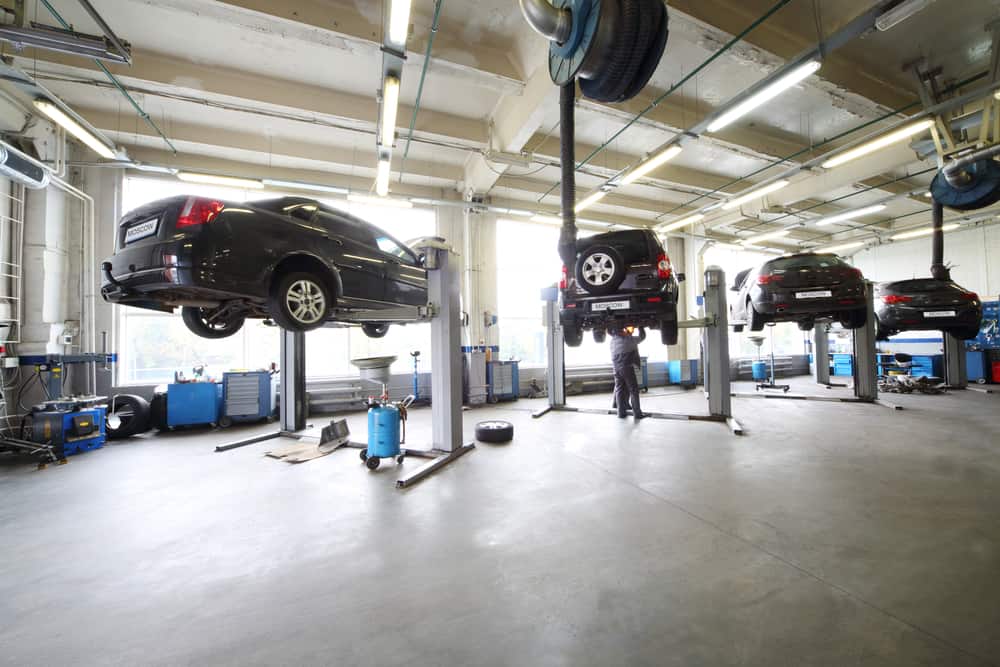 Do you own or manage an automotive-related business? Are you looking for new ways to reach out to potential customers of your car dealership, auto repair shop, auto service and auto parts center, detailing shop, car wash, or car body shop?
If so, you might want to check out information from a newly released study by mobile-local ad network xAd and call measurement provider Telmetrics. In the automotive category of the study "Mobile Path-to-Purchase", it was revealed that mobile users searching for automotive products and services have a 51 percent conversion rate.
This means that over half of auto-related searches on mobile devices (smartphones and tablets) eventually lead to a purchase. By "eventually" we mean very quickly. In fact, according to the findings, nearly 50 percent of mobile auto users look to make a purchase within a day.
(Check out: "85 Percent of Hungry Mobile Users Searching for Food Go On to Complete a Purchase")
"Mobile users present a diverse audience that advertisers must consider in their mobile ad strategies," said Monica Ho, xAd Vice President for Marketing. ""Advertisers that use these new insights correctly can improve their ad relevancy and performance, while reducing ad waste by ensuring mobile ads are hitting the right audience with the right message."
The study recognized the distinction between several kinds of automotive parts and services buyers. These included:
Auto researchers, or users with slightly higher incomes ($75K to 100K), whose mobile search behavior typically involves visits to general auto information and manufacturer sites.
Deal hunters, with average incomes of $35K to 50K, who, like auto researchers, spend majority of their mobile search time on general auto information and manufacturer sites.
Circumstantial / emergency users, who use mobile devices to quickly find information through search queries and familiar brand sites.
Gear heads or hobbyists, who frequently access automotive hobby info on their mobile devices
While the search and purchase patterns of these mobile users varied, the study nonetheless affirmed the increasing impact of mobile devices and platforms on the automotive industry. Other key highlights include:
Tablet users are 3 times more likely to be influenced by good reviews than smartphone users. Popular automotive review sites and review aggregators include DealerRater, Edmunds.com, Cars.com, MyDealerReport.com, Mechanic Advisor, and Yelp.
66 percent of mobile users conducting automotive searches are doing so on the go; 42 percent search in their car, and 49 percent search for automotive business locations within local driving distance.
Proving that location is a key purchase driver, no matter the category, 44 percent of auto-related mobile searches are conducted specifically to find a business location, or to get directions. This slightly beats the 43 percent of searches done to look up pricing information or to make pricing comparisons.
Check out the study's great infographic below:
Listen closely and respond promptly to what your customers are saying online. With ReviewTrackers, you can monitor dealership reviews and automotive reviews of all your business locations – using one simple and powerful online dashboard.
Infographic credit: