The updated Google review policy does not allow review gating. According to an official help article, reviews have to meet the following requirements:
Don't discourage or prohibit negative Google reviews or selectively solicit positive reviews from customers.
What this means is that you can't filter customers before asking them for a review. You can't choose specific people ("selectively solicit") for a review, and you can't discourage customers who had a negative experience from writing reviews of your business.
As with other requirements included in the Google review policy, the "no review gating" requirement can be interpreted in several ways, which we'll be diving into in this blog post. 
But first let's describe what review gating is, and how it is being applied to practice by marketers hoping to build their business reputation on Google.
What is Review Gating?
Review gating (or, more casually, "cherry-picking" reviews) is an increasingly common business practice that involves sending customers a feedback request or survey form — usually through email, SMS, landing pages, or social media.
Based on their form responses, customers are then asked to either post a review on Google if they had a positive experience — or share details of their feedback privately if they had a negative experience.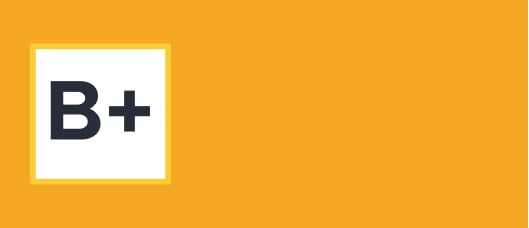 Find out your brand's online reputation score
Take the guesswork out of your strategy. Instantly generate your brand's online Reputation Scorecard, complete with review highlights, ratings, keyword trends and more.
Downloaded the report? How to Interpret Your Reputation Score
In the context of review generation and reputation management, "review gating" means companies ask the right customers and potential brand promoters for reviews, while isolating those that require follow-up due to their concerns with the customer experience.
While a review site like Yelp explicitly prohibits business owners from proactively requesting reviews from customers, Google does not mind businesses asking for reviews from customers, provided that they are in compliance with policy and content guidelines. 
This might explain how Google has quickly become, according to online reviews statistics, the world's top review website, outranking sites like Yelp and Tripadvisor in terms of where consumers choose to read and write online reviews of businesses.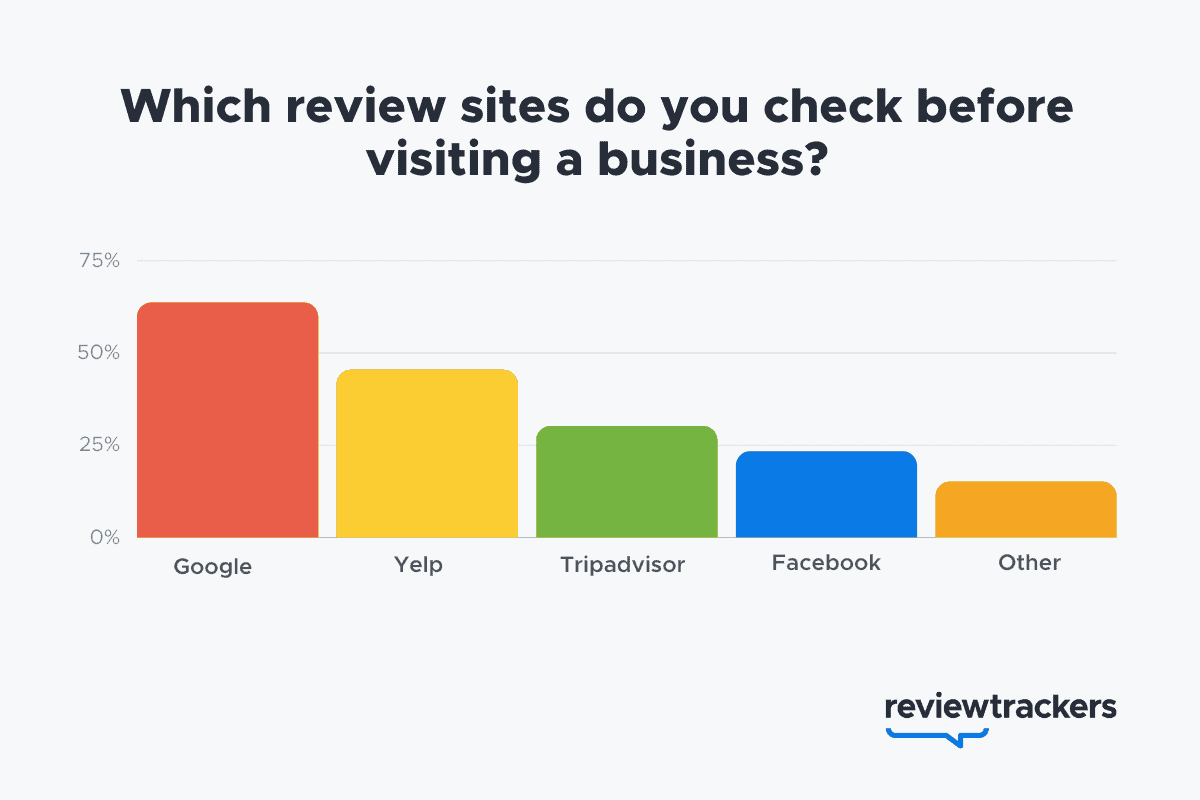 How to Interpret Google's Review Gating Policy Requirement
Industry expert Phil Rozek offers several ways to read Google's "no review gating" policy:
Interpretation 1: "We don't care if you only approach happy-ish customers for Google reviews, and we don't even care exactly how you ask, just as long as you constantly make it clear that customers can leave you a negative review if they feel the need."
Interpretation 2: "We don't care who you ask for Google reviews, but you'd better not fixate on their star ratings or what they say in the reviews. So that means don't be like the hotel that fined guests for leaving bad reviews, don't tell customers things like, 'If we haven't earned your 5-star review yet, please contact us first,' and don't use review funnels."
Interpretation 3: "Ask all customers for reviews, or ask none at all. Don't let your knowledge of a customer's happiness influence whether you ask him or her for a review. If you do ask for a review, pretend there's no such thing as a 'negative' review, a 'positive' review, or star ratings."
Interpretation 4: "We're obligated to tell you that you shouldn't 'selectively solicit' or 'discourage or prohibit' reviews. We're smart enough to define those terms more clearly for you, but we'd rather leave it open to interpretation. That'll deter some people, and it'll spook software makers into enforcing our policies for us, and it lets us change our definitions however we want."
FTC is Cracking Down on Review Gating
Recently, the Federal Trade Commission (FTC) reported that several online review management companies have been avoiding the collection or publication of negative reviews that violate the FTC Act. 
Review gating (on Google as well as other business review sites) does not comply with FTC guidelines. There are many benefits to asking for customer reviews. Staying transparent about the positive and negative feedback you receive from your customers helps win their trust, as well as results in higher ratings. 
According to consumer shopping decisions research, the average rating of reviews generated from review requests (businesses asking for reviews) is 4.34 stars out of 5: higher than the average rating of unprompted reviews (3.89 stars out of 5).
What Can Your Company Do About Review Gating?
No matter how you interpret Google's review policy requirement, here are some important considerations to make as you look to build up your Google reviews, while also complying with publishers' terms of use and compliance requirements of independent regulatory agencies:
Continue to "Strive for Five," But Don't Try Too Hard to Avoid Negative Reviews
According to online reviews statistics, the average star rating of reviews has increased as consumers today leave more positive reviews. In fact, since 2010, the average review has gotten 12% more positive. And the average star rating on Google is 4.3 stars out of 5.
So, while striving for five stars is always a great mindset to have, it's even more important to seek (instead of be terrified of) honest and authentic customer feedback.
If you're surveying your customers and some of them end up saying that their experience was negative, don't try too hard to suppress their feedback. Let them share their thoughts in their own words and in their own ways.
Work with a Technology Partner to Ensure Compliance
If you're not quite sure about what is allowed and what isn't on the sites that you'd like to request reviews for, the ReviewTrackers team can share in-depth knowledge and best practices to help you stay in compliance and achieve the best possible results for your review generation efforts.
One way ReviewTrackers can aid your review request efforts is with our updated Ask Tool. The Ask Tool ensures compliance as you work to generate more and better reviews of your business locations. It's part of our commitment to deliver a technology solution that is compliant with the policies of today's top review platforms as well as responsive to the ever-increasing demand for transparency and authenticity in online reviews.