45 percent of customers say they're more likely to visit businesses that respond to their reviews
Online Reviews Survey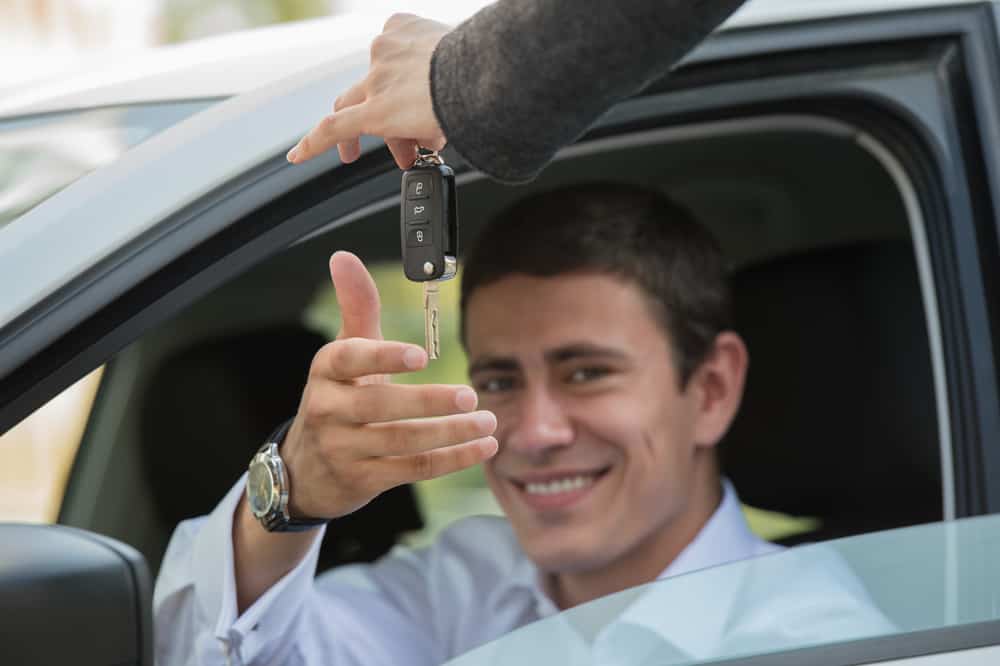 If you're managing an auto dealership, it's natural to want to know more about the attitudes and behaviors of your potential car buyers – and what sort of process goes into how they choose dealerships. Sure, it's always a challenge to gain insights on how exactly consumers behave, but here's at least one recommendation we're not reluctant to make: be proactive in monitoring your online reviews and in improving your visibility on the Internet.
Why? According to a new study, a growing number of car buyers are turning to online review aggregators and rating sites – such as Yelp, Google, DealerRater, and Edmunds.com – before making a purchase. In fact, you can argue that these sites now play the most important role in the dealership selection process, with 70 percent of car buyers saying that online dealership reviews influence where they choose to go. Moreover, 24 percent considered review sites to be the "most helpful" factor when it comes to making purchase decisions.
(Check out: "Case Study: Online Reviews Drive Business and Showroom Traffic for Dealership in Michigan")
The study takes into account the responses of over 2,000 people in the US who have purchased a vehicle in the last 6 months. It also surveyed more than 600 dealerships in the U.S. on how they use social media. Here are more highlights from the study:
The number of car buyers using review sites has increased by 13 percent from just 6 months ago. 81 percent of these people who consult review sites said that they check the review scores / aggregated ratings of dealerships that appear in search results.
The top automotive review sites, in order, are: Cars.com (61 percent, from 55 percent based on a similar October 2012 study), Edmunds.com (54 percent, from 50 percent), Google+ Local (37 percent, from 44 percent), Yelp (14 percent, no change), and Yahoo (11 percent, no change).
As you'll see in the infographic below, Edmunds – which traces its origins to as early as 1966 – is most popular among older buyers. Younger people (in the age range of 18 to 34) prefer to use Yelp, while Cars.com is used consistently by car buyers in all age ranges.
Here's the detailed age breakdown of buyer review site usage.