You've probably heard that some business owners post fake reviews on community sites like Yelp and TripAdvisor in order to improve their reputation, get higher rating scores, and drive more business. It's a nasty practice because they're essentially gaming the system. When people post poor reviews of your business, it should get you to improve service and work harder, instead of hiring people to deceive consumers for the sake of canceling out genuine reviews.
It's a worrying trend. But here's the good news: the entire industry is fighting back and cracking down on review fraud (also called "astroturfing").
Yelp sues law firm for faking reviews

Late last month, online review site Yelp filed a lawsuit against McMillan Law Group, a bankruptcy and foreclosure defense law firm, for allegedly posting fake positive reviews on its site. According to reports, Yelp is asking for more than $25,000 – for the firm's "breach of contract, intentional interference with contract, unfair competition, and false advertising."
(Check out: "Do Business Better by Analyzing Your Bad Reviews")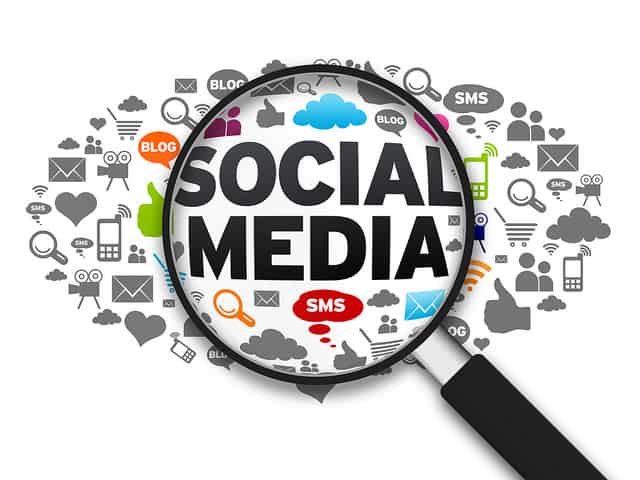 The lawsuit is part of Yelp's ongoing efforts to aggressively fight businesses that deceive consumers with review fraud. Last month, it rolled out a new round of consumer alerts, which outed scheming businesses that had been trying to game Yelp's Review Filter with shady review management tactics. This latest legal action mirrors what automotive site Edmunds.com did two months ago, when it sued a Texas company alleged to have posted more than 60 fake reviews of approximately two dozen car dealerships.

19 companies fined $350K for misleading practices

Meanwhile, New York Attorney General Eric Schneiderman made headlines earlier this week after announcing a major crackdown on the misleading practices of 19 companies caught faking online reviews. According to reports, agreements have already been reached with these companies to stop their practices and pay a total of $350,000 in penalties.
The year-long investigation is the most comprehensive crackdown on fake reviews to date. It outed companies that include a charter bus operator, a service for teeth whitening, a laser hair removal chain, an adult entertainment club, as well as a few online reputation service firms that were paid to post fake reviews on Yelp, Google, Citysearch, and Yahoo.
(Check out: "7 Smart Tips for Managing Your Online Reputation")
How did Schneiderman catch these bad boys? Well, his investigators went undercover and posed as a yogurt store owner in Brooklyn suffering from negative reviews. They then asked a "reputation management" firm if it could fix the yogurt store's online reputation (take note: review fraud is NOT how you do reputation management).
According to the NYT, "the investigation revealed a web of deceit in which reviewers in Bangladesh, the Philippines, and Eastern Europe produced, for as little as a dollar a rave, buckets of praise for places they had never seen in countries where they had never been. In some cases, the reputation shops bribed their clients' customers to write more fake reviews, giving them $50 gift certificates for their trouble. They also went on review sites that criticized their own fake-review operations and wrote fake reviews denying they wrote fake reviews."
Concerned that your own business is being placed at a disadvantage because of astroturfing or review fraud? Support your online review management and reputation monitoring efforts by following these 10 savvy tips for spotting fake reviews.