It might not be obvious at first sight, but Yelp for Business users can implement video on their Yelp business page. However, Yelp has specific requirements for a business's video content, which only makes the process of creating the right video even more important. Not only must it be appealing; it also needs to accurately inform customers of the products and services you provide.
How to Add Video to Your Yelp Listing
Unfortunately, businesses are restricted to just one video for each of their listings. This "video feature" option is not free either; it's an additional package within the Yelp Ads service.
You can contact your Yelp Customer Success Manager for more information on the add-on. Their contact information is available in the Billing section when you log into the Yelp for Business Owners website.
If you decide to get it, you'll have two options for adding video to your Yelp page.
How Yelp for Business Owners Make Videos
If you have the correct tools and are confident with your video skills, you can create your own video feature for the listing.
Before you start shooting, you should know that Yelp requires a "clear and informative" video that also has to be less than two minutes. When you send the video file to Yelp, it needs to be less than 500 MB and in one of the following formats:
.mp4
.wmv
.avi
.mov (Yelp will accept this, but this format is not recommended because it can create some errors due to the "wide array of encoding software.")
It's unclear how long it takes for the video to end up on your listing page, but when it does you can see it for yourself in the "Photos and Videos" section when you log in to the Yelp for Business Owners website. It will be labeled as a "Featured Video."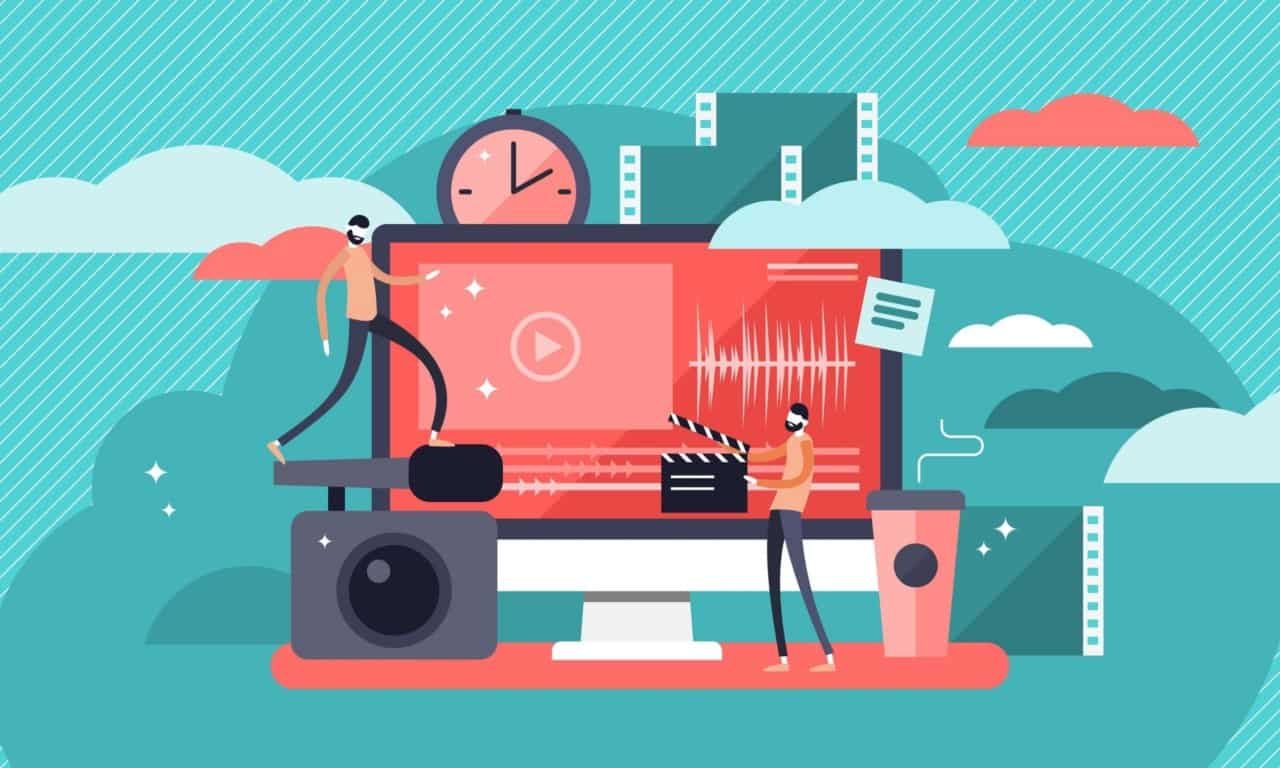 Have Yelp Make A Video
Yelp can also make the work easier for you by providing two options for video production vendors. They will contact you to set up a time to shoot footage, but you can call the phone numbers below to ask additional questions and find out more about their pricing options.
SmartShoot: (877) 559-9898
StudioNow: (615) 577-9400
Keep in mind that the video created by these vendors is technically owned by Yelp, which means that you can't share the "Yelp-produced" video on a business's personal website or on social media.
How Yelp for Business Owners Get User-Submitted Video
Unlike those running a listing, standard Yelp users don't have to jump through many hoops to post video content on the platform. However, they can only post videos through the Yelp mobile app and (as far as we can tell) each video has to be 12 seconds or less. To start filming:
Find the business' Yelp page on the app and tap the "Add Photo" icon beneath the listing's star rating.
Tap the "Take Video" square and press the red button at the bottom of the screen to start recording footage.
Users also have an option to delete the videos they posted by finding their videos in the listing's photo section or on their Yelp user profile. From there:
Tap the icon of three dots at the lower-right corner of the video.
Tap "Delete" to remove the video.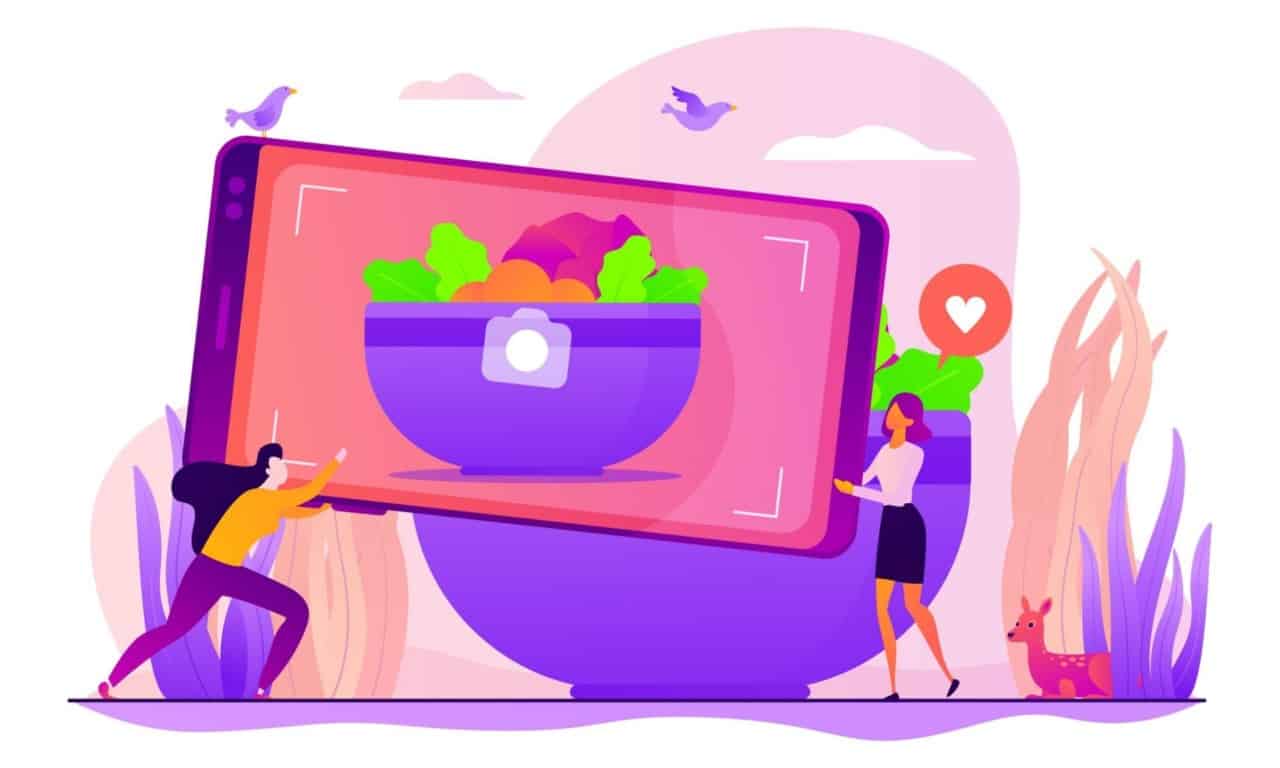 The Power of Video on Yelp
With the right footage and sentiment, a short video on your Yelp listing can do wonders for your brand. Video continues to be one of the best ways to reach customers as evidenced with data from Wyzowl showing that 86% of people would like to see more video from brands in 2020. Pictures speak a thousand words, to be sure, but video can supplement images and leave a lasting impression to those who are ready to make that important purchase decision.