Have you claimed your business on Yelp yet?
If you haven't, now is the best time to do so. Since being founded in San Franciscoin 2004, Yelp has become one of the most widely used and influential customer review sites today. Approximately 71 million unique visitors check out Yelp every month, and many of these visitors represent the kind of people your business may be targeting.
If you have claimed your business on Yelp, be sure to read on as we share awesome tips and tricks for optimizing your Yelp page or listing.
It's not enough, after all, to plant your flag and declare ownership of your page or listing. You must also work on ways to be found more easily by Yelp users – "Yelpers" – in order to maximize the word-of-mouth potential of the popular and rapidly growing review site.
Yelp Help: Optimizing Your Yelp Business Page / Listing
Add as much information about your business as you can. While Yelp's success is driven by user-generated content (specifically, customer reviews of local businesses), it doesn't mean you have to relinquish full control of your Yelp listing to the temperaments of your customers and reviewers.
Optimize by generating your own content and filling your page with all relevant business information. Here's a checklist to help you get started:
Business name
Business category
Address, neighborhood, ZIP code, and map location
Operating hours
Phone number
Website and contact e-mail
Price range
Menu (for restaurants, bars, and food and beverage establishments)
Delivery and take-out information
It's also useful to indicate if your business:
Is good for kids
Accepts credit cards
Has parking slots (and how many)
Takes reservations
Has a strict dress code
Has Wi-Fi
Optimize the "About This Business" section. Next to the tab for Yelpers' review aggregator, you'll notice an "About This Business" section, which you can also edit to provide more information about what you do and what you can offer. Feel free to share your business or company's history, list down your specialties and recommendations, and add a short bio about the business owner.
BONUS TIP (that doesn't require you to have an SEO rock star in your team): You can also do a little bit of keyword research in order to find out what potential customers are typing into their search boxes in order to find you (or your competitors). The results of this research should help you tweak the content of your "About This Business" section in ways that, hopefully, will have your keyword-rich listing (but not keyword-stuffed) pop at the top of both Yelp and Google search results.

Post awesome photos. A couple of weeks ago, we wrote a post about how adding photos on Yelp can help get your page and business noticed. Recent research showed that people searching Yelp for local businesses spend 2.5 times more time on a Yelp listing with photos than on a listing without photos.
So here's what you should do: check out Yelp's free business tools, upload high-quality photos, and use these images to enhance the visual appeal of your Yelp listing. Don't forget to add captions, too. Be as creative as you can with the photography, and go beyond taking pictures of your storefront. If you're not sure what else you can take pictures of in order to optimize your Yelp page, try snapping shots of:
Your products, specialties, and recommendations – complete with descriptions and pricing
Your employees and staff members
Your reception or welcome area (this works especially well for restaurant and hotel review sites)
Images of your flyers, special promotions, and deals
Events you've hosted in your business location
Make sure that your online map location is accurate. Existing and potential customers who search for local businesses using Yelp and Google will typically see a map as part of their search results. (See below image.) As a business owner, you want to be seen on that map – and be part of the top results – in order to get more people to click and visit your website or Yelp listing.
That's why – apart from using a review monitoring tool – you should also work on making your business information and map location as accurate as possible. Having great reviews on Yelp is one thing; having great reviews on Yelp that actually show up in maps and search results is another.
Customize your Yelp page URL. We recommend this great tip to owners with lengthy or hard-to-remember business names, as well as to those who have not yet customized their Yelp business page URLs. By creating shortened custom links that lead to your Yelp listing, you make it easier for people to find you, remember you, and give you a review. An excellent tool is bit.ly, which, apart from creating custom URLs (bit.ly/HoraciosTacosChicago, for example), also lets you analyze link stats like number of clicks, social media referrals, and geographic information.
BONUS TIP: Apart from sharing your custom Yelp page URL across your business website, blogs, and social media profiles, you can also have it printed on your advertising and promotional materials: posters, flyers, brochures, business cards, press kits, what-have-you. It goes without saying that lots of people carry Web-enabled smartphones and tablets wherever they go; reach out to these people by making it easy for them to find, remember, and visit your Yelp listing.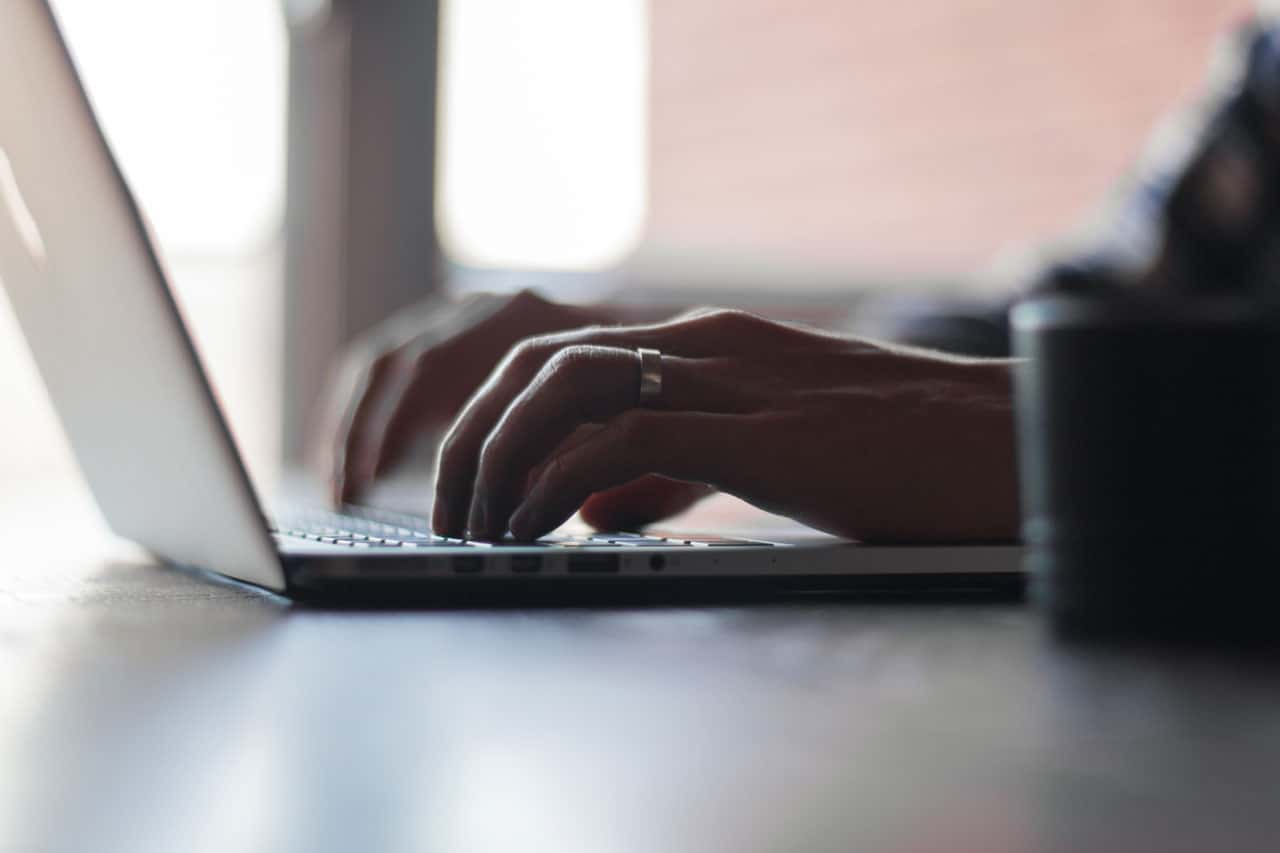 Understand your Yelp metrics. To support your Yelp review management and monitoring efforts, visit the Yelp for Business Owners center and check out the data being tracked by the review site for you. Stats and charts measure several kinds of information about your business page (like traffic, mobile check-ins, number of calls, number of bookmarks created and deals sold, etc.), and from these you can gain insights on how to improve your local search performance.
Monitor what customers are saying online and respond to reviews, comments, and questions nearly in real-time!
Not a Customer yet? What are you waiting for?
Sign up for a free trial of ReviewTrackers today.
ReviewTrackers is powerful, easy-to-use, review monitoring and reputation and review management software that will help you:
Monitor competition and improve your relative service, product quality, and customer experience
Improve customer engagement and proactively address customer needs
Respond to customer reviews, comments, and questions across multiple sites from one central location in near real-time
See why ReviewTrackers is currently used by tens of thousands of business locations across the nation. Sign up for a free trial and take your business' online reputation into your own hands!