See customer feedback from over 100 review sites in one place
Request a demo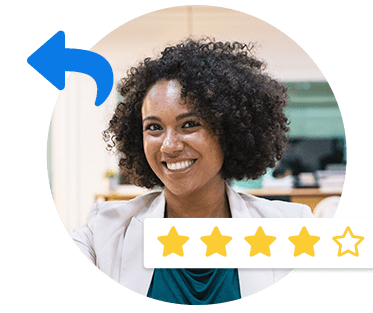 More online retailers and ecommerce business owners are embracing social media tools to drive sales – and this includes using and managing online reviews to maximize the impact of their marketing efforts.
According to a new research study released by the Chicago-based e-tailing group, as much as 73 percent of retailers and marketers are keeping an eye on – and managing – their customer reviews as part of their social media marketing strategy. Also, 57 percent are using social listening / monitoring tools in order to track the sentiment of online conversations about their company.
(Check out: "5 Awesome Tips for Improving Customer Engagement")
Data also shows that efforts are being focused on: company marketing on Facebook (94 percent), marketing on Pinterest (81 percent), having a Facebook "Like" button on the product pages of the retailer's website (81 percent), and monitoring, posting, and responding to tweets on Twitter (79 percent).
Additionally, 18 percent are pouring "significant" investments in an effort to increase or generate new reviews and other kinds of user-generated content.
This reflects the kind of omni-channel landscape that many have found challenging. It hasn't stopped retailers, though, from investing for stronger impact and dedicating more resources in order to increase traffic and improve sales.
"Choice and prioritization are paramount in the context of this chaotic environment for survival and growth," says Lauren Freedman, President of the e-tailing group.
The study comes just after Ryan Partners released a report early this year indicating that Email messages (sent by retailers and marketers), online reviews, and shopping apps were considered by consumers to be the most influential shopping tools.