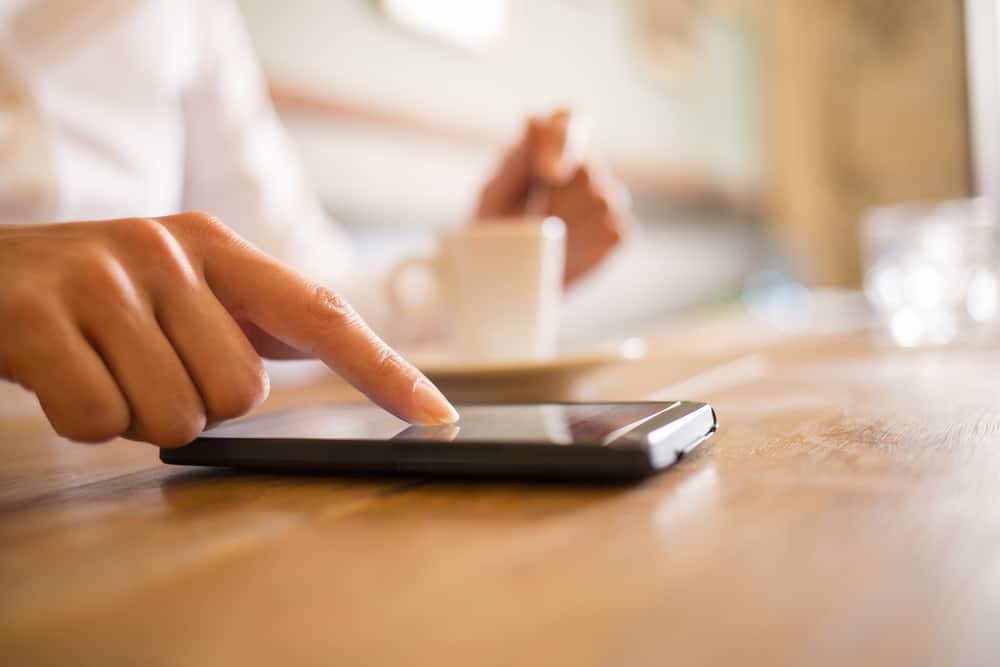 More than ever, people are finding and booking hotels online. They are reading information about various properties, making price comparisons, and reading online reviews and ratings posted by other travelers.
Early this week, travel site TripAdvisor announced that it has teamed up with search engine Bing to display its consumer-generated travel information on Bing's search engine results pages. Now, another search engine – Google – has announced that it's bringing its Hotel Finder service to smartphones, with the ability for users to filter information by hotel price, hotel class, amenities, reviews, ratings, and more.
(Check out: "Improve Overall Impression of Your Hotel by Generating More Online Reviews")
"Select a hotel to learn more: photos, hotel amenities, reviews and its location on a map can all be conveniently accessed from the same page," wrote Google Hotel Finder product manager Maciek Nowakowski in a blog post. You can also save hotels that appeal to you into a short list for easy comparison by pressing the star. Once you find the perfect match, you can quickly book your hotel through any of our booking partners."
This is great news for hotel and hospitality executives, especially those who are looking to connect with potential guests and customers through mobile platforms. So get your business listed on Google My Business, if you aren't there yet. Even users who don't have a Google Wallet account can still search, book, and pay by entering their payment details and having Google save that information for future purposes.
The only concern is to make sure that your hotel property has a positive reputation online (good reviews, high ratings, professional photos) – so that mobile searchers will be compelled to choose you over competitors. If you need a professional tool for monitoring hotel reputation and generating new reviews of your property, sign up for a free trial of ReviewTrackers and discover why our hotel clients love us. Not only does ReviewTrackers collect and analyze your hotel reviews from all major review sites (including TripAdvisor and Google); it also has a Review Request feature for making the process of requesting guest feedback simpler and more streamlined than ever.