Download 43 free review response templates for negative and positive reviews
Get the templates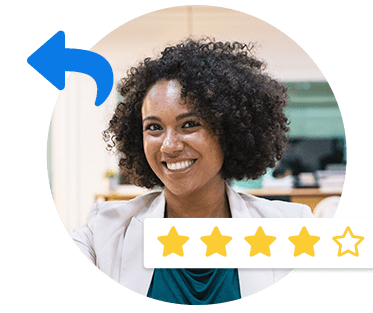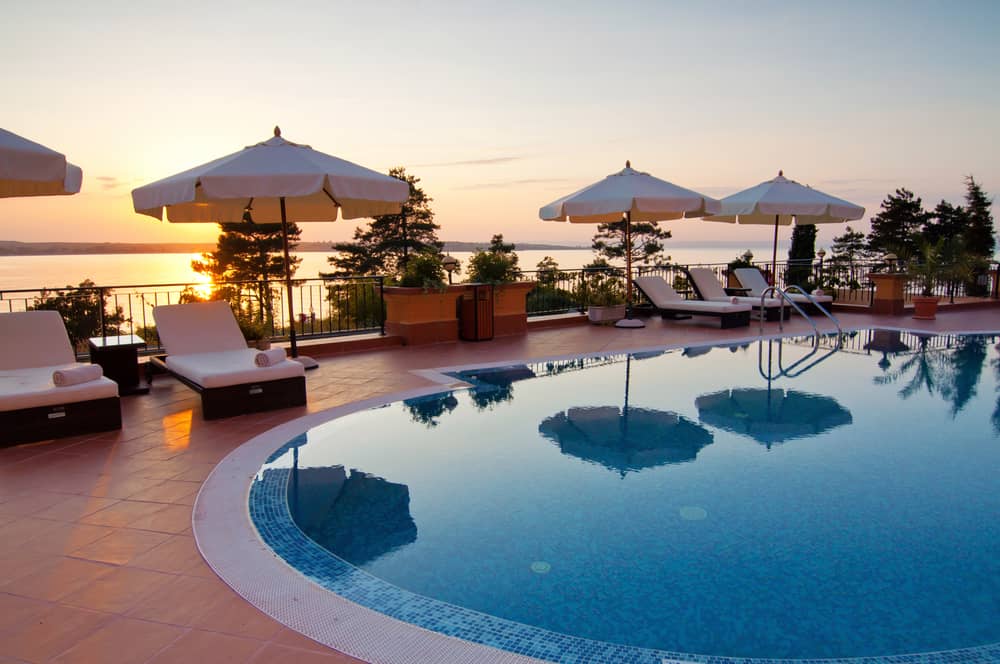 A 2014 study on the booking habits and behavior of travelers in the US reveals the increasing impact online reviews have on the hotel and hospitality industry.
According to "How Business Travelers Buy: Hotel Pricing in a Social World" by Kelly McGuire, executive director of hospitality and travel global practice at business software suite SAS and Dr. Breffni Noone, associate professor at Penn State, online reviews rank as the most important driver in the decision-making process of both business and travelers.
For business travelers, review sentiment (positive or negative) has a bigger influence than do brands, aggregate ratings, price, and review language. Meanwhile, for leisure travelers, brand names don't matter as much: review sentiment factors most heavily, followed by price, aggregate ratings, and ranking on travel review site TripAdvisor.
More on Tnooz: What influences business travelers and how to adapt hotel marketing
The researchers also developed winning formulas that will enable hotel and hospitality execs market effectively to travelers. For example:
Business travelers: 
Positive Reviews + Preferred Brand + High Rating + Low Price + Descriptive Reviews = 1.52
Positive Reviews + Preferred Brand + High Rating + High Price + Descriptive Reviews = 1.25
The difference between the two equations above is the pricing change. According to the study, the perceived value for business travelers does not drop significantly if pricing goes higher while review sentiment, brand, and aggregate rating remain constant.
Leisure travelers: 
Positive Reviews + Low Price + High Rating + High TripAdvisor Rank+ Known Brand = 1.95
Positive Reviews + High Price + High Rating + High TripAdvisor Rank+ Known Brand = 0.46 
Unlike business travelers, leisure travelers are more price-sensitive. As the two equations above show, even with review sentiment, brand, aggregate rating, and TripAdvisor rank all remaining constant, a price increase means a significant drop in overall value.
"With the growing popularity and availability of online reviews and ratings, consumers have more information than ever before when purchasing a hotel stay," wrote McGuire. "In order to build effective pricing and positioning strategies, hotel managers need to understand how consumers are using all of this user-generated content with price to make a purchase decision."
Here are key takeaways from the study:
Manage your online reviews. Travelers – business or leisure – consult reviews in order to anticipate and assess what their experience will be like. This is why it's so important to be more active in monitoring and managing your review profiles, and to make it a priority to respond to what guests are saying on travel review sites.
Targeting business segment? Foster loyalty. Brand preference matters heavily to the suitcase-carrying business traveler – even more so than online rating or pricing. If you're hoping to attract business travelers, you can drive more bookings by fostering loyalty, with strategies like loyalty programs, rewards cards, special promos and deals, etc.
Set the price right. A bad pricing strategy can have a negative impact on your business, even if you're catering to less price-sensitive business travelers (they still recognize a good deal). To make sure you're able to set the price right, conduct extensive market research, study the competition, monitor seasonal performance, and follow industry best practices in prize optimization.
(Infographic: SAS The Analytic Hospitality Executive)