See customer feedback from over 100 review sites in one place
Request a demo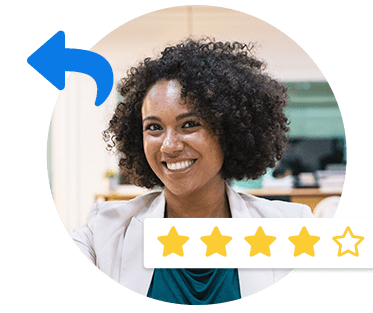 First, there were two studies (Harvard Business School and Berkeley) that explored the link between Yelp ratings and restaurant revenue.
Now, a new research study – this time by Cornell University – explores the relationship between hotel reviews and room revenue.
According to the study's findings, online reviews of hotels appear to be responsible for room rate swings of more than 10 percent. Specifically, a one-point improvement in Travelocity's five-point rating scale / aggregated review scores can sway room rates by up to 11 percent. This means that with the ratings increase – one of the metrics for businesses' online reputation – hotels can increase its price by 11 percent and still maintain the same occupancy or market share.
Entitled "The Impact of Social Media on Lodging Performance," the study was authored by Chris Anderson for the Center for Hospitality Research at Cornell University's School of Hotel Administration. In his report, he noted that social media – particularly online review sites and review aggregators like TripAdvisor, Expedia, Travelocity, Orbitz, Booking.com, and Hotels.com – continue to create a big impact on businesses in the hospitality industry, which represents a $116 billion in the US alone.
"What was remarkable about the study," he said, "is that positive online reputation doesn't merely provide higher pricing for online sales. It is (also) correlated to higher group booking rates and corporate negotiated rates, in addition to reservations made over the phone."
Anderson also cited a separate report by Market Metrix that showed how over 50 percent of guests chose a hotel based on online reviews, which had more influence on consumer behavior and purchase decisions than price, loyalty points, and location.
He added: "One of the more intriguing aspects of social media is their potential to move markets by driving consumers' purchasing patterns and influencing lodging performance."
The study also found that the number of people consulting and monitoring online reviews on TripAdvisor (before and after making their hotel choice) has steadily increased over time. Additionally, when factoring in multiple review sites, it was found that a 1 percent increase in a hotel's online reputation score can boost revenues per available room (revPAR) by almost 1 percent.
Not all kinds of hotels are equally affected, however. In fact, according to Anderson, the ratings swing seems to have a greater impact on lower-priced hotels because travelers and hotel guests may demonstrate innate confidence in the service levels of upscale, higher-priced hotels.