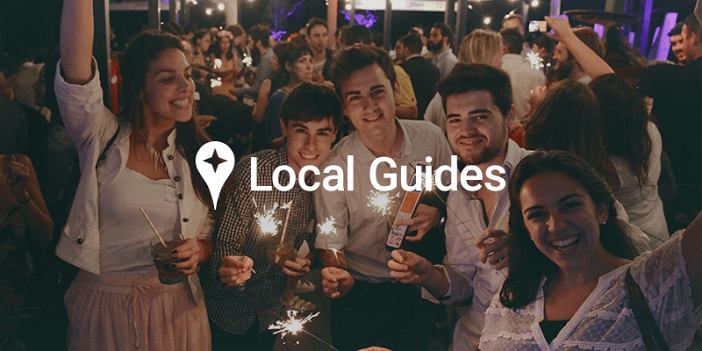 One of the many things that enable Yelp to stand out as a useful online review site is its Yelp Elite Squad, composed of review-writing Yelp users with meaningful tips, shiny profile badges, and access to exclusive Yelp parties.
Yelp Elite members are selected for their top-notch knowledge of local businesses, as well as for their authenticity and active contribution, and they are meant to serve as a local authority for the Yelp community.
It looks like the Yelp Elite Squad will soon have a new rival, as search engine giant Google is introducing Google Local Guides, a program that's poised to improve the quantity and quality of local business reviews on Google.
Like Yelp Elite, Google Local Guides is a global community of the top reviewers on Google. The more reviews a user writes and posts on Google, the more benefits he or she enjoys. TechCrunch reports that the Local Guides feature has already been added in an update to Google Maps.
How to Claim Your Business on Google (via Google My Business)
"For Google Maps end users, the rollout of the new program could see Google's reviews becoming more useful than they were in the past, as often the reviews section is something consumers only hit up when they have a problem or complaint with a business," wrote TechCrunch's Sarah Perez. "The motivation to log in to leave more positive or even neutral reviews can be low, which is something Google clearly hopes to change with Local Guides."

Benefits of the Local Guides program include: special badges and levels; access to a monthly newsletter; invites to members-only contests; the ability to join Hangouts with worldwide tastemakers, connoisseurs, and Googlers; eligibility to test new Google products and services before public release; invites to exclusive events, parties, and meetups; and annual thank-you gifts for high-quality contributions to Google Maps. High-level Google Local Guides also get the chance to be featured on Google's Google+, Facebook and Twitter.
The program is not dissimilar to Google's previous City Experts program; in fact, according to the company, City Experts are being transitioned automatically to Local Guides. To ensure review quality, Google describes high-quality reviews as being "usually 3 to 4 sentences long and contains specific, helpful, and balanced information about a particular business."
Individual consumers can sign up for the Local Guides program by visiting: https://www.google.com/local/guides/signup. If you're a business owner, you can still become a Local Guide, provided that you do not solicit reviews for a particular business, and that you don't take advantage of the program for self-promotion.
(Image credit: Google Local Guides)