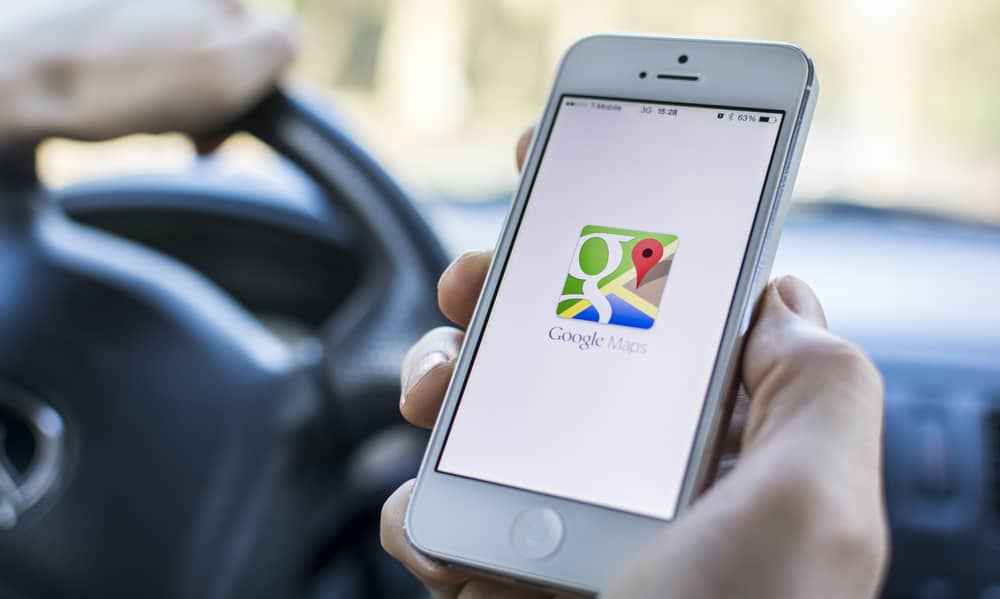 So you finally have a review management system in place, and you are proud of the growth you are experiencing.
Increased visibility paired with increased trust has kicked you into high gear, and things are looking good. Now that you are at the top of Yelp for your category, and your listings for other third-party review sites are showing in search with increased frequency, it is finally time to refine your strategy and optimize your online engagements to get the most out of every single opportunity available to your business.
With Google having dominance in search, it makes sense to use it as a starting point for your first iteration of process improvement aimed at getting more and better leads. One of the most valuable but least utilized features from the Google+ platform comes in the form of the Google My Business dashboard.
With careful planning and execution, smart business strategists can set the stage for accelerated lead generation by taking advantage of this tool. Let's review how Google My Business can give your business a competitive advantage as you work toward growing your business by having a wider customer base as well as increasing your number of repeat engagements.
Responsiveness to "Nearby" Searches
In the past, we have talked about the way certain mobile apps like Yelp and Foursquare can help your business gain a competitive advantage by helping you connect with customers who are looking for businesses based on their location.
Geo-responsive results allow you to fill last-minute occupancy gaps and secure additional leads at a very low marketing cost.
Google My Business can give you an edge when a potential customer conducts a generic search for nearby, without using a mobile app. Given that the bulk of mobile searches take place without the use of an app, making sure your business is properly listed and optimized on Google My Business is a pretty good bet when it comes to incremental lead generation.
Optimizing your Google listing will help you connect with customers who have prioritized proximity as the most important criteria in selecting their dining venue. This not only helps bring in the last-minute customer, but it is also relevant when connecting you with customers who happen to be in a different geographical location and are planning a trip to your city or locality.
Reinforcing Your Google Reviews and Ratings
When potential customers are looking for a provider based on proximity, Google will serve them a variety of options in their map-based search results. One huge differentiator that is likely to persuade customers to give your business a try comes in the form of aggregated review scores.
If you have been busy at work, driving your online reputation to the next level, chances are your cumulative star ratings on Google reviews are something you are proud of. Your potential customers can now make a decision between two equally convenient locations based on peer feedback. If they are comfortable with your review scores, then their bias toward your offering will be stronger, and they will be far more willing to give you a try first, and hopefully become repeat customers going forward.
"My Google+ Reviews Have Disappeared!": Here's Why – and What to Do Next
Secure Transient Business Leads
If your business happens to be in a market where transient leads make up a good percentage of your overall revenue, then Google My Business is a great ally that will help you connect with potential customers who are fully dependent on Google's results when trying to find a local establishment that will meet their one-time needs.
If you take into account the fact that your Google My Business investment is mainly made up of time instead of an ongoing fee, then you will appreciate the extra revenue without having to fret much over your cost per acquisition, or the fact that transient business artificially inflates your customer churn rate.
Becoming Option "B"
When someone conducts a category search on Google Maps, or even when searching for a name-specific provider, the results will likely display businesses nearby, within the same category.
If the initial choice does not meet the customer's criteria, then your business showing as part of the geographical results may turn into additional clicks as customers opt for your venue as option "B." 
Displaying Conversion-Conducive Info
Google has significantly refined the usability of their map and local business results. One of the characteristics that we appreciate the most is how, within the map window, Google will display key information to help the customer engage with your brand.
From reviews to hours of operation and contact information, map-based results give consumers a quick and easy way to connect with your business, for as long as you have made the effort to ensure your Google+ profile is capturing all the information needed to create a conversion-conducive one-stop shop.
Be Part of an Expanded "Best Restaurant" List
Having a website that shows on the first page of search can be tricky, pricey, and labor-intensive. If you are still in the early stages of your SEO strategy, then a local Google+ business page can give your business a quicker route to the top of search.
For example, if you happen to have a significant number of reviews with high scoring, then you will likely show up in response to searches for "best restaurant" in combination with a geographical location or a type of food. These types of search results are prevalent in the food sector but may not show up for other industries.
If you are looking for incremental leads to sustain you during low season, or you are hoping to grow in volume without having to pour out a significant marketing investment, then consider taking a closer look at what Google My Business has to offer. We are confident you will be delighted with the results.